Could somebody please draw me this pic??
---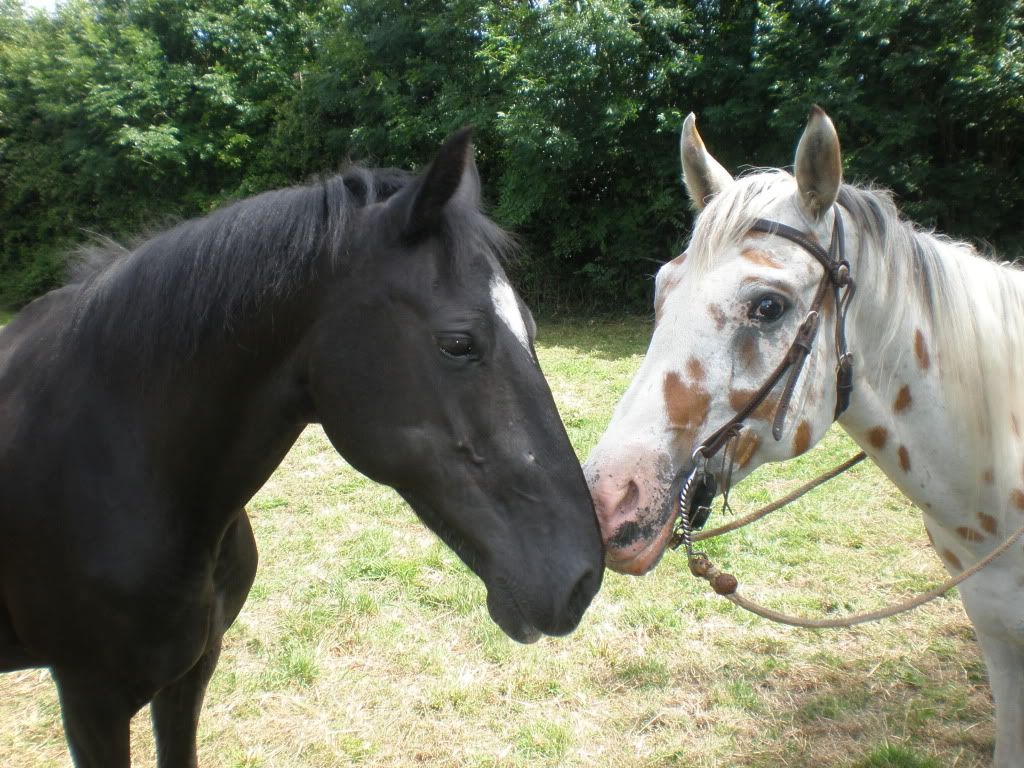 Here is my attempt. It was the first time I did an appy, so I think it turned out pretty good. :) If you want a larger copy, just shoot me a PM and I can email it to you.
WOW that is fantastic....i love it, THANKYOU so much
absolutely brill
Ill give it a go. Might be a while but I well see what I can do.