Could someone draw my boys
---
You don't have to draw both but it would be nice to see drawings of them.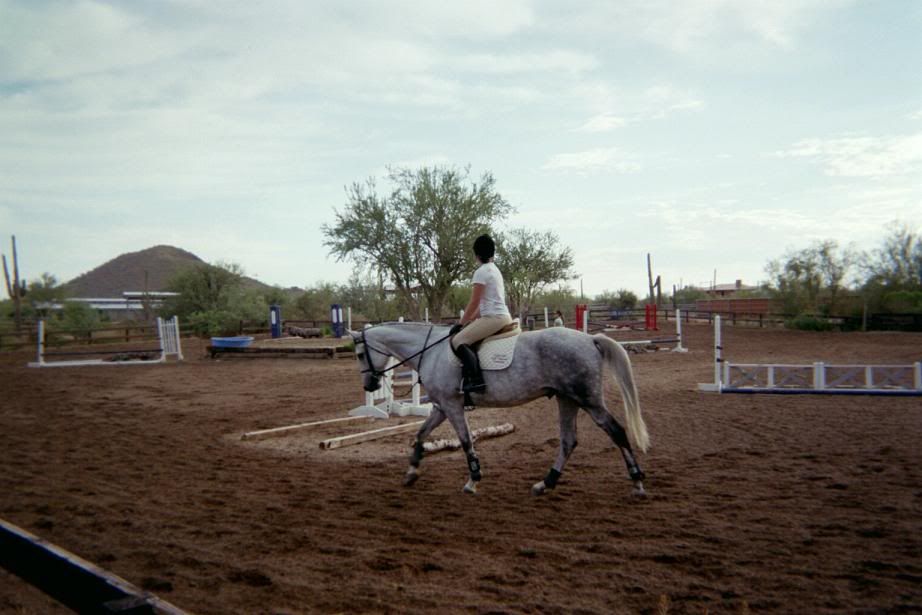 Hammie, I might be leasing him soon but right now I just ride him. He has a personality in a half.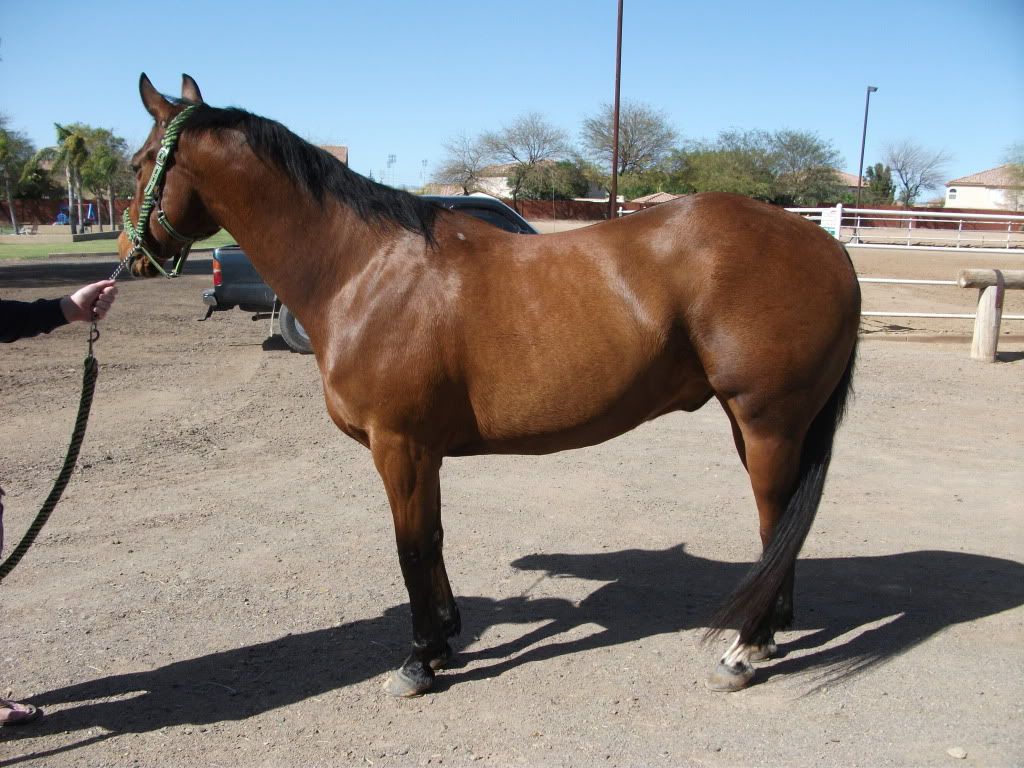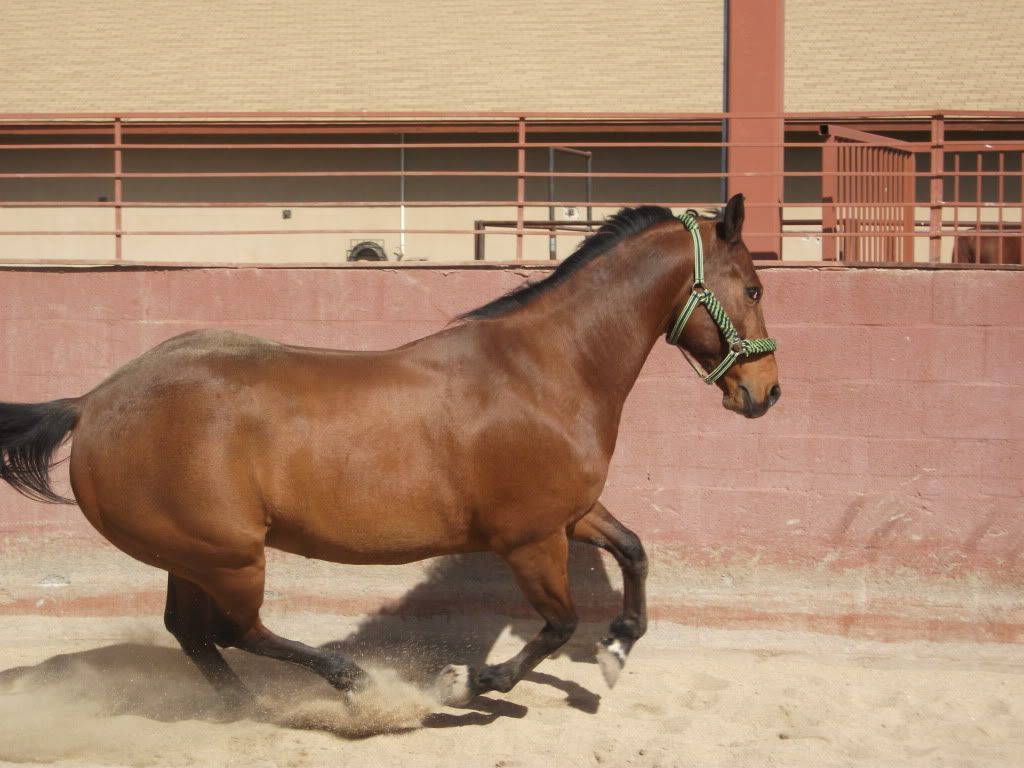 This is Beau, he is my 19 year old QH gelding. I love him.
Thank you everyone.