Could someone pretty please maybe draw Shep for us?
---
This is my aunts beautiful sheepdog Shep. We are going to lose him soon, as he's about 14 and is really starting to struggle
. He had a stroke a couple of weeks ago, but he bounced back, and we thought he would be okay, but recently we've noticed him having a hard time when he walks, and he just can't climb the stairs anymore. So we all as a family made the awful but necessary decision to put him to sleep. My aunt would like to wait until after Christmas, heck, we all do, so we are going to see if he will make it till then, seeing as it is only 6 days. But if he can't, then we'll take him before...
We love this dog so much. He was there when both of my cousins were born, and he's been in my life for as long as I can remember. I would so very appreciate it if one of the incredible artists on the forum would be kind enough to do a quick sketch or drawing of him. It doesn't matter if it's a quick, messy one, or anything like that.
Here's some pics of our gorgeous Sheppie:
Photo0054.jpg
Picture 276.jpg
75611_1674768435922_1438781172_1685639_4402921_n.jpg
---
Every girl wants their own LOVE STORY, I found mine... :)
I am a SUCKER for old dogs. Do you have the2nd or bottom pic in a larger format you could email to me? I am going to draw something tonight as my wife is sick.
Thanks
WessV@hotmail.com
Oh thank you! Yes I do, I'll send it to you ASAP. :)
---
Every girl wants their own LOVE STORY, I found mine... :)
I did a quicky for you. I can totally relate to what you are going through :(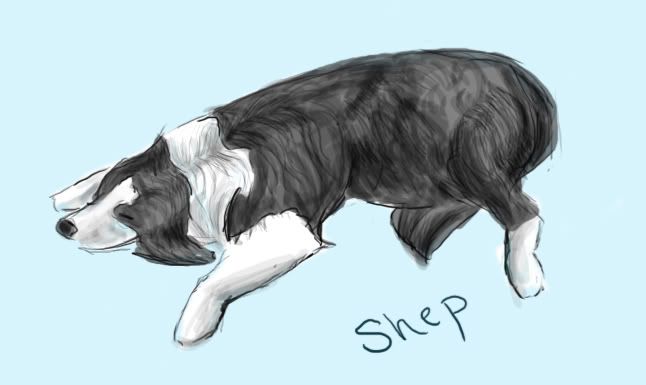 ---
Last edited by CowboysDream; 12-21-2011 at

08:49 PM

. Reason: updated with better version
Thank you so much! I love it!
---
Every girl wants their own LOVE STORY, I found mine... :)
I went ahead and did this pic since his Bday is coming up, :) since I didn't get yours until the following morning...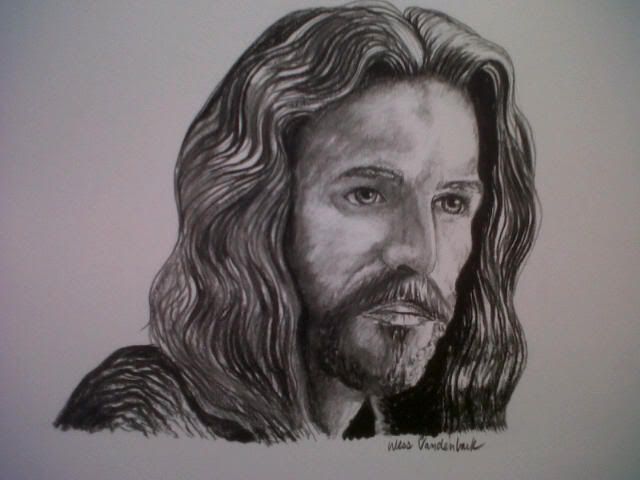 Will try to work on yours over the holidays. If anyone can get to it before I can, go for it.
Merry Christmas
Flintlock
Flintlock; That is looking great so far!
I hope you like her.
SHEP!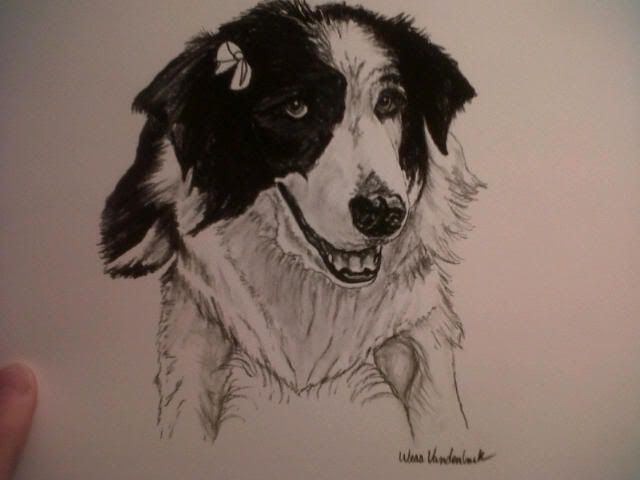 Merry Christmas!
Wess