Custom Animal Drawings: Portraits of Your Horse
---
Hello everyone, I am a portrait artist who loves to draw custom drawings of animals for people. It is very meaningful for me to draw portraits of animals who were lost or passed away, or animals who are alive and well. A drawing of a horse is just a drawing, but to the horse's owner, it's a treasure. That is what my studio is all about.
I have been drawing custom portraits for about five years, although I took a two year break due to economic troubles. I would very much like to get my studio up and running again. I draw using graphite and oil colored pencils.
Drawings are max 14inch by 17inch on white paper, and I don't usually do background because it tends to distract from the animal or person itself. However if you want, I can keep the background in.
SIZE OIL COLORED PENCILS GRAPHITE
14X17 inch $75 $50
11X14 inch $55 $35
8X10 inch $35 $20
5X7 inch $20 $10
I take Paypal, cash, or checks, whatever you're comfortable with.
It takes me about three days to do a graphite drawing, and it takes me about a week and a half to do an oil colored pencil.
PM me if you're interested!
Here's some examples of drawings I've done: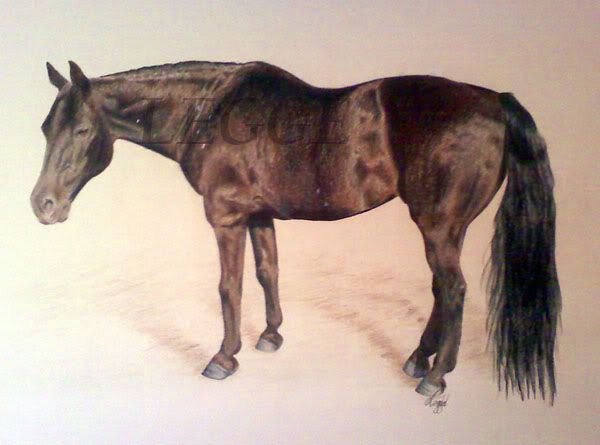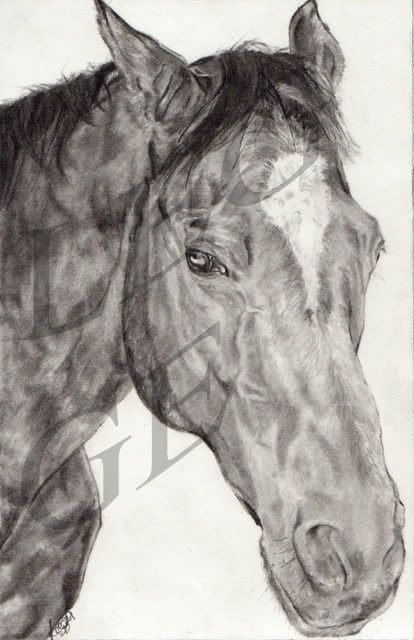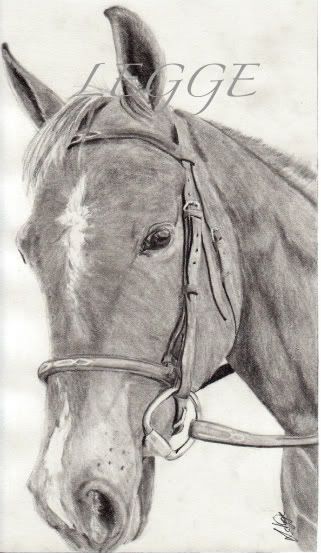 ---
Last edited by SouthernTrails; 03-29-2013 at

08:11 PM

.
The chart is kind of messing up, here's as clear as I can make it

SIZE: │ 14X17 │ 11X14 │ 8X10 │ 5X7 │
Oil color │ $75 │ $55 │ $35 │ $20 │
Graphite│ $50 │ $35 │ $20 │ $10 │
These are lovely. Very talented and great eye.
---
Horses make me a better person.
Would love to get one done , can you do any bigger ones?