Does anyone want a signature?
---
I just figured out how to make them and I think I have some talent =]
Just put what you want on it and a few pictures. Here is a example.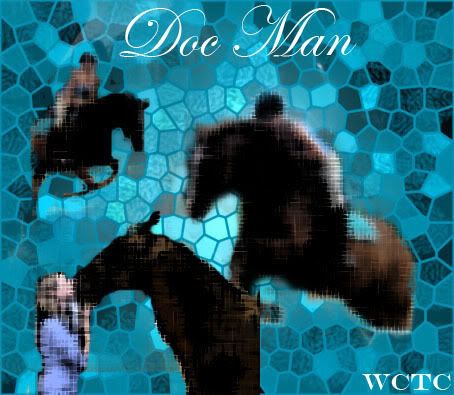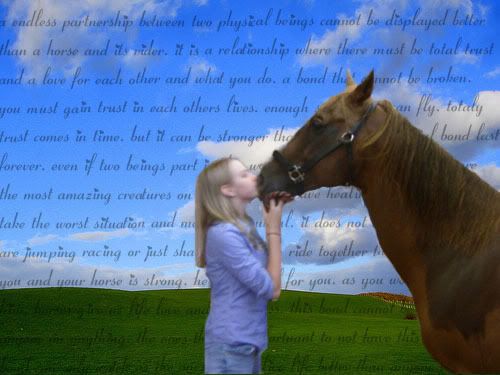 okay ill get right on to it. I probably wont be able to get it up imediatly cause ive got testing all week at school and conditioning at the barn. So when I come home Im cooked.
But I will probably will be able to get it up within a few days =]
Thank you!!
---
Colletta~ Chestnut Morab mare

Violet~ Bay roan Arabian yearling

Shiska~ Chestnun Morab foal
I tried to upload a new signature the other day but it wouldn't let me, it said it was too big. It's about the same size as the one I have now and i've seen people with huge ones! Any idea how to get roun the size limit?
Sorry It took so long. My photoshop is being stupid. And it didn't come out quite how I planed.
But I think you will like it so
Enjoy.