It doesn't happen often but...
---
I have actually finished all of my commissions a month before Christmas for the first time in years!! I'm turning down any new commissions at this point that are for Christmas, and only taking them for the new year so I've got some time to spend honing my horse drawing skills again :)

SO....

I'm willing to do two people's horses on here so I can practice. It's not going to be a case of first in first served. I will ONLY take the best two photos and would prefer not to do fully bodies but if it is a photo that I like I'll consider it.
Photo's MUST be clear (not from a mobile phone camera), not in the distance, clean horse and a decent angle (not from a 3/4 behind view... that doesn't make for a good drawing!!). I am also willing to not charge for postage should anyone want to buy a drawing from me in the next 3 days. (Will only do A4 size drawings of a horse's head/neck only without postage. Anything bigger will cost me too much to send O/S and I may be willing to halve the postage cost. Just ask ;)) Keeping in mind you may not get it until the first few months of next year seeing as Christmas is a busy time for me.
I have a couple of my TB that I would love to have drawn! (any of them)
I know you said no full body ones but I thought I'd throw that in just incase.
---
"If you can't see a thoroughbred has talent, you're probably too dumb to ride one anyway."

Hi Aztecbaby, your boy is lovely! I'll just wait until I get a few more photo's together and chose. Depending on how quickly I get to do them, I might do more than two. It'll be varying from graphite, charcoal and pastel because the point of me doing these is more so to increase what I can do and let me have a play without the pressure of a paying commision.
My SB gelding Evo. :)
(Please excuse his sweatmarks, his rug had just come off)
---
♥ Seoul Searchin' for the Lovebug ♥
Yeah it's just too fuzzy and the angle won't make for a good drawing.
or
---
"Did I not just use the word 'puzzling'?"

This is a fun idea! Haha Maybe one of these will fit your criteria. =D I have a bigger one of that last picture if you need it...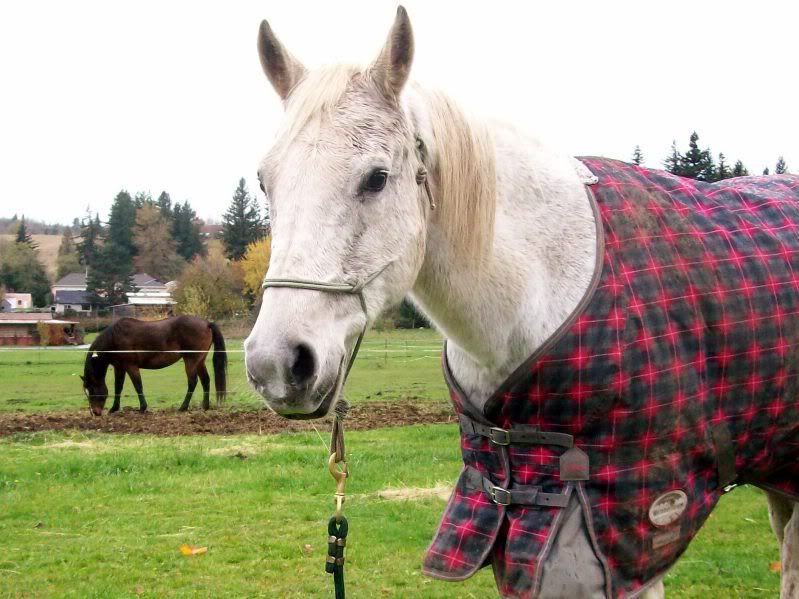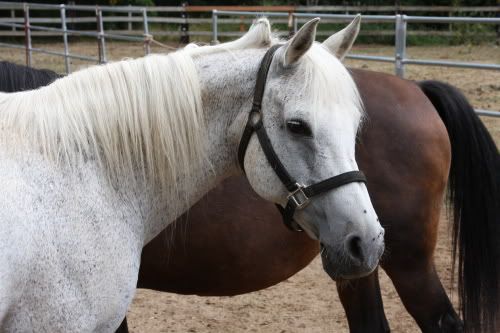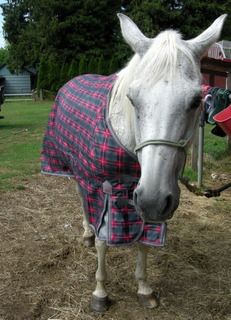 ---
Fabio - 13 year old Arabian/Lipizzan gelding

~
Rest peacefully, Lacey.

Hey Kayty~ congrats on your commissions! That's a huge accomplishment and I'm sure a huge weight off of your shoulders
So I thought I'd throw a few photos out there-
---
The aim of art is to represent not the outward appearance of things, but their inward significance. ~Aristotle
www.brandisue.jimdo.com