Dogs! Bubba and Badger, Golden Horse's Dogs
---
Look at those smiling woofers!
You did a really great job capturing the sort of whimsy that dogs have... the constant happy. It practically oozes from your paintings and just makes me want to smile.
As far as the ink? By the sounds of things, you're far more patient than I could ever be!
---
"Adapt or perish, now as ever, is nature's inexorable imperative." (H.G. Wells)
| Missile Sweet Studio |
Great job, love them.
On the theory that you never know until you ask, I never see Badger as a 'stationary object' if the muse took you, could you try and capture him in movement, this is how I see him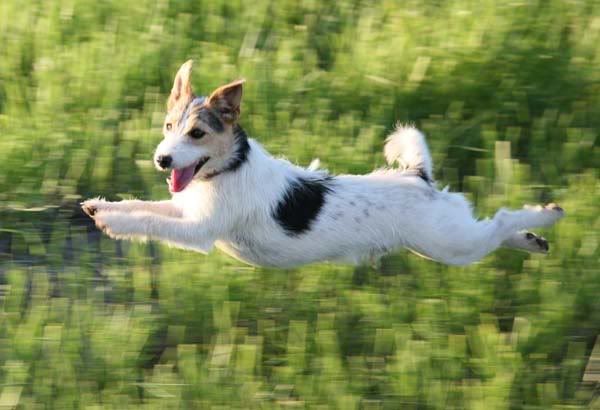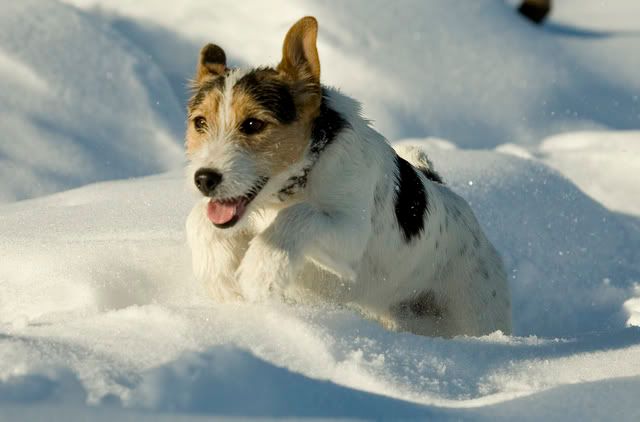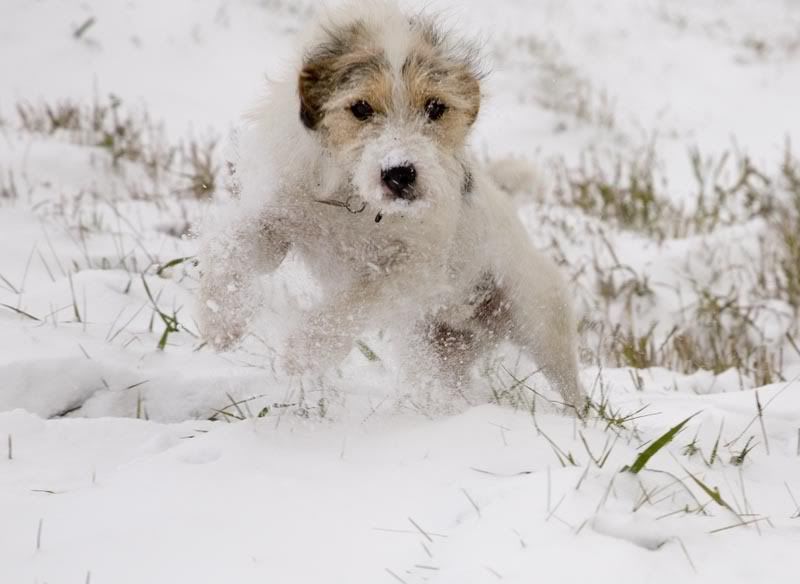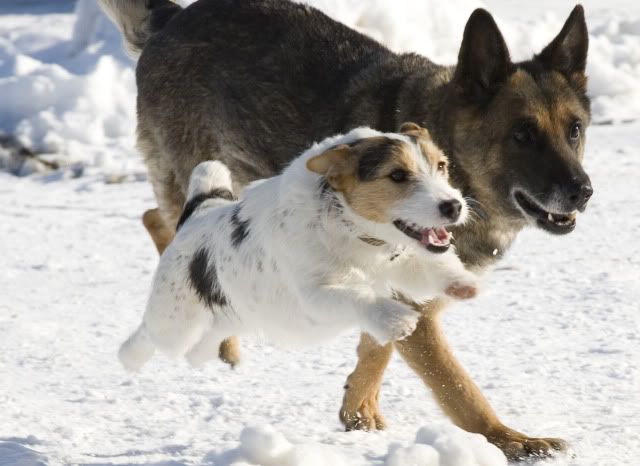 Do you see a trend here??
I can try. Those are great photographs! I love the first one best.

The type of painting I do is so , how shall I say, . . .iffy. It is just sometimes luck when I "capture" the essence of an animal. There are times when I just can't get it. But the more feel a picture has, the more angle, lighting and line, the more I have to go from . That's what I liked in the Badger picture; the tilt of his head, the loll of the tongue at an angle and the way the hair went everywhich way.
I can give it a go, tho, just can't give a gaurantee of success.
Nice pics. Especially the 2nd and last ones "in motion".
---
"Life isn't about waiting for the storm to pass: it's about learning to dance in the rain..."

"When we are no longer able to change a situation - we are challenged to change ourselves."

"How people treat you is their karma; how you react is yours."

Lol super pooch, someone should photoshop a cape on him!
Quote:
Lol super pooch, someone should photoshop a cape on him!
I wish they would, my skills don't run to that.
The last pic there, he was 6 months old, had been neutered 2 days before, in the same week he had also found a skunk and been bathed and found a porcupine, twice, and had been de quilled, and he was still bouncing.
I am so tempted to have that one of him made into a tattoo, it just inspires me to remember to live in the moment
Similar Threads
Thread
Thread Starter
Forum
Replies
Last Post
Our dogs...

RoCru

Other Pets

11

08-20-2009

08:07 PM

My dogs

Domino13011

Other Pets

3

08-16-2009

12:45 PM

Two dogs

horsepainter

Other Pets

1

06-10-2009

08:43 PM

new use for dogs

horseywanderer

General Off Topic Discussion

7

05-19-2007

05:38 AM