Drawing "fur" ?
---
I do this in my spare time (which hasnt been very much lately).. Im in no way a professional. Ive gotten much better with eyes, but still struggle with "fur" any tips or links to help?
Here are some of my doodles :)
My dog portraits always start out great... than end up.. mediocre.. :(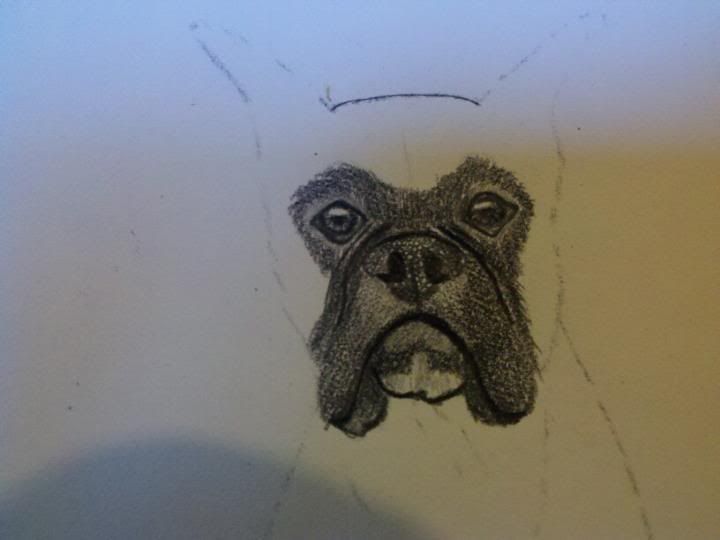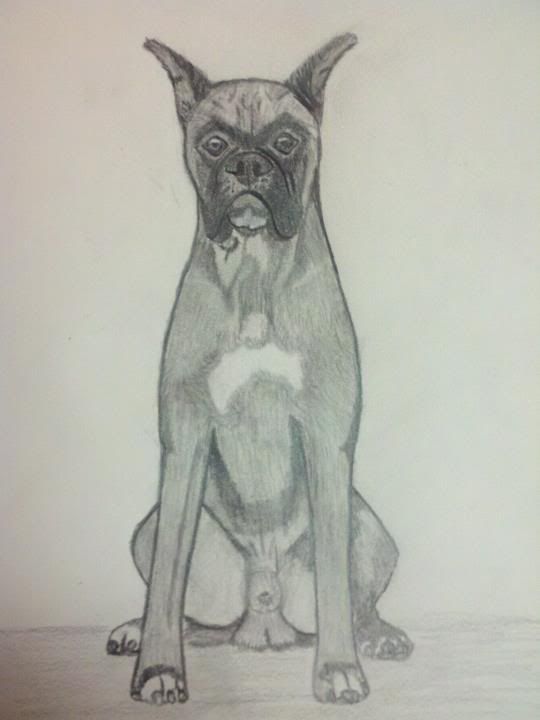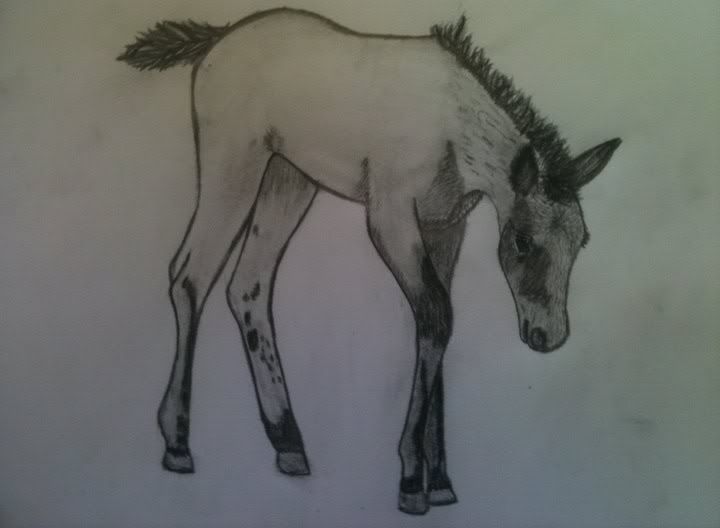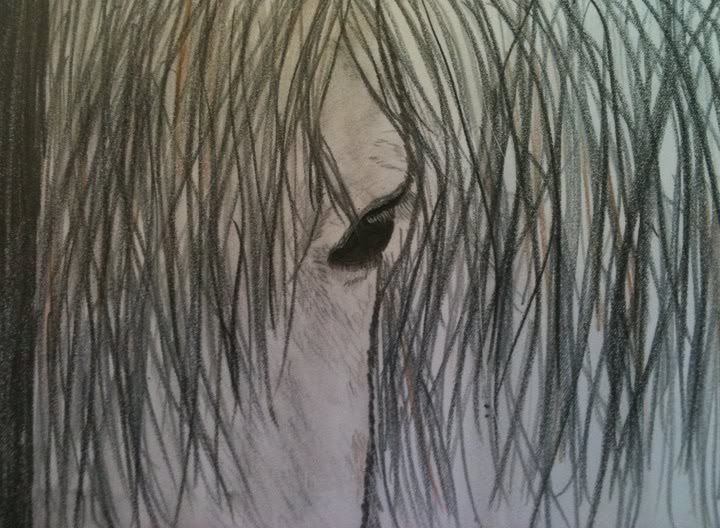 You're very good! I love them all, boxers are sooo funny!
Posted via Mobile Device
I am owned by 5 of them :) and yes they are LOL
I think they are quiet nice :)
---
Cross Country- The act of hurling yourself and your equine partner at a stationary object with poise and grace while attempting to survive...

Have you tried looking at some youtube or google tutorials? Or maybe loan a book from a library? Wish I could give some advice for fur... I don't think you'll have much trouble learning as your basic outlines and proportions are good :)
---
To ride or not to ride? ... What a stupid question!!
i hadnt thought of youtube. I have a book on drawing animals... but I swear I just dont get it. I try to do the techniques they show but mine never turn out the same.
If it's a close up work I'll do every hair. Takes time, but looks more real. Ive just done a cat recently, and have drawn the hairs and have started blending them with strokes. I'll get it up on my thread soon. It was HARD to say the least! And I still don't know if Im satisfied with it. lol
Suede board helps achieve the fur look but you have to build layer upon layer to get fur to look realistic.....in other words...it is going to take a lot of time. Confuscious' cat has wonderful fur. Unfortunately I can not see your pictures on here. I can see Confuscious' drawings tho.