Drawings....
---
Here are some of my drawings. They are nothing special but I thought I would post them anyways.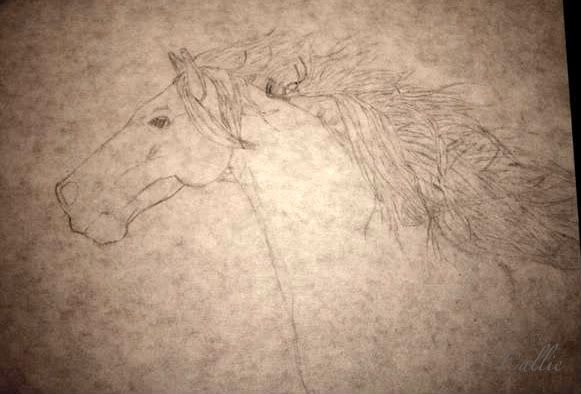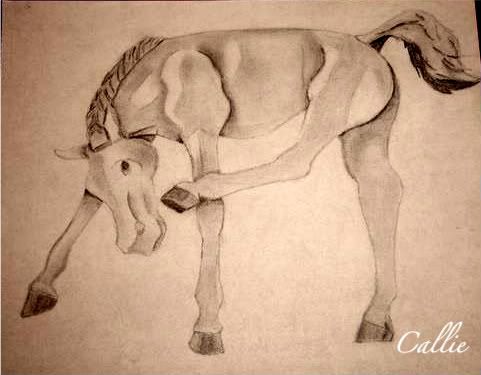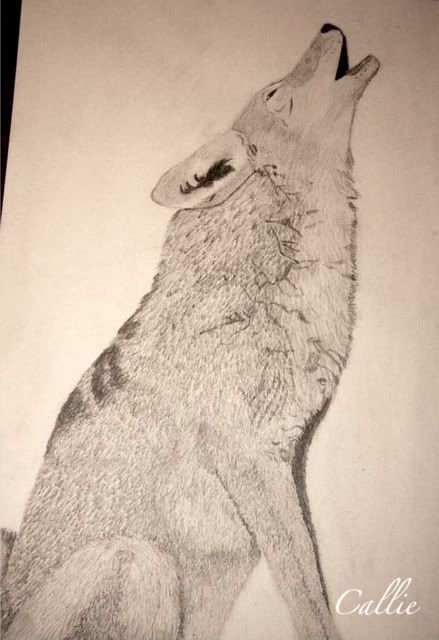 ---
In riding a horse, we borrow freedom.
Very nice artwork! You are very talented! I really like the one of the foal scratching his head :) It's cute.
---
TM Tardy's Chick "Hunter" - 13 yo Paint
Remmy - 18 yo Morgan/QH cross
Gunner 3/31/11, Heidi 7/2009 Miniature Sicilian donkey

Nice drawings. I love your mustang Dakota btw.
---
I'm my spare time I ride dragons and runners, practice my Harper skills, talk to dolphins and hang with MasterHarper Robinton.
Terrific job! I like them, especially the one of the foal!
wow i love your style!! they're beautiful
I really love the wolf but they are all really good.