Drawings
---
*feels the need to post her drawings*
I'm not really proud of these drawings because I drew them from pictures.. when I try to draw without pictures the results are even more sucky than these ones
but I'd like to know what you people think of them ^^ I made them all over a year ago.. I haven't drawn in ages
if I make a new drawing I'll post it to see if there's a difference ^^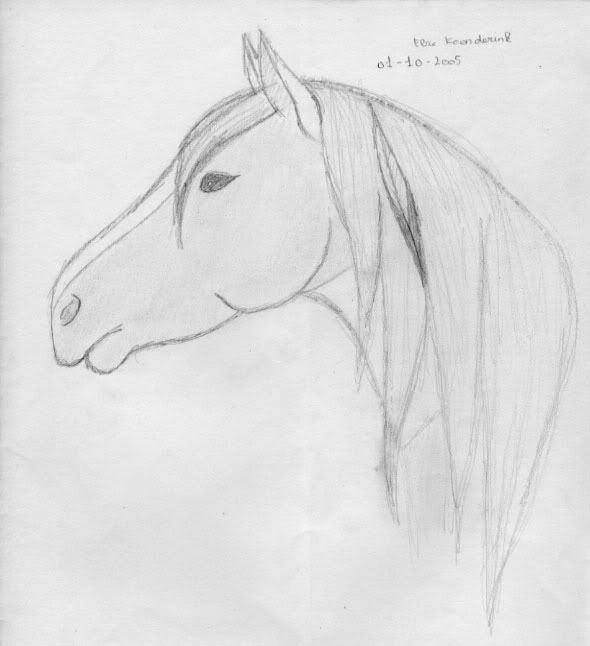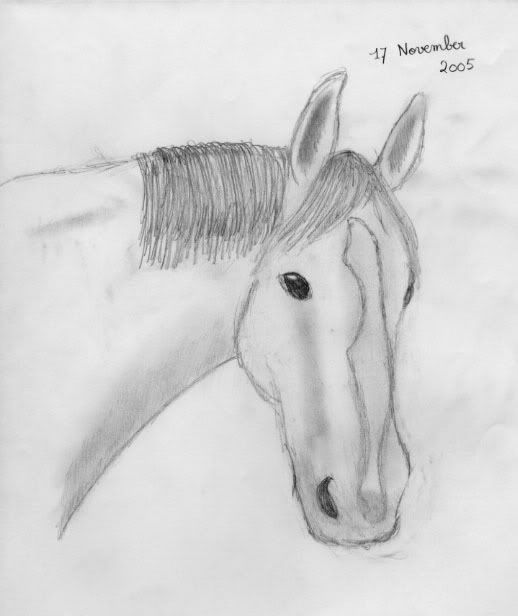 ---
'...I understand you help people who've got horse problems'
'No ma'am I don't. (...) I help horses who've got people problems'
- The Horse Whisperer
They are cool. I like them.
Youve got the over all shape down. I really like the second one. Its good to see you have done some close ups of just peices of the horse. That is really helpfull i find. Drawing bits and peices then putting it all together at the end in one drawing.
Well done
Hope to see more recent work.