Drawings of your horse!
---
hi guys! i have been drawing horses for a while now but i want to start drawing your horses! post pictures of your beauties and i will do my best to perfect all their unique characteristics:) here are some of my drawings! what do you think!?
I love the eye pic that is beautiful :)
Posted via Mobile Device
Thank you! Feel free to post pics of your horses!:)
K here u go lol :). This phly
. max
. Peaches.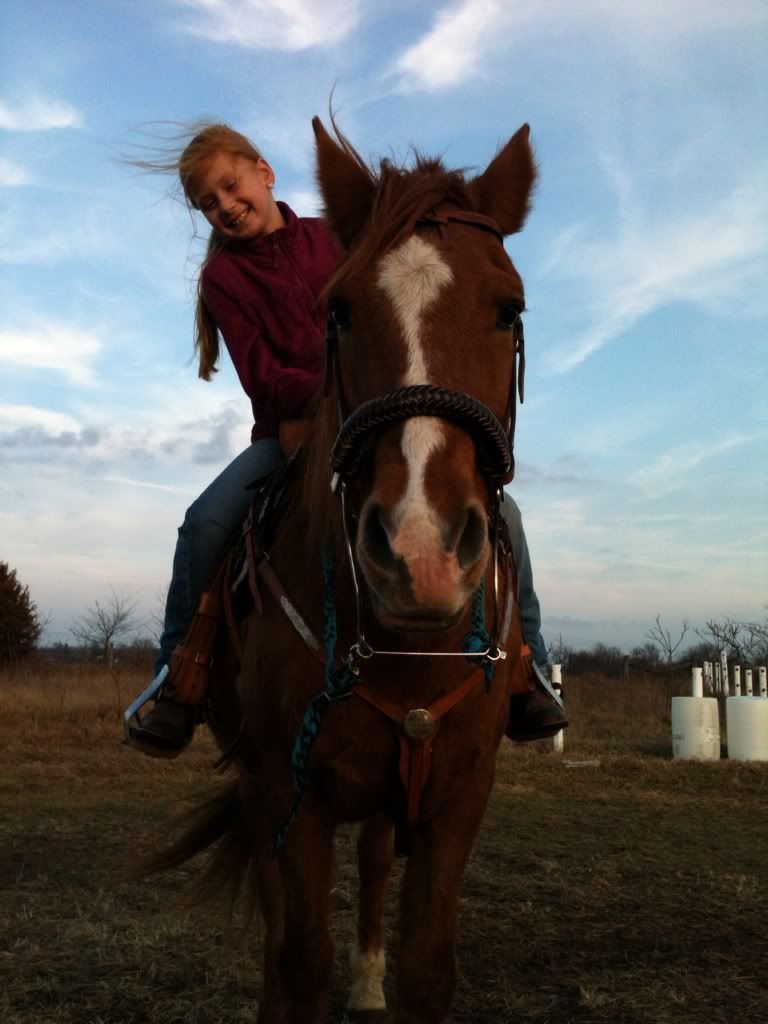 .
Posted via Mobile Device
Will you do Clem for me? (Note, she is actually black - I posted a pic as reference, she was just REALLY sunbleached) :p
I also Love the eye one! I would love it if you could draw Squirt!
---
Pocket - 8 yr old, 15.1hh Thoroughbred Mare
~You know you're a horse person when you say 'whoa' to your dog~
Here r a few more :) these ones we no longer have but still love them :) Chester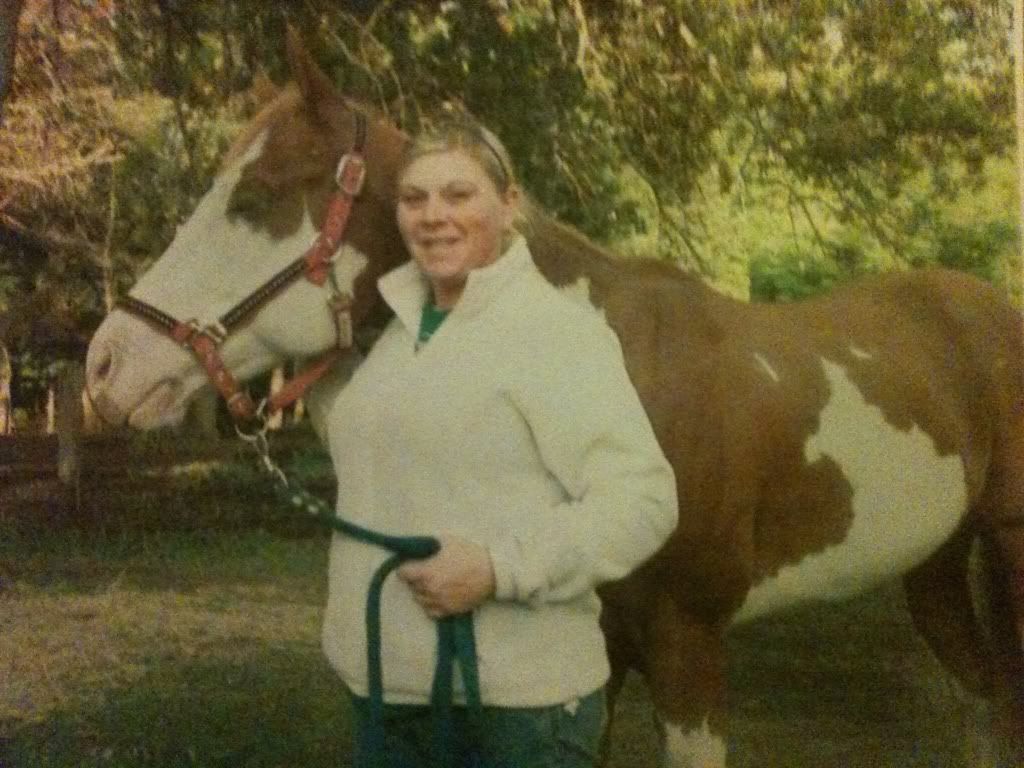 . And my daughters first pony she broke Myty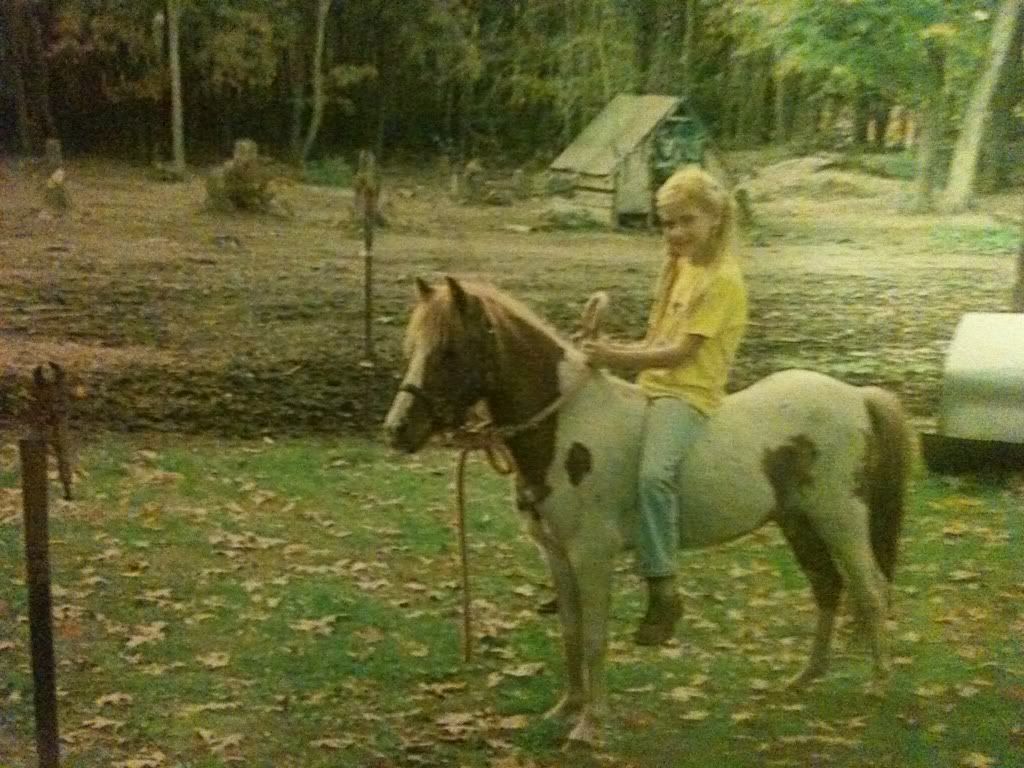 Posted via Mobile Device
I'll get started on all of them tonight!:)