editing plzzzz
---
i would love my pics edited never had any done before and would love it. i tried to work out how to but itsss so complecated
so if any one would like to fiddle with these thank uuu soooo much :)
this is ricky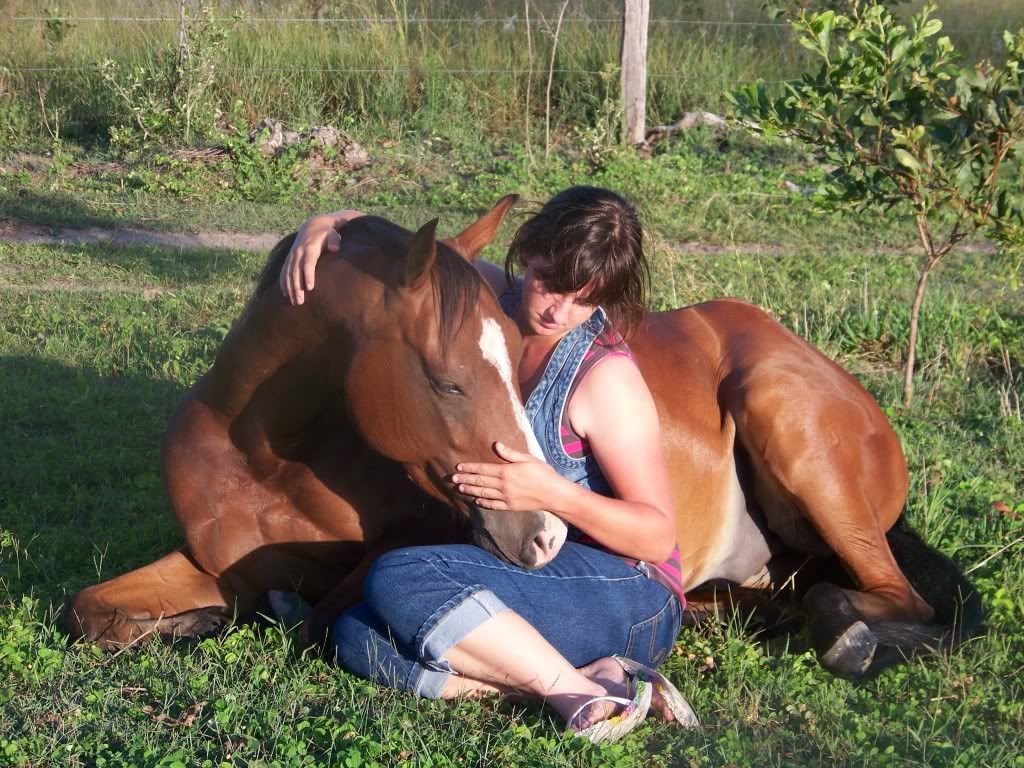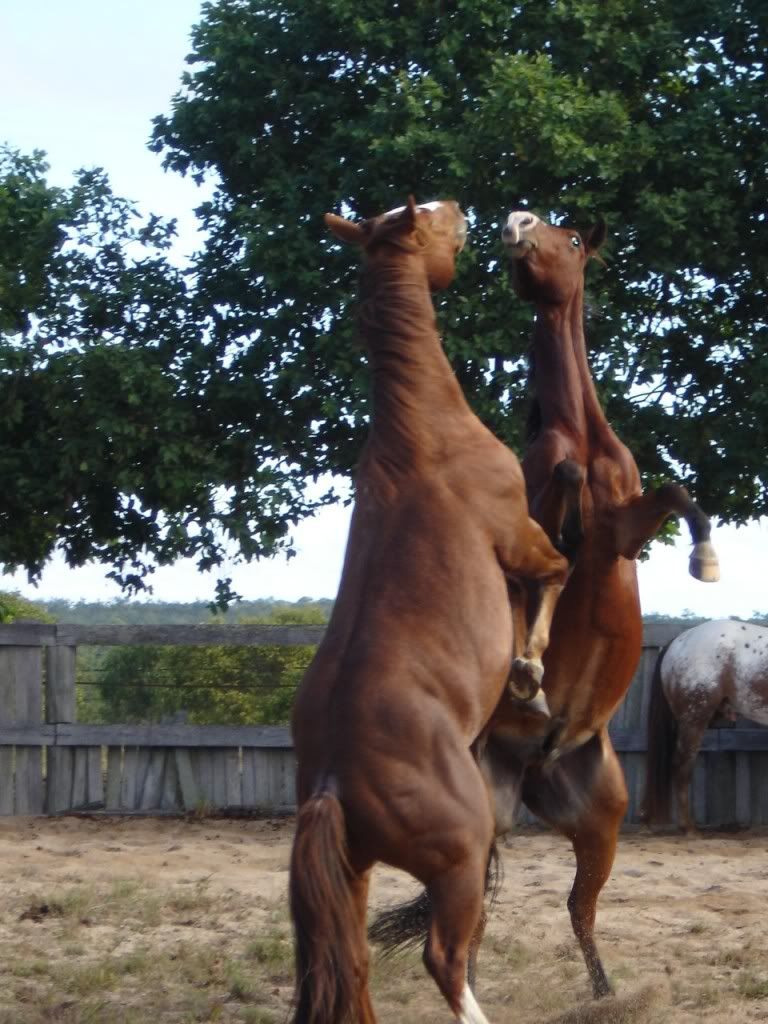 this is saxon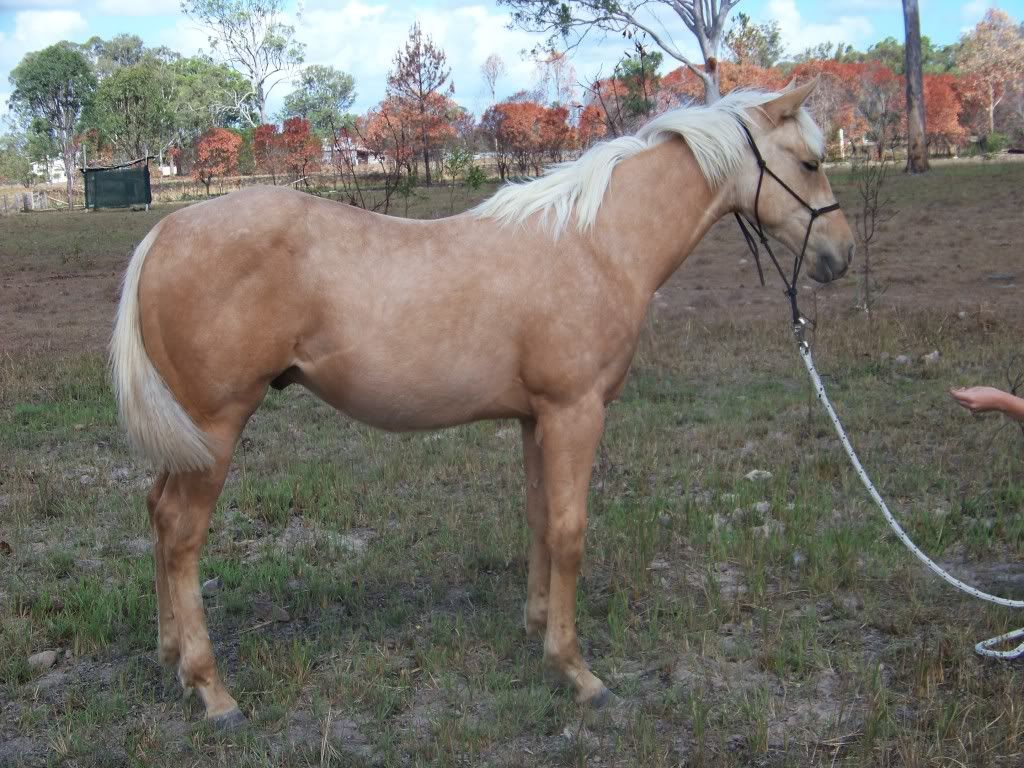 ricky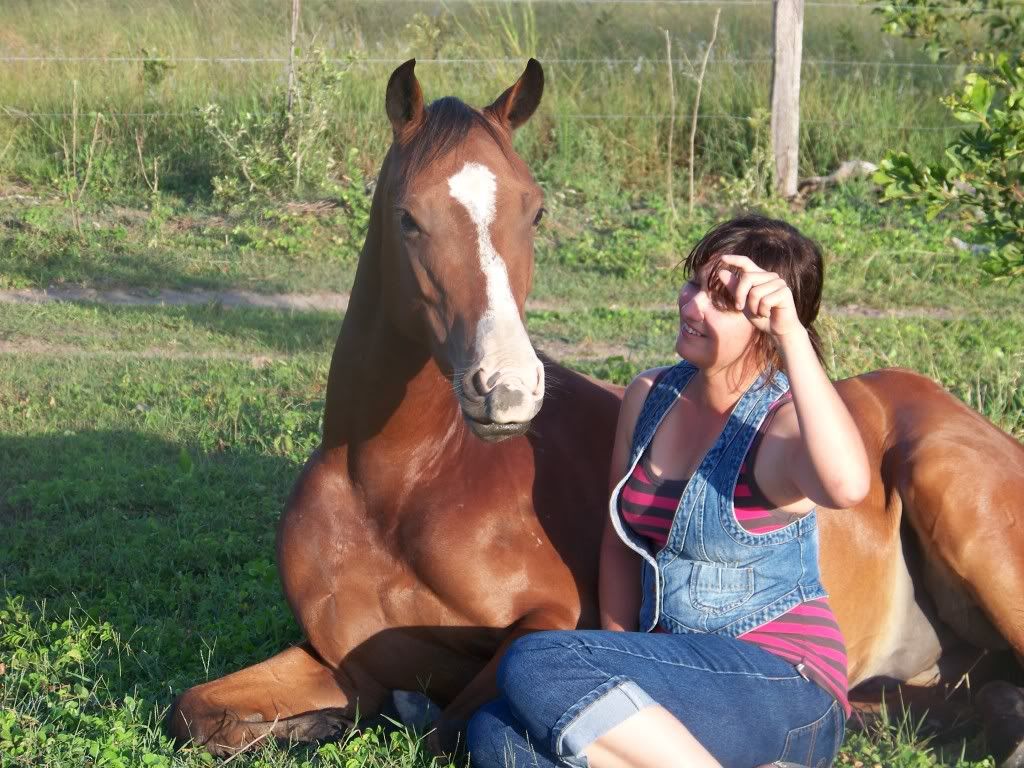 give me the w/e coz i'll be away for a few days ;)
---
ok thank u sooo much showjumper
hey um do u know how i can this post so i can find it easly
Hey- yeah um- go to ur profile- like clixk ur name in top right corner- go down to the tab statistics and it shows ur recent posts! but u can subscribe to threads to!
---
here's one i just did....i hope u like even tho i didn't wait for u to get back to me-- i tried to work in the rearing pic but its hard with his friend in the way- nearly wrecked to whole photo!!! lol i'm still learning so urs was the first pic i did with artificial sunlight to get the sun going the same direction as ur pic... but its the best one i've done so far so plz enjoy!
---
actually u and rick were meant to be brighter than that.... so if u like and u want me to fix just msg me!
---
ahhhhhh wooowowowow thanksss heapssss thats soo cool lol loveee itttt :)
no worries- glad u liked it!
---