Fantasy horses anybody?
---
I use photography as my medium for real horses, but colored pencil for my fantasy horses like unicorns and pegasus. Here is an example of my CP work reproduced on a tile in my Zazzle store: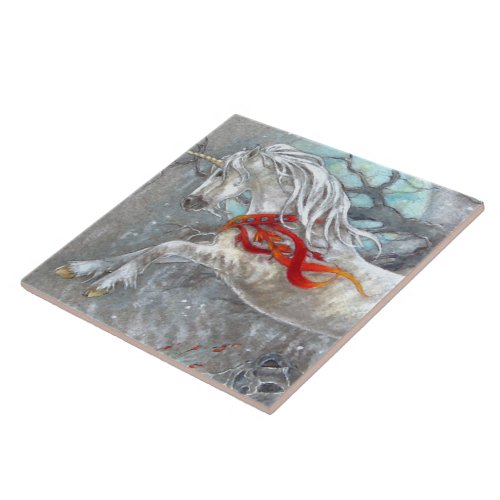 Thats really cool! How much are you selling them for?
---
One Day Together We Shall Rule The World
Sugar, Belle, Slick, Laredo, Spirit
I'm not the manufacturer, just the designer for my online Zazzle store. That is, I upload my art onto the products they carry and get a commission for each thing they sell. Anybody can do it. It's really cool! I think Zazzle sells the 6" x 6" tiles with my designs on them for for 17.95. My art is also on greeting cards, posters, mugs, etc. on their site.
Cool I'll check it out!
---
One Day Together We Shall Rule The World
Sugar, Belle, Slick, Laredo, Spirit