Farm Animals
---
Does anyone have a farm animal, other than a horse, that they'd be willing to share pictures of? I'm running low on motivation and would like to try something new.

I plan to do speed-paintings of them; i.e. taking no more than 30 minutes per drawing, but walking away with more than a line sketch done. It's high time I challenge myself. :P
---
"Adapt or perish, now as ever, is nature's inexorable imperative." (H.G. Wells)
| Missile Sweet Studio |
I have lots of dogs
. I could get some of the cows if you wanted.
Posted via Mobile Device
Oooh, I've never tried cattle before.
---
"Adapt or perish, now as ever, is nature's inexorable imperative." (H.G. Wells)
| Missile Sweet Studio |
Send me a pm with your email addy? I'm on dial up with my home computer and it takes too long ! I will get you some pics today or tomorrow.
Posted via Mobile Device
Teen Forum Moderator
Join Date: Dec 2010
Location: South East Texas
Posts: 7,157
• Horses:
2
Fancy a few goats? ;D
Knucklehead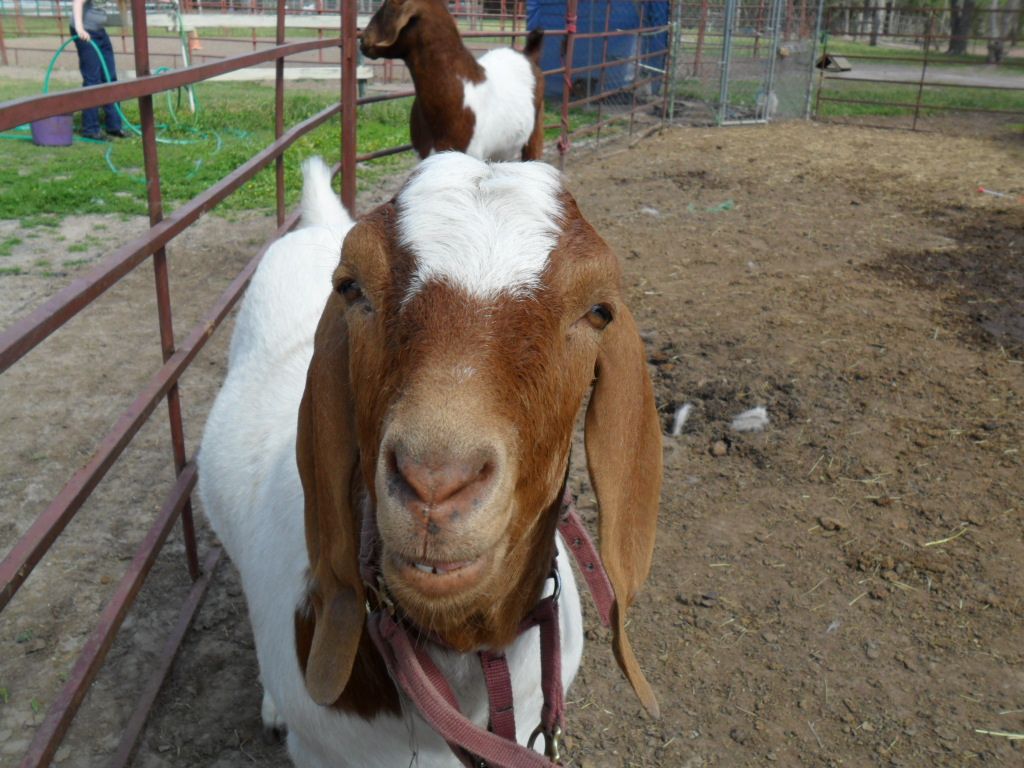 Montana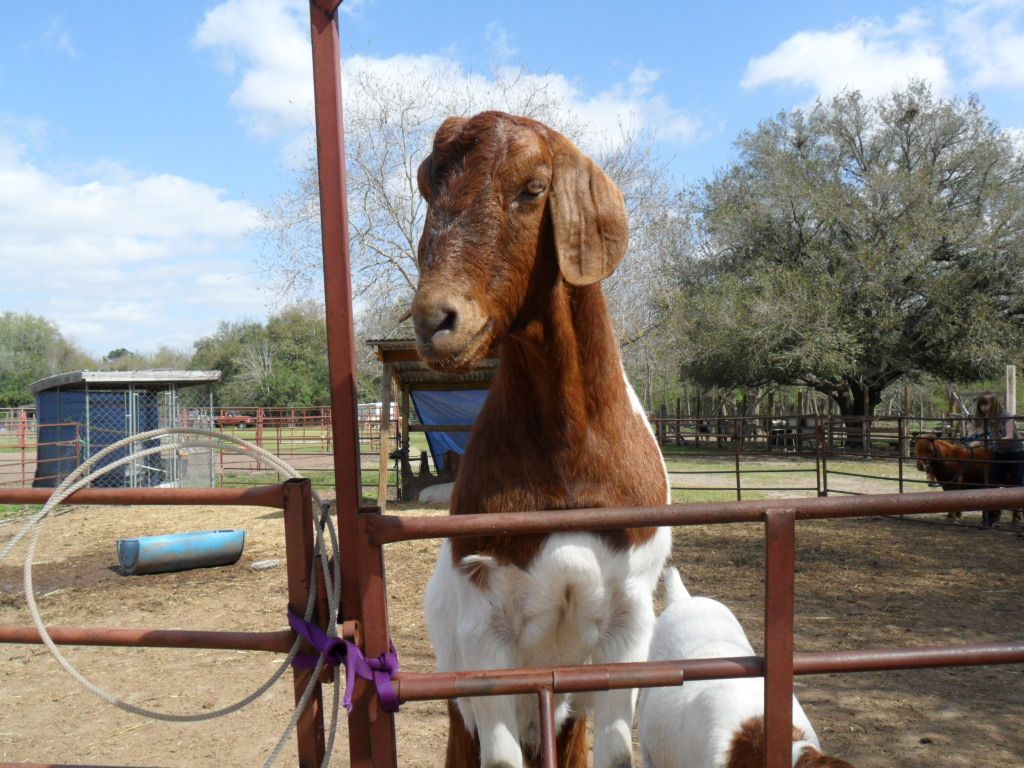 and a potbellied pig, ofcourse! Meet Pickles :)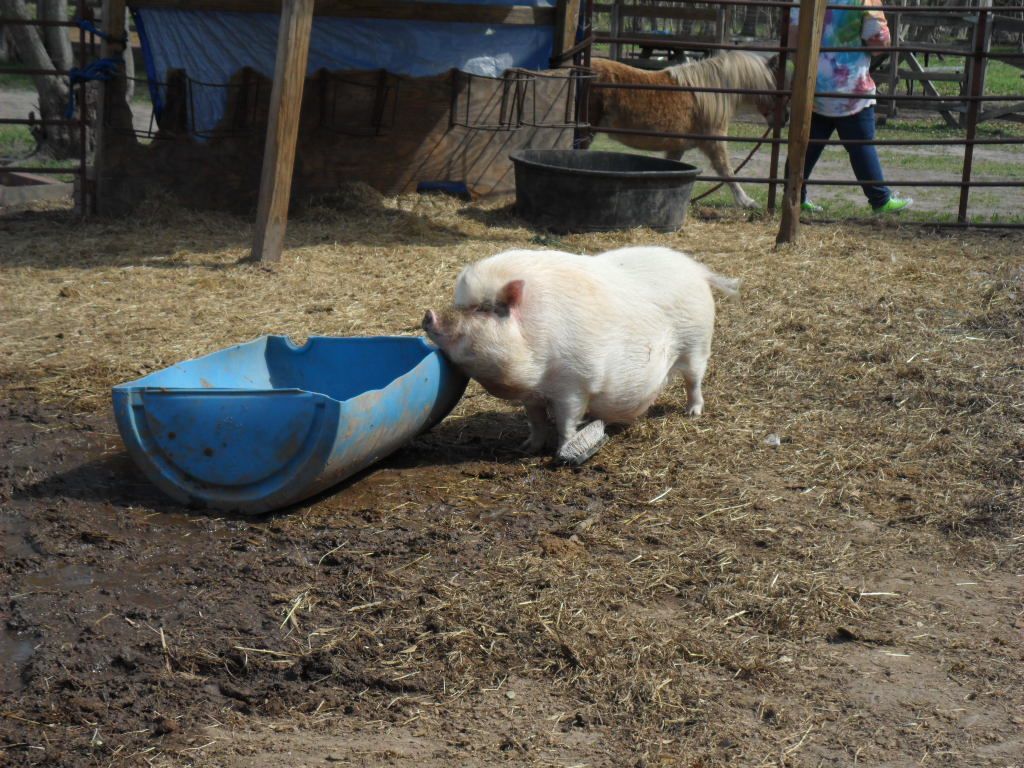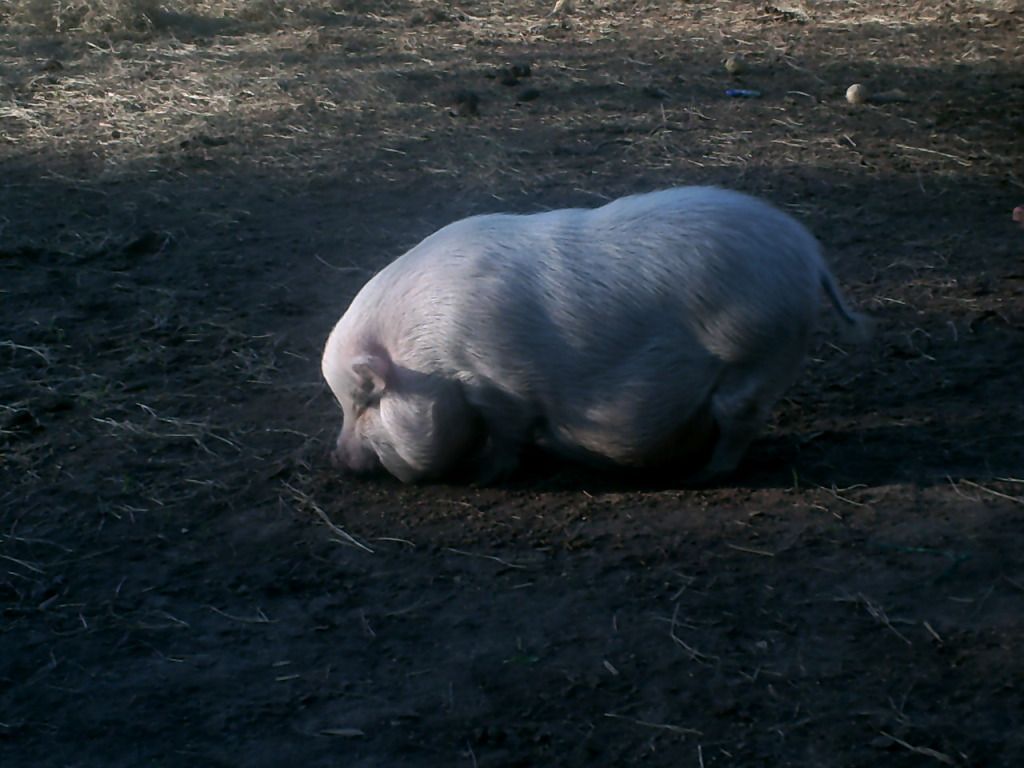 Mr. Incredible the miniature bull calf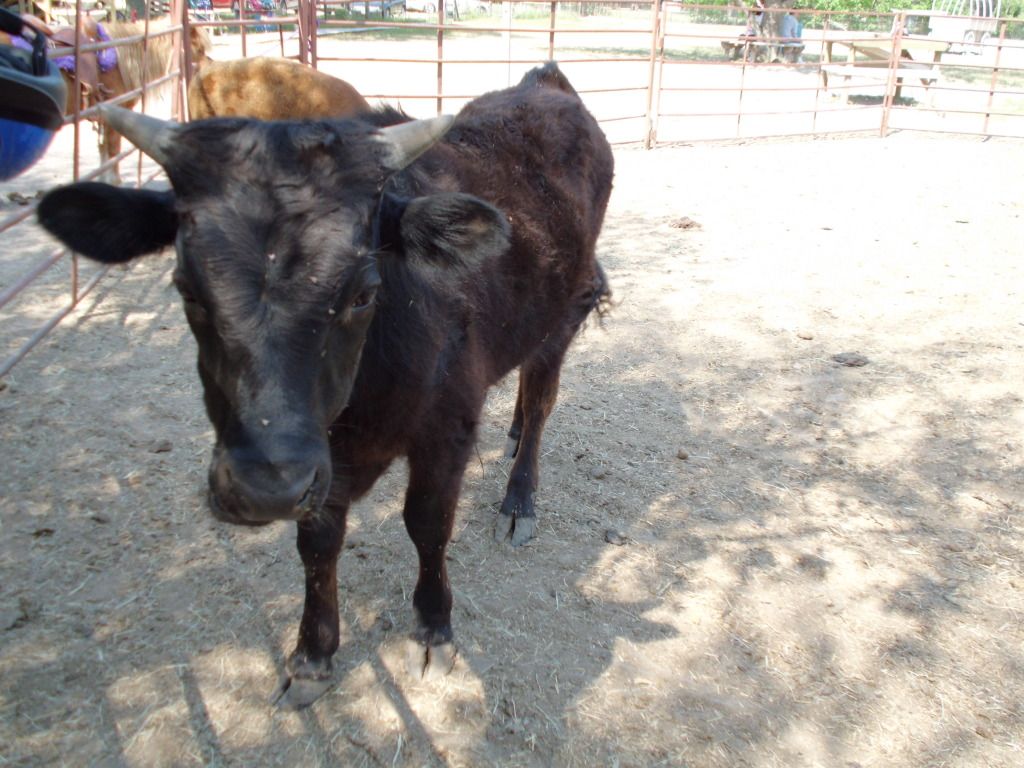 Jacket, miniature bull calf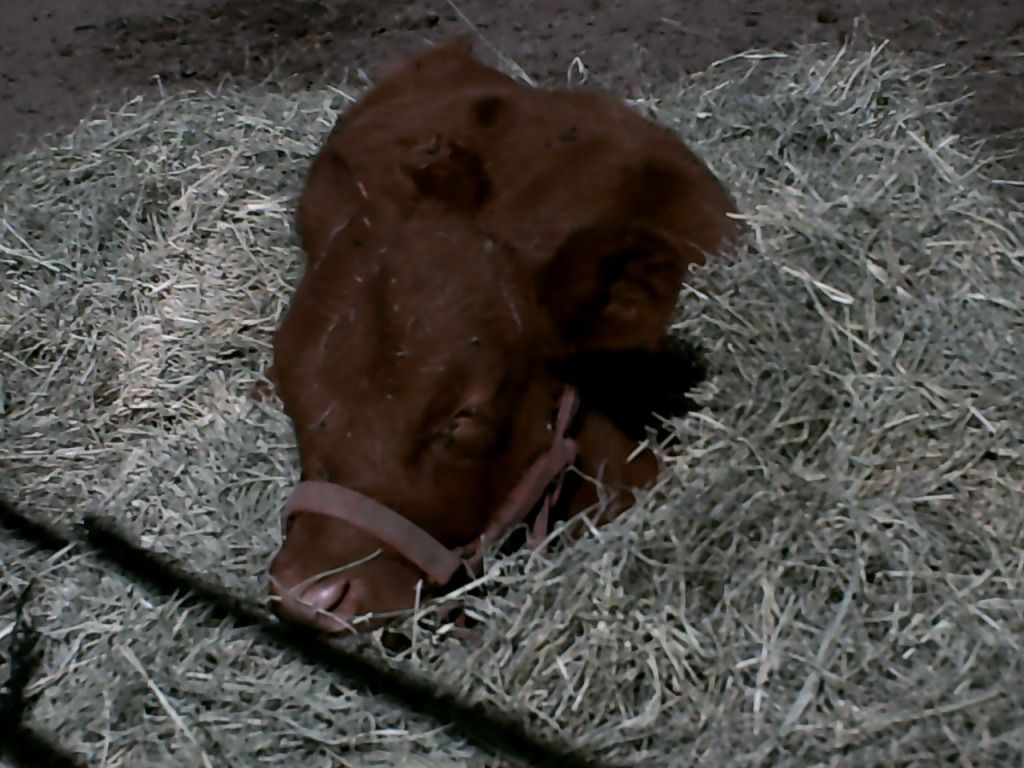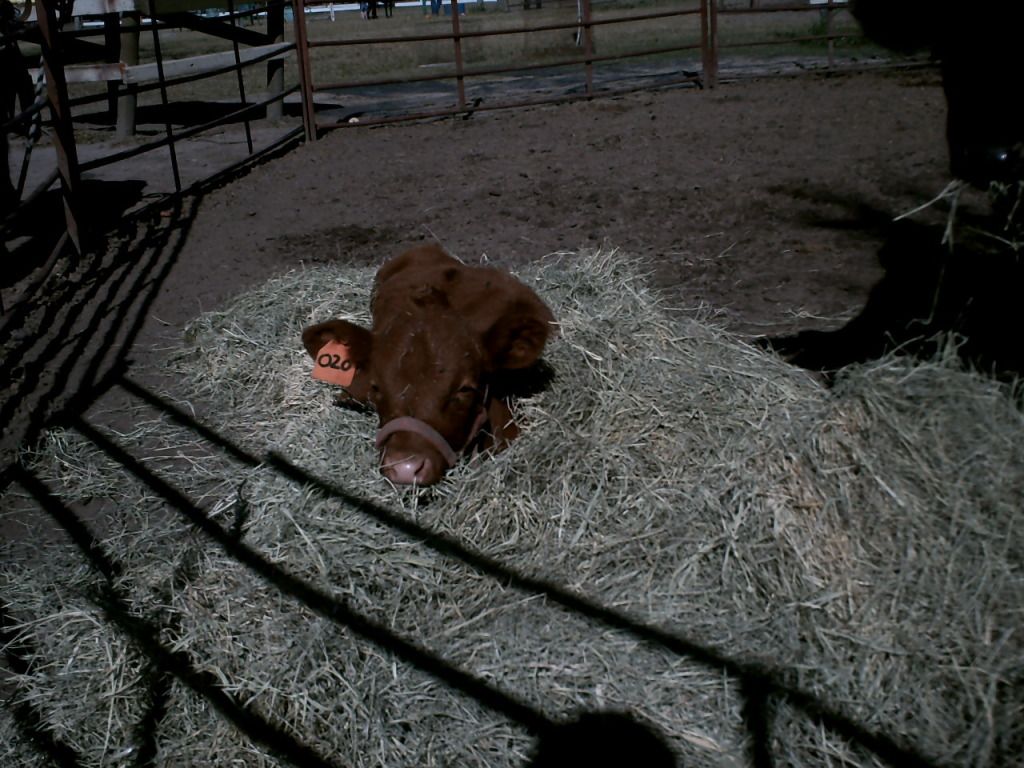 Brandi- charoley (sp?) heifer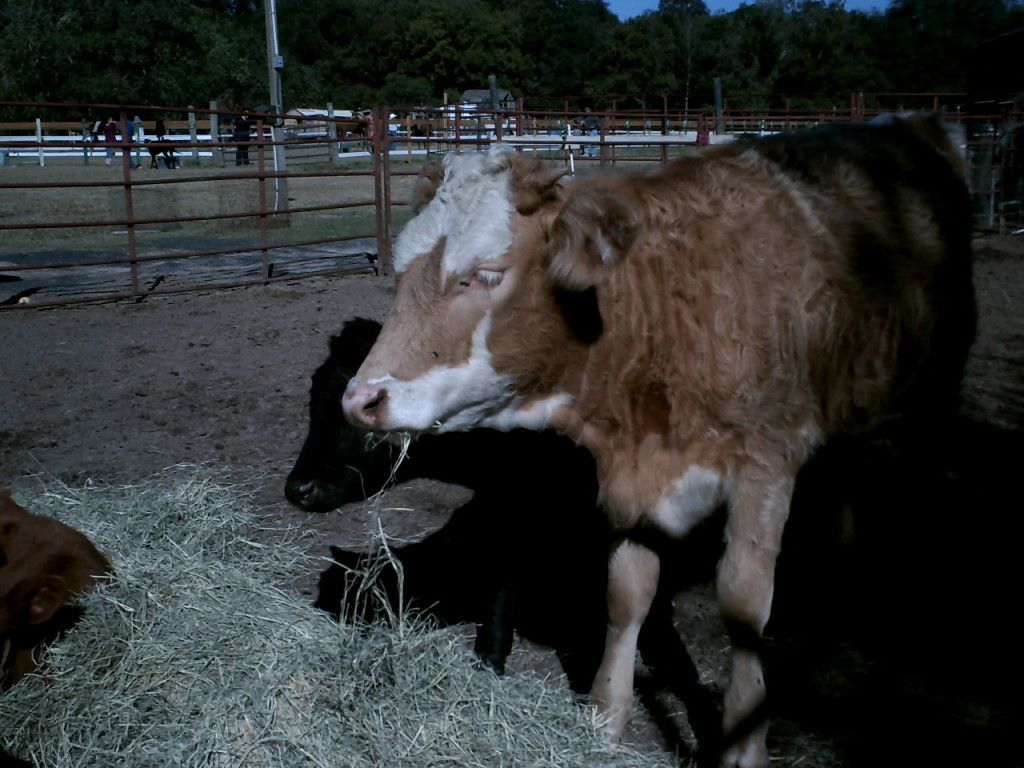 Shiloh- sheltie male
These may not be at other ranches, but these are the spring babies at OUR ranch!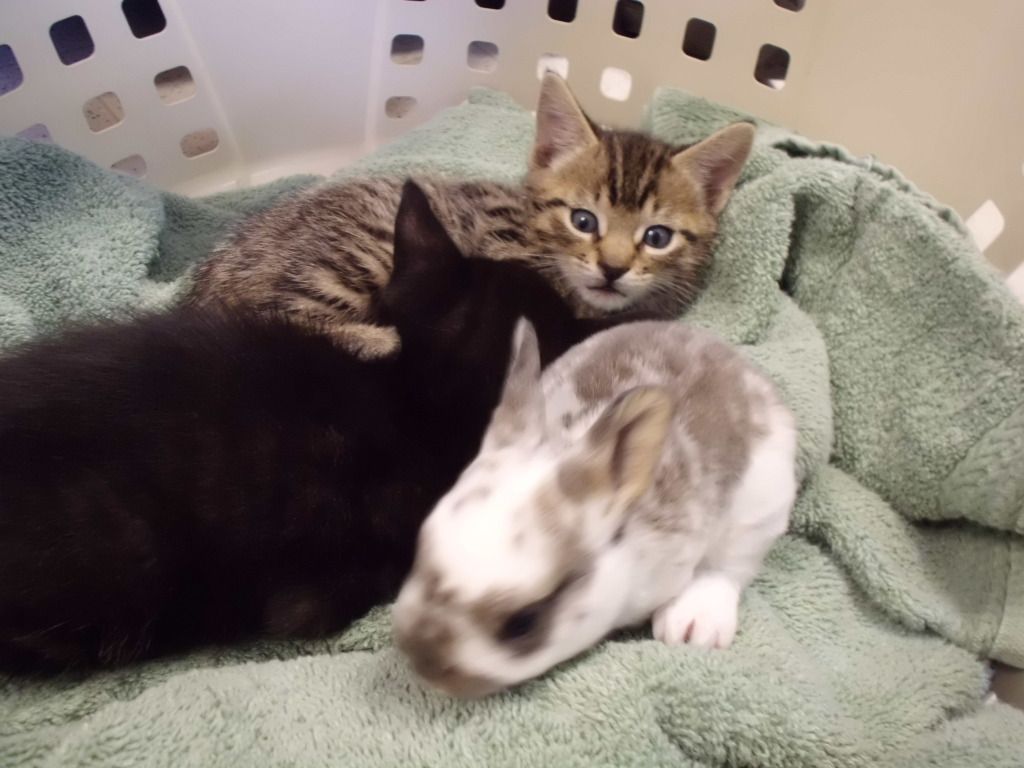 Turkey chick- two hours old
Peacock chick, 1 hour old (once again, only at our ranch xD)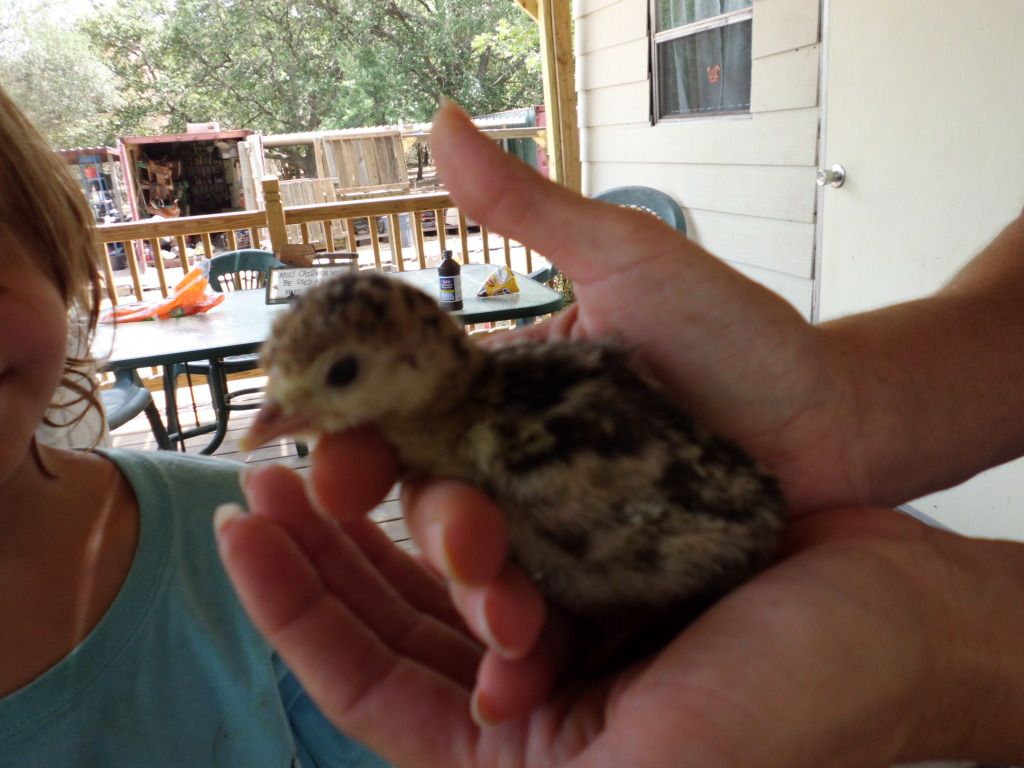 ---
Everyone in your life is meant to
be in your journey, but not all of
them are meant to stay till the end.
Green Broke
Join Date: Jan 2010
Location: south of nowhere, north of nothing
Posts: 4,643
• Horses:
6
I'll attach a few of my goat and I think you'll have a lot of fun with one of the pictures of my calf!
---
Intermediate Rider~Learning Equitation and English Pleasure~Interested in Eventing
A horse will tell you everything you need to know about him, if you listen.
-Winston Churchill
Creampuff, I can't wait to see what you come up with! you got some really neat material to work from.
This is my old Goat Tigger, I sold him. He was a yearling in this picture if you would like more goats, dogs or chickens I can dig some up for you.
---
Extreme Trail Rider and Barrel Racer.
King - 11 year old Tennessee Walker Gelding
Sassie- 7 Year old Appaloosa Mare
Showing
Join Date: Jun 2011
Location: Cariboo, British Columbia
Posts: 11,726
• Horses:
3
Oh my! What lovely critters. So much better than none of them are mine, makes them even more adorable!