A few horse photos
---
Just came across this section and figured I'd post a few pictures as well.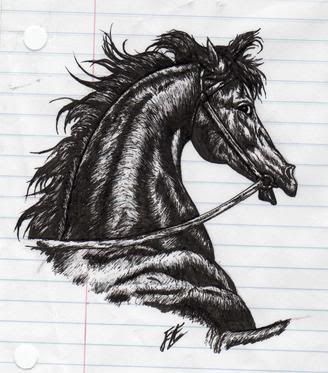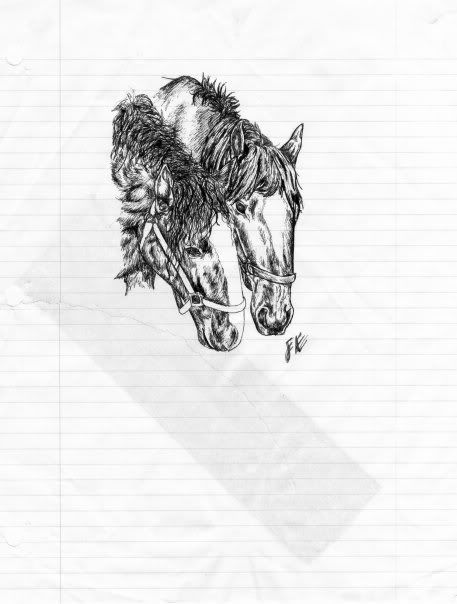 Wow!! Those are stunning!! I love them!! Your fantastic!! :)
Those are amazing! I love your technique of shading with pen, especially in the first drawing.
Thanks guys.
I prefer to doodle in pen for some reason. Maybe its because the ink lets the picture stand out more
.
Wow! They are incredible, hope you keep sharing.
They are awesome!!
---
Pocket - 8 yr old, 15.1hh Thoroughbred Mare
~You know you're a horse person when you say 'whoa' to your dog~