First 3 people...
---
to post a picture of their horse gets a free sketch. I've got a pretty laid back weekend and feel like sketching a little. Not sure if I want to do colored pencils or graphite (or any other technique actually). I guess I will decide when I see the picture.

Please, good quality photographs prefered.

Let the posting begin...
heres me and Dozer! I am so excited!!
---
Started
Join Date: Aug 2009
Location: In the barn whenever possible.
Posts: 1,910
• Horses:
2
Here's Lilly! How exciting! :)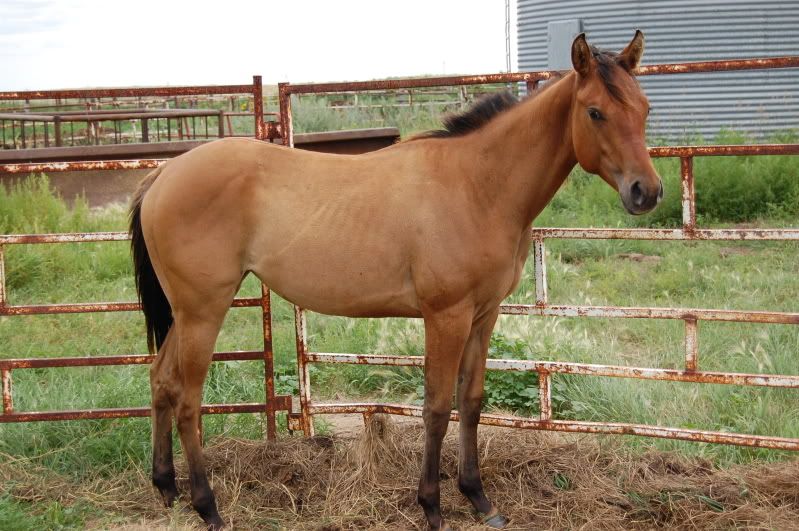 ok, Icrazyaboutu, here is the drawing of you and Dozer.
That is SO cool. I love it :)
Ahh how about the first 4?!?!
OMG! Thank you so much!
---
Can you change the format so I can put it in my computer?
---
Grrrr..... Why must I ALWAYS be too late for a drawing of my horse. :( Oh well maybe some other time! *sighs* You have the more BEAUTIFUL drawings by the way. :)
---
"Horses Lend Us The Wings We Lack"