First Digital work in awhile
---
Digital painting done in Photshop Elements, itssss not finished because I have to add myself riding him, it's for a roleplay thing lol. But it's the first time I've done any drawing on the computer in awhile, my fingers ache and my skills are rusty -.-
Thats heaps good :) Did you use a tablet?
I pulled a lot of my colors from this picture: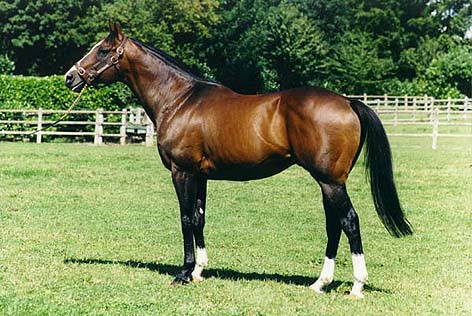 Cause I was rusty and when I tried to do it myself he came a wierd greyish brown...thing lol And yeah my laptop is a tablet :] I also a own a Bamboo tablet for when I work on my desktop.
your laptop IS a tablet?? ooohhhh fancy! What kind of laptop do you have?
lol believe me its really not that fancy XD it's a four year old HP Tablet, I don't know the model off hand, but its a reliable little thing. Put up with four years of abuse and still runs fairly well, plus I find the ease of writing on screen quite nice :]