I would love one! Is this picture okay? I don't think I have any larger one's, my mom and I crop them all to save space...
[img]
This is my pony.. If you could do him that would be great!!!! [/img]
could you draw shade?
---
would you be able to draw shade
here is some pictures you can chose wihich one you would like to draw
Would you draw my pony? You don't have to though, I see you've got alot to do already!

But if you've got the time then here's a pic.




Thanks.
Um, just conserning Karakars post, thats not your horse is it? I am confused, cause according to other posts Mathew owns 'Shade'
Please explain...??
---
AUSTRALIAN STOCK HORSE SOCITY
Ohmygod! Can you draw my babies?? Haha, only if you want to..... I'll give you a gazillion options!!!!
This is Adria:
This is Shep: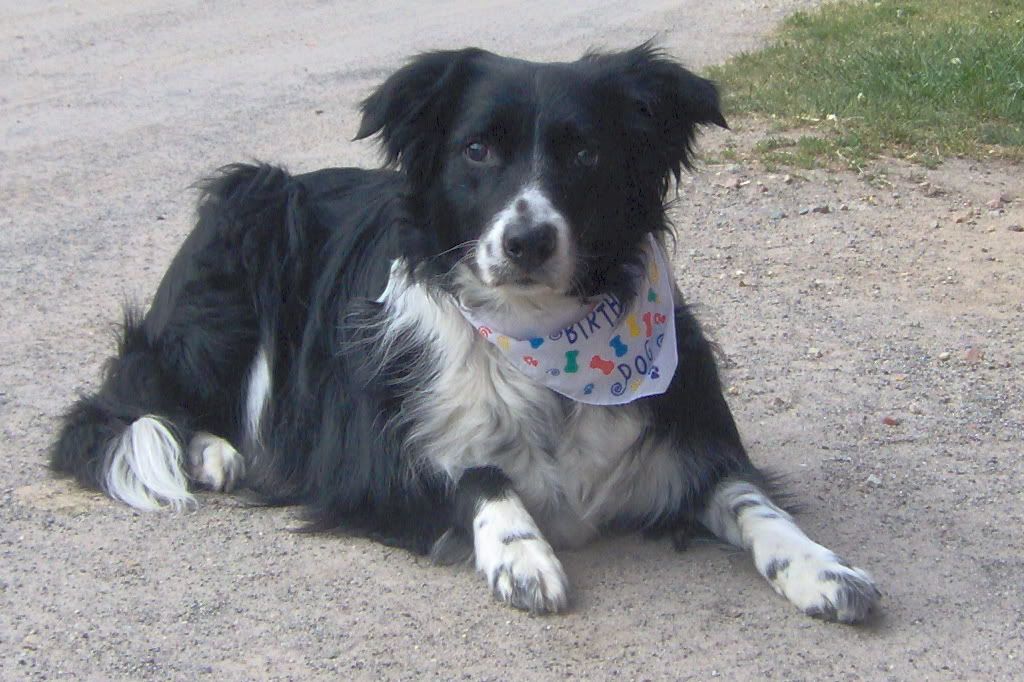 This is Justin: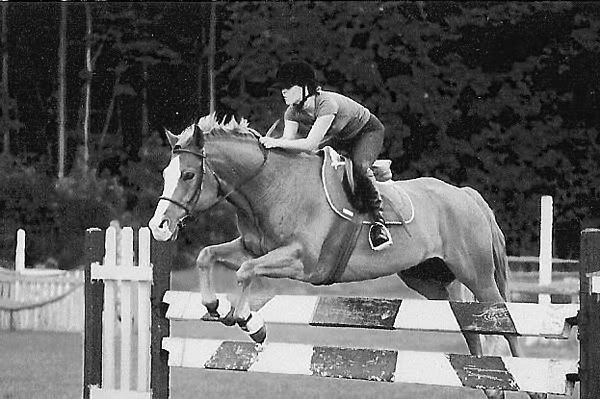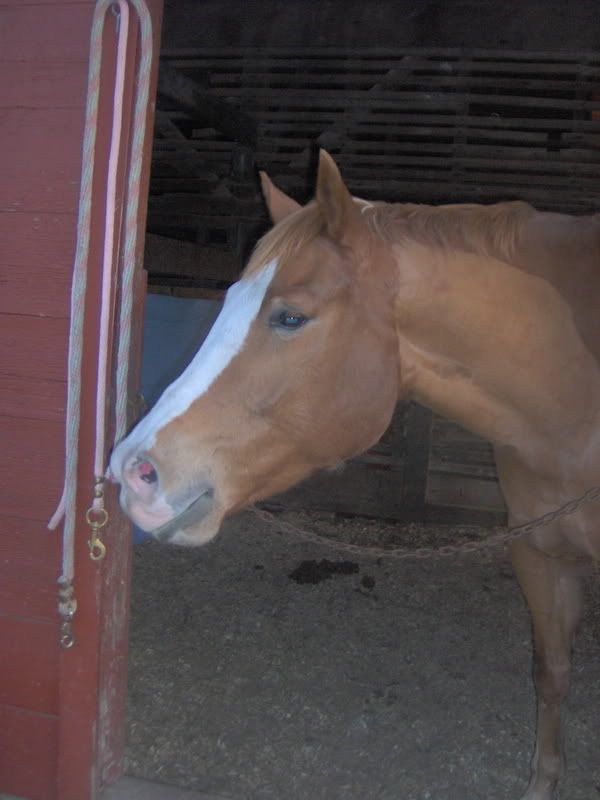 This is Mr. Digger (he does have a little, little tiny white half-star, don't think you can see it):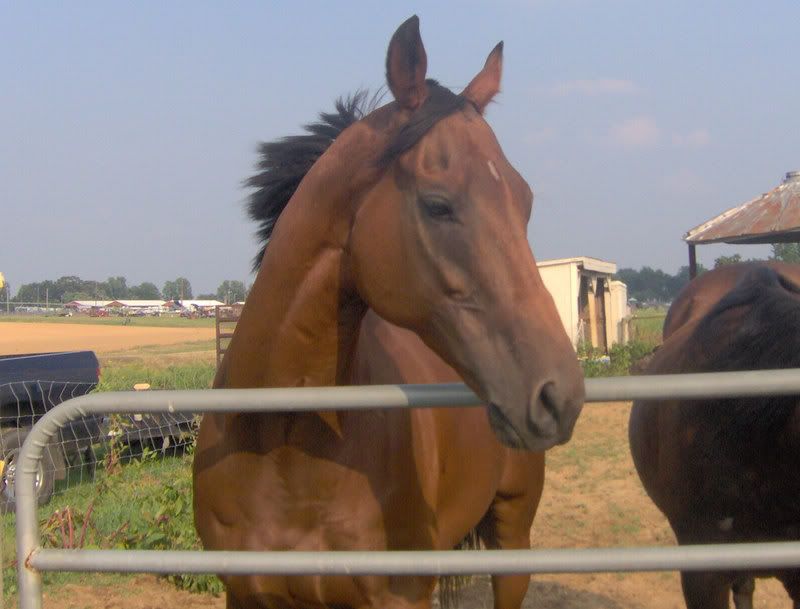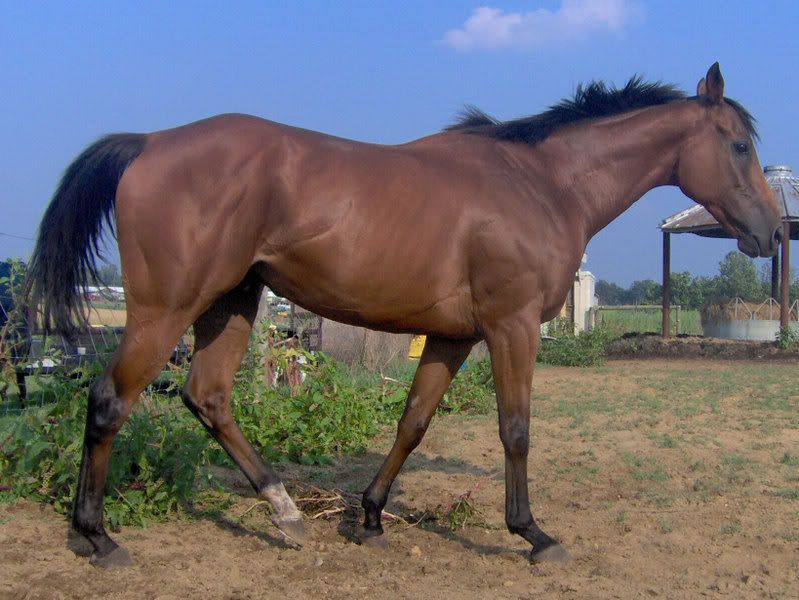 ---
Gallop as if you'll die tomorrow, jump as if you'll live forever.