AnnaLover:
---
Fly Without Wings
Those are great! If you have time here is a picture of my gelding. Can't wait to see what you do with it!
I dont want to be a greedy gut, but I have a belgian mule that is leaving this saturday and maybe you could do a head shot drawing of her?
So maybe sometime I will post a picture of her for you to do.
Thanks so much!
---
---
Last edited by cowgirl4jesus94; 11-19-2009 at

04:34 PM

.
i would love to have one done! just go into Baby's album and pick any picture!
---

Baby, Sparta, Carmen, Henry, Hooch, Mercedes, Butterscotch
Working on a paid commission of Avani's Gypsy Vanner character from the WolfHome forums: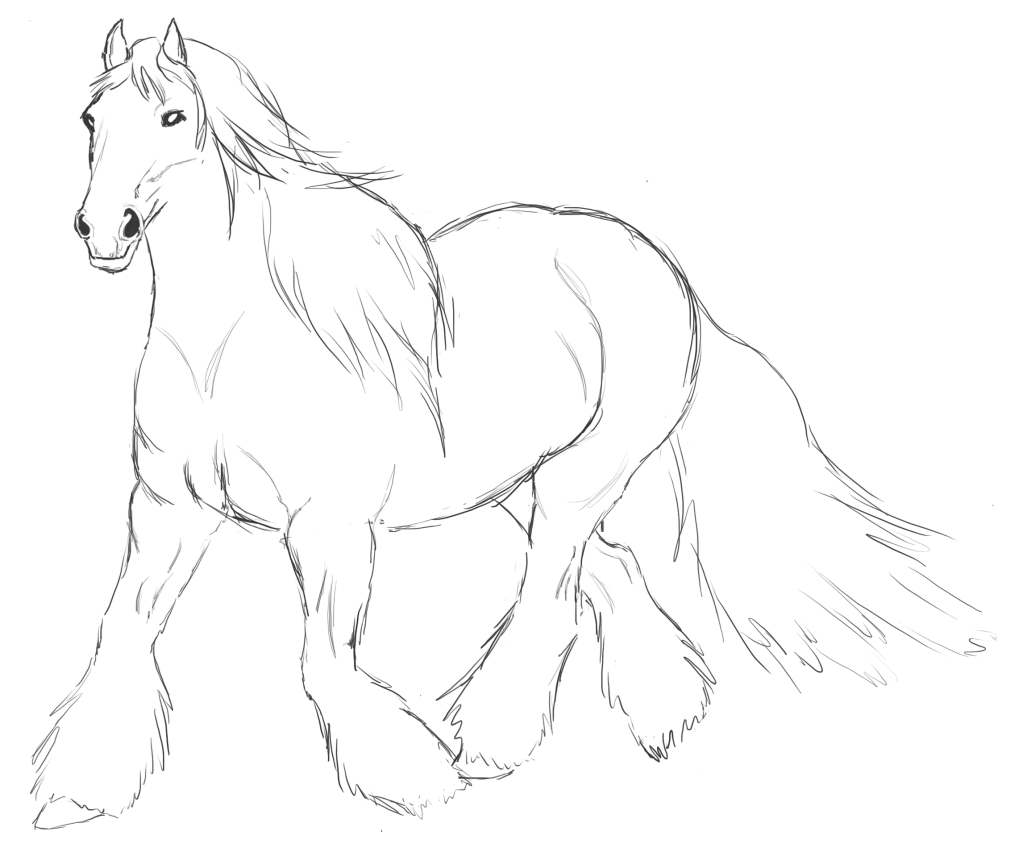 ---
Fly Without Wings
Quote:
Yes, no problem :P
awesome thanks!!!
---
"The times when you have seen only one set of footprints in the sand, is when I carried you..."
Okay, so my puppy was just diagnosed with Parvo, and I'm selling my artwork (not the ones done here of course) on another forum I frequent. I'm going to have to "close" this topic for now.. I can't afford to be doing this for free when I have to do commissions to pay for vet bills as well.

Sorry guys.
---
Fly Without Wings
can you give us the link so if we want to pay for one we can?
---
"Courage is being scared to death but saddling up anyways" -John Wayne
Omg I love it soooo much thanks!! If i had the money I would pay you :( I hope your puppy is okay!!
---
There is something about riding down the street on a prancing horse that makes you feel like something, even when you ain't a thing. ~ Will Rogers