Free Photo Edits!
---
I've decided to make some free photo edits for people
. I can do a lot of things with it, but it's a free program so I can not do things like adding things in or taking things out of a pic. Examples....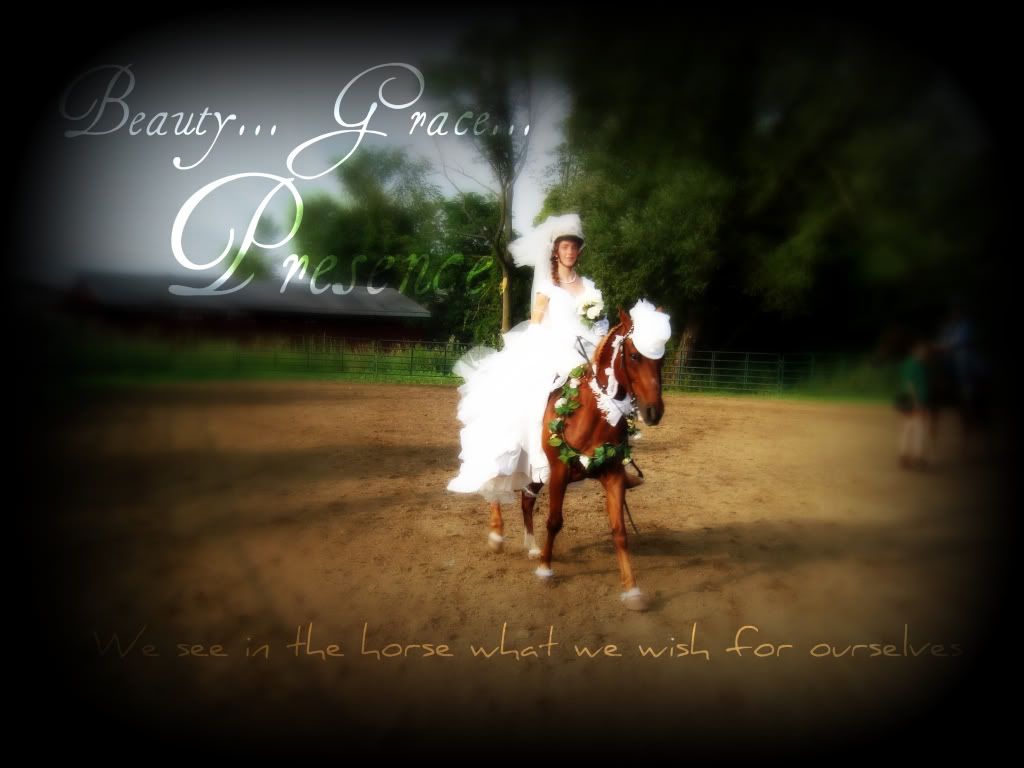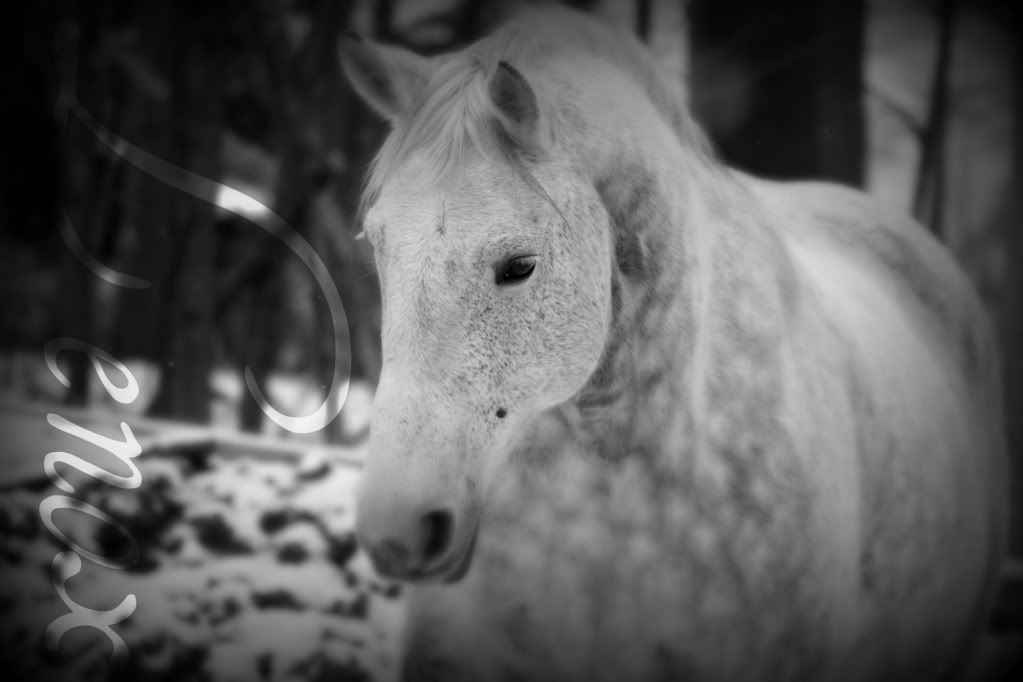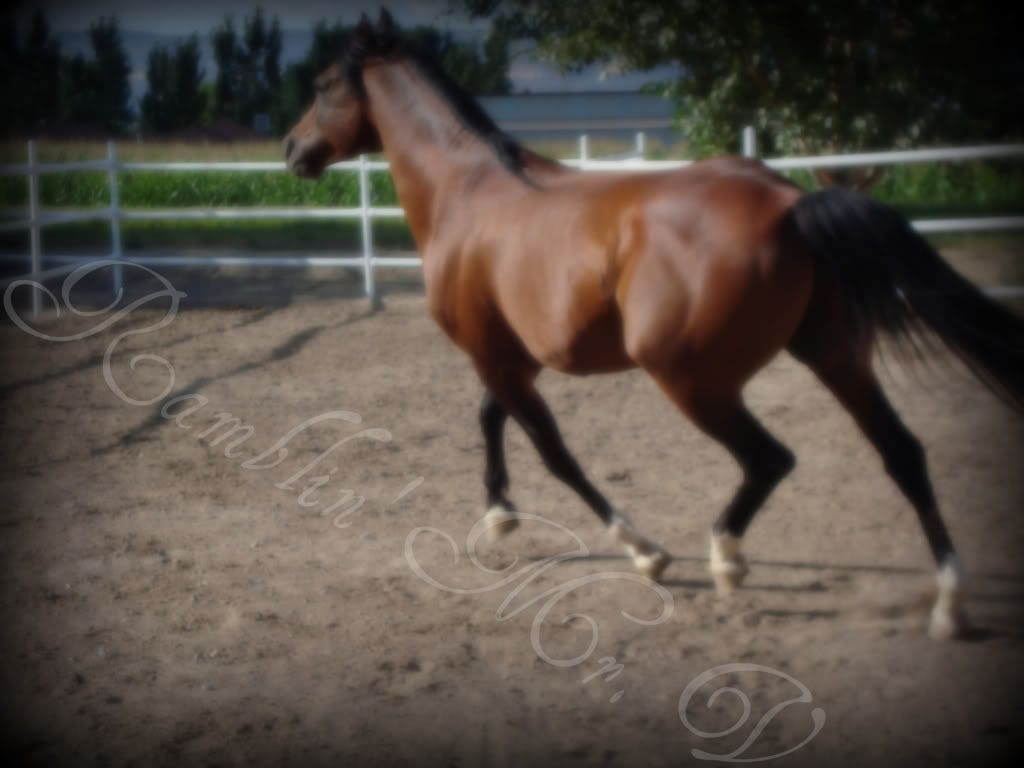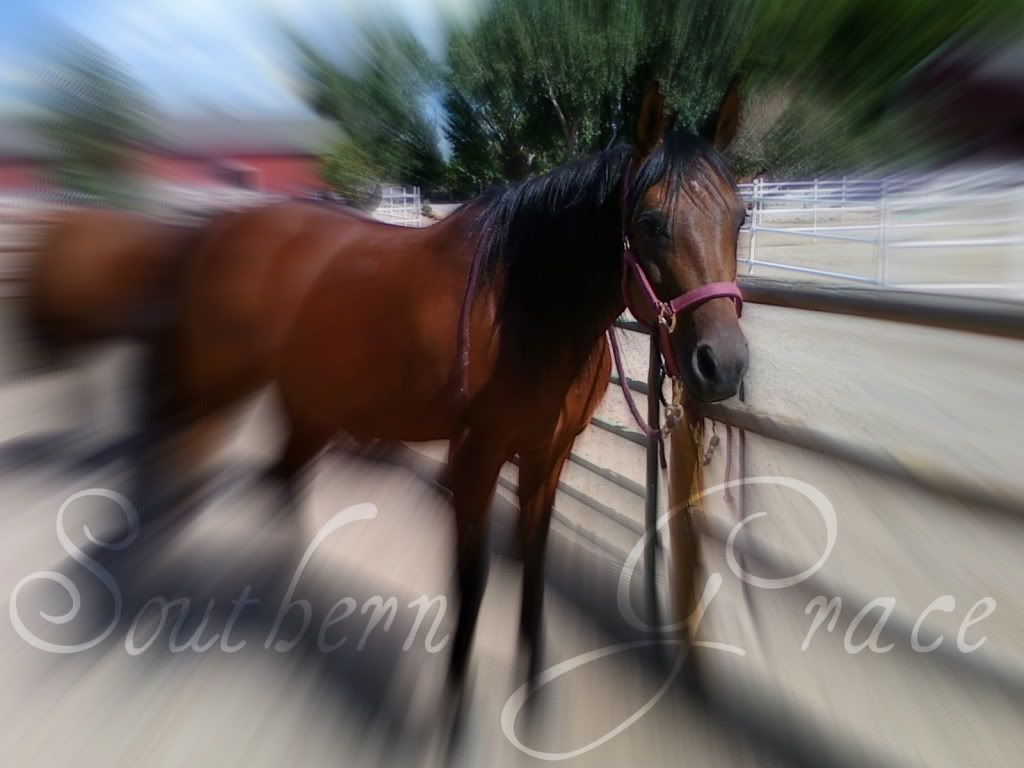 Make sure to post LARGE, CLEAR Pics for me to work with!! Any quotes you'd like on it, just let me know
Her name is misty shes a rescue and I'm not sure what to put on there as a quote suprise me:)
pick which ever picture you like:)
wow those are great could u do some of chase please :) and im not shure on what quote i want its up to u!
IMGP1719.jpg
IMGP1733.jpg
---
Our Hoofbeats were many, but are Hearts beat as One.
Here ya go, Mistygirl :)
Chase: I'll work on yours when I get back from feeding the horses, I slept in!! haha
Pretty happy with how this one turned out, I played around with some more advanced options :)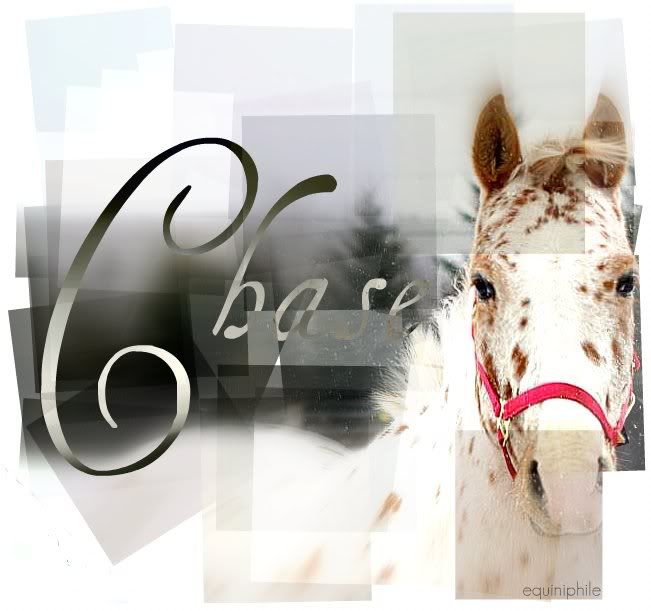 ---
Can you do one for me please? Id like a qoute about love lasting for ever or somthing that really fits the picture of Klassy (head shot of her and I.

For the jumping one any qoute is cool.

Your amazing at this keep up the good work!
Thank you
If you don't mind me asking but what program you use?? I use picnik...i'm trying to find others :) and heres a picture :)
---
Chad Barnes 6-16-85~7-22-13
Hero Act - Thoroughbred Gelding ~ Gunner - Quarter Horse Gelding ~ John Deere - Mini Gelding
I use to use Photobucket scrapbook and Photobucket until they discontinued the scrapbook editer, so I started using Picnik last week and like it quite a bit!
Alright Klassy, hope you like them