"Free Raffle": Win a free portrait!
---
In addition to my digital art, I need a couple traditional art samples to display in the shop for potential customers! So I'm going to have a "free raffle" with all of your guys to see who wins a portrait! (: (I will also be working on the sketch requests I had from a while back.)
1.) Just post here with the picture that you'd like drawn. I work best with photo references when drawing portraits; quality doesn't matter, as long as I can see any markings!
2.)
In the end I will choose only 3!
I will enter all of the names in the "
Random Student Selector
," which will randomly generate the "winners" after I list everyone.
3.) I will draw the portraits on a smaller canvas (they're easier and faster to complete than large ones) in graphite, colored pencil, or Prismacolor marker (or mixed media). They will be drawn on either 3x5" or 4x6" paper. Size is determined by the composition of the reference.
4.)
These are completely free!
The only "catch" is that I will be able to display them in my portfolio, as well as at the company shop, as commission samples. Per requested I can mail you the original, but not until I get a high-quality print made for my portfolio.
5.) I can draw anything, including horses, you'd like. I've done a few portraits of people, horses, and canines. But I'm more than willing to give anything a go. I have more experience drawing animals (equines, canines, and some feline; I haven't drawn a human in a while).
The "raffle" ends on
February 5
, when I will be using the generator to select the "winners."
JustDressageIt
already has a free portrait as a gift; there are 3 more slots available.
Have at it, you guys! (:
---
"Adapt or perish, now as ever, is nature's inexorable imperative." (H.G. Wells)
| Missile Sweet Studio |
Me! Me! Me!! If my name is selected, feel free to choose between the two pics... I can email you large digital files if needed.
---
Kelly
I've spent most of my life riding horses. The rest I've just wasted.
Awesome, Zim!
Consider yourself added.
At the present moment I only have digital art samples; I have been on hiatus due to the lack of scanner access. But now I have it, and can continue doing traditional art and traditional commissions! (Insert giddy sound of your choice here.)
You can see samples of my digital art
here
.
---
"Adapt or perish, now as ever, is nature's inexorable imperative." (H.G. Wells)
| Missile Sweet Studio |
---
Last edited by amschrader87; 02-03-2011 at

03:13 PM

.
Can I enter? Here is my boy!! His name is Wolfman Jack
Attachment 54635
Attachment 54634
Attachment 54636
---
Clam a llama down, calm a llama deep down in the ocean blue like a barnacle. Sitting in the tight place!
Gotta love the Mighty Boosh!
---
Last edited by peppyrox; 03-30-2011 at

02:49 AM

.
This is my son's dog Nemo, we lost him suddenly last week, he was only 7, it was such a shock, I'd love to have a portrait of him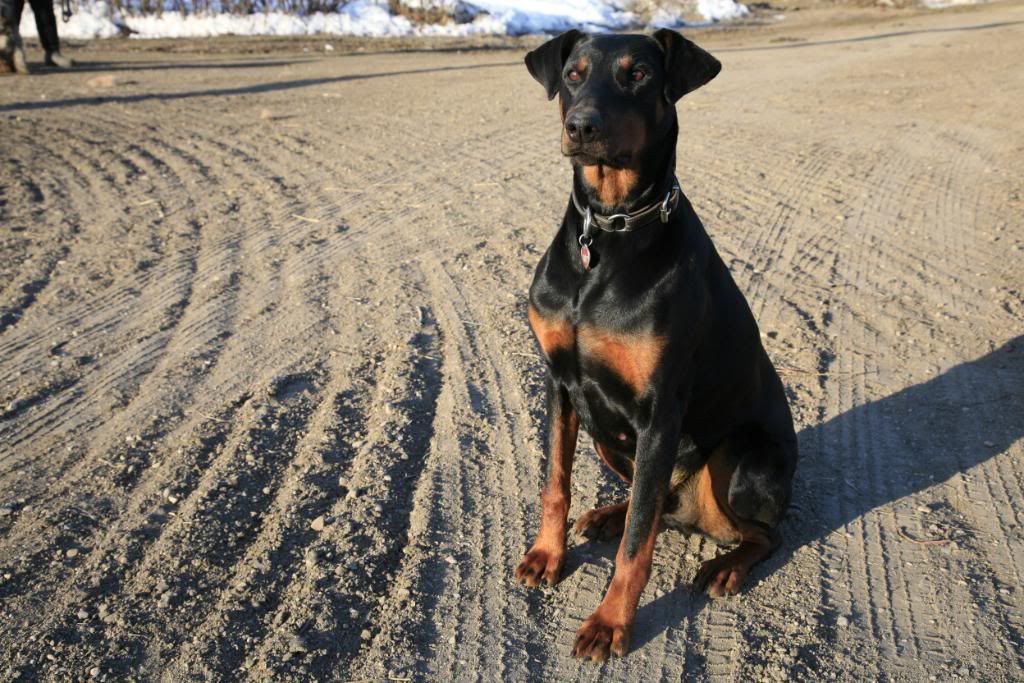 and for me, Well Fancy of course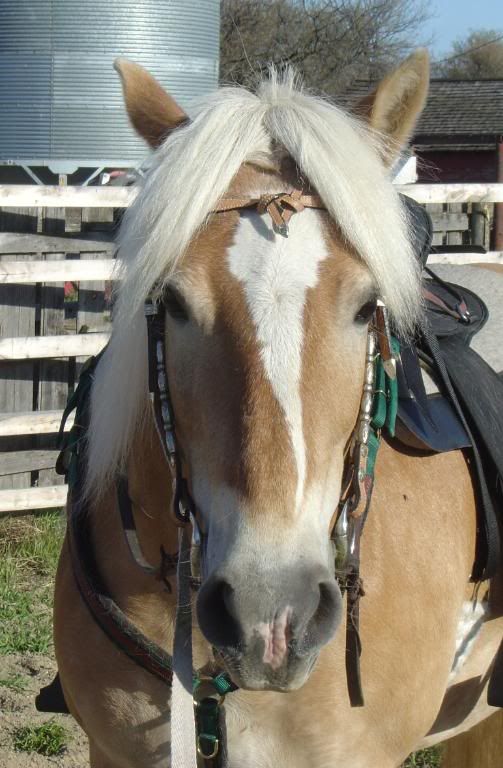 Teen Forum Moderator
Join Date: Dec 2010
Location: South East Texas
Posts: 7,157
• Horses:
2
ooooh, sounds fantastic! Heres a few of mine if I get a slot =]
either of those are great, I'd rather one of sour (the chestnut pony) though =] if you dont like that pic, I've got TONS of her in my barn.
---
Everyone in your life is meant to
be in your journey, but not all of
them are meant to stay till the end.
---
Last edited by Endiku; 02-03-2011 at

05:21 PM

. Reason: accidently posted before I got pics uploaded o.o
Awesome, sign me up! Choose between any of these pics if I win :)
i want to enter but i cant get it to put my picture on.