GIMP help
---
Can anyone give me help with Gimp.
I just want to know how to do anything like:
Make vector things
Do the line art
Download brushes
Download text
Get nice backgrounds
Stuff like that. Just anything I guess.
I will post some of my pics I have made, can you also give me any critiques.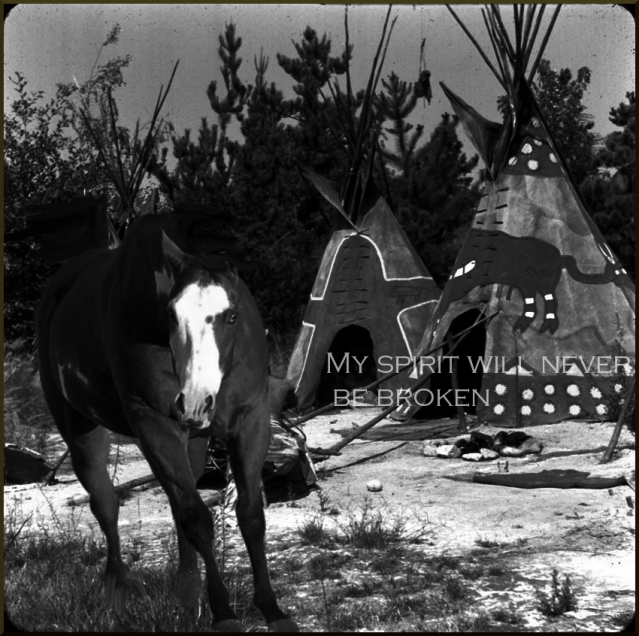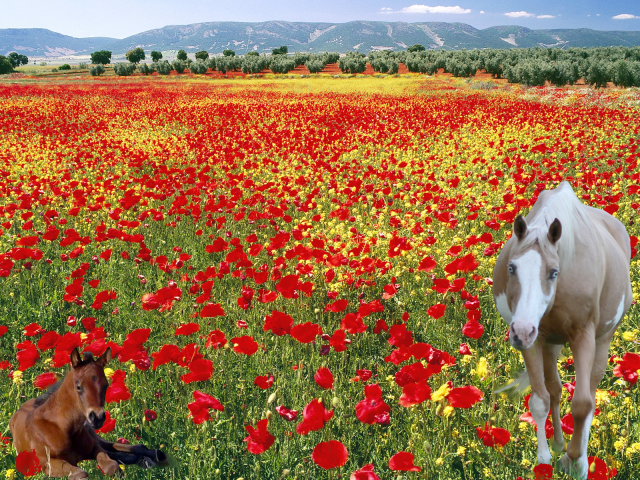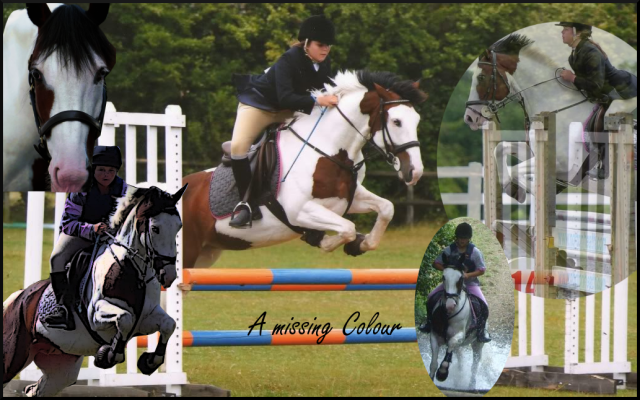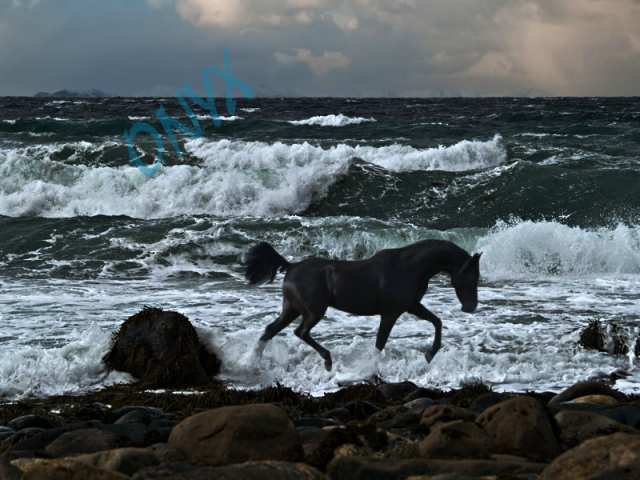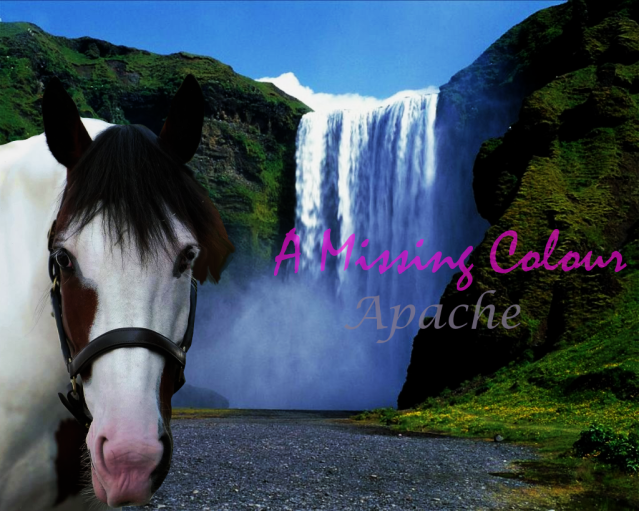 ^I know, the hair is. . . Scary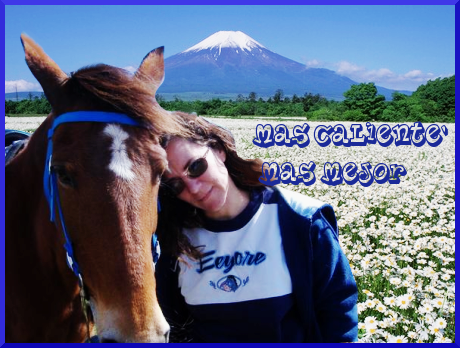 ---
RIP Minnie, 1981-January 15, 2010
RIP Maggie Mae I miss you
I cant see your pictures because im at school and photobucket is blocked, but to download this is how i do it. Usually i get brushes from DeviantArt.com. Click download and save it as "all file types" instead of a zipped folder. Then, open and drag into your gimp brushes folder. On my computer i go to hard disk drive, program files, gimp, share, then into the gimp folder again, then brushes.

Hope that helped, i used to know how to do the same with fonts, im not exactly sure but instead of saving into the gimp folder it has to be saved into the fonts folder your computer has..

DeviantArt.com is good for stock resources