these are some of my horsie edits
---

Baby, Sparta, Carmen, Henry, Hooch, Mercedes, Butterscotch
and here are some more
---

Baby, Sparta, Carmen, Henry, Hooch, Mercedes, Butterscotch
Great edits! This is one of my boy and the other is of my trainer's ponies.
rtyuhg.jpg
entry.jpg
---
Winstonsgrl
Oooh oooooh I'll play!!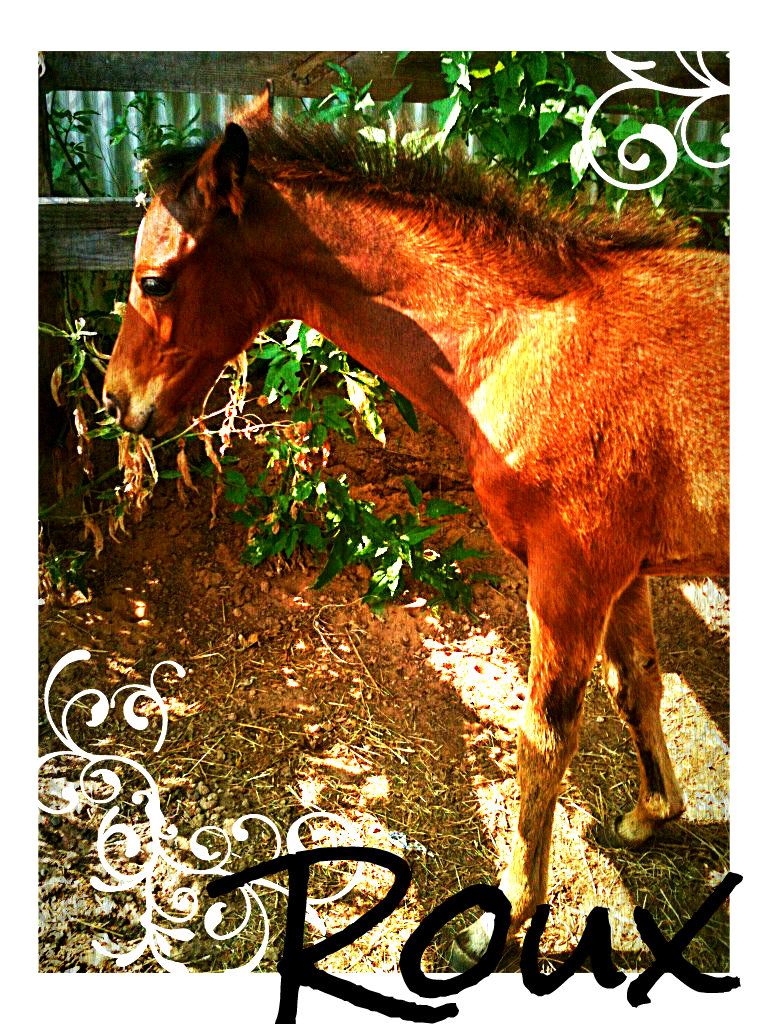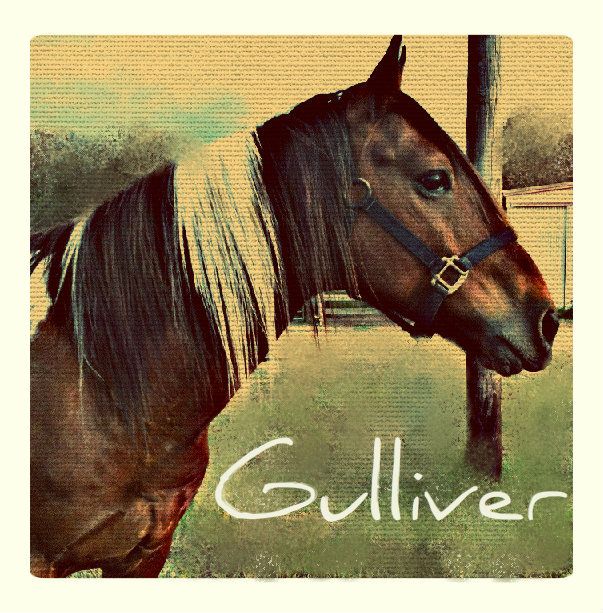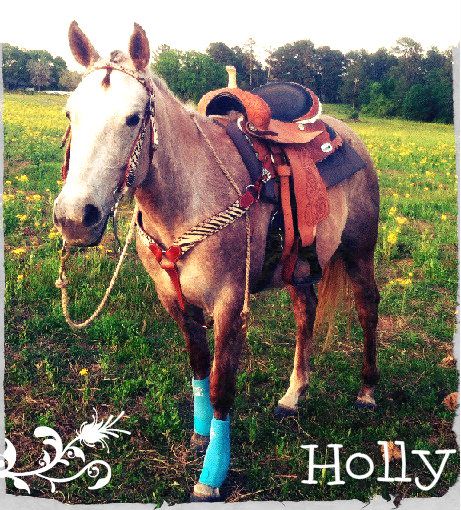 I have a lot more that aren't my horses, but I won't post those without permission first.
---
Riding: The art of keeping a horse between you and the ground.
Wow! They are all pretty amazing! I love the zebra! And holy and Winston are adorable :)
Posted via Mobile Device