Horse portraits
---
Hello!! (not sure if this is the right place to post this as well)
I do animal portraits - though I'm quite fond of horses and have one myself! I work with heavy grade
artist canvas - 365gms and ink and oil paints or ink and acrylic paints. I'm willing to accept requests
for artworks, prices vary on size, starting at $120 to $370 depending on what you would like. The price
includes shipping. I tend to give a lot of attention to each artwork, as I favour a style leaning towards
realism.
Below are a few examples of some of my work, however, I do not believe it fully reflects all the detail
that goes into it that may only be seen from in person.
The dog is one of the older works, while the horse is the newest.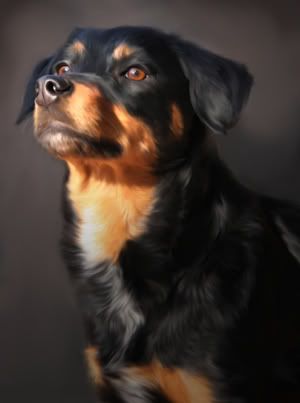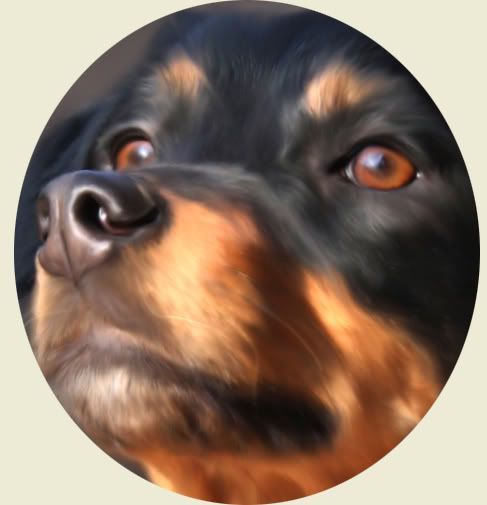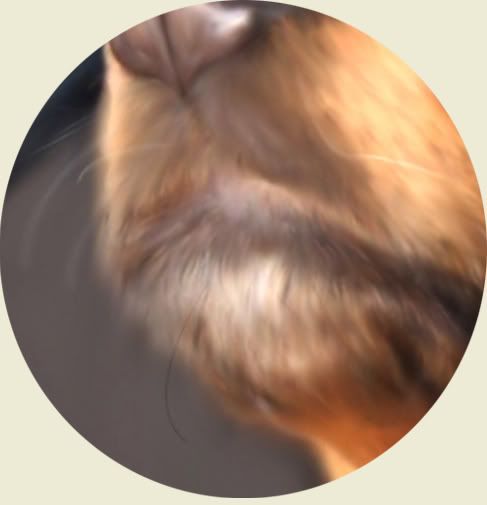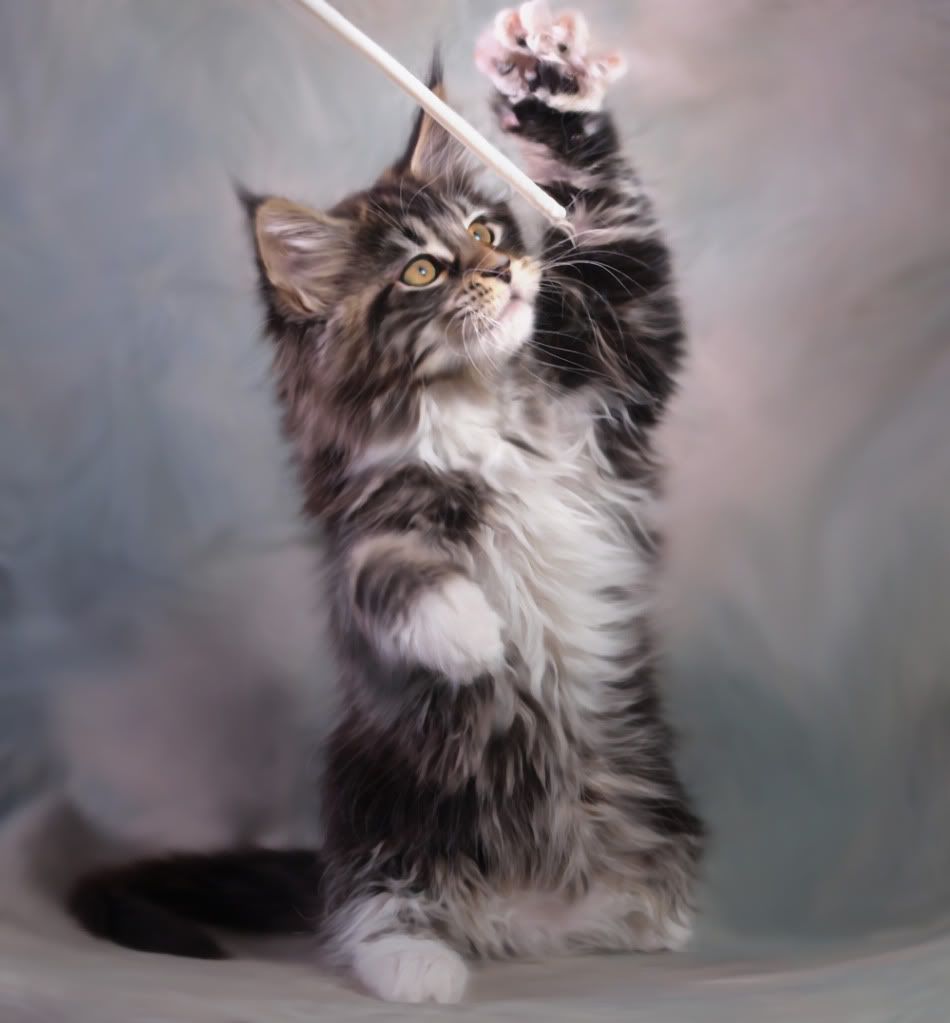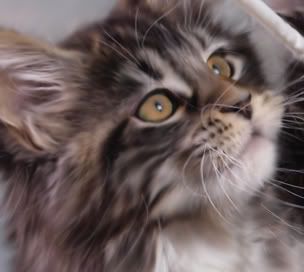 omg im not loocking for a portrait or anything but i just have to say how amazing you are, those a beautiful!!!!!!!! I'm so jelous I cant paint at all only draw in black and white ulg lol
---
Our Hoofbeats were many, but are Hearts beat as One.
I promise I thought the first one was a reference picture!
They're beautiful, but unfortunately I don't have any money to spare. But just know that you are an incredibly amazing artist. :)
---
The horse is God's gift to mankind. Arabian Proverb
As a horse runs, think of it as a game of tag with the wind.Tre Tuberville
Quote:
Originally Posted by
EmilyAndBalthamos
View Post
I promise I thought the first one was a reference picture!
I thoughht the exact same thing! Those are stunning!! My parents are having a hard time believing the horse painting is in fact a painting :)
---
There is one principle that should never be abandoned, namely, that the rider must first learn to control himself before he can control his horse. This is the basic, most important principle to be preserved in equitation - Alois Podhajsky
Wow, these are absolutely stunning, I can only imagine how beautiful they must be in person!
I'm definitely going to keep this in mind if I come across someone looking to buy something like these.
Thank you so very much!! As a note, I can do smaller sizes as well - which cost less
OK, so now I am truly speechless! WOW!!!!
Wow! You are amazing! Do you have a website?
Oh my god.. I thought that first one was a photograph. Do you have anymore to show?