I need some models
---
Hi everyone :) I am back at it, drawing again and even making a little bit of money. I have mainly been doing pet portraits of dogs, but I need to do a few horses up as examples for people to see. I am hoping some of you would like to post your photos for me to use--mainly looking for clear and detailed photos of the head and neck, western tack desired. Here is and example I have "borrowed"off of the internet machine
Also are a few dogs I have done recently :)
Thanks in advance
How about the Handsome Mr Gibbs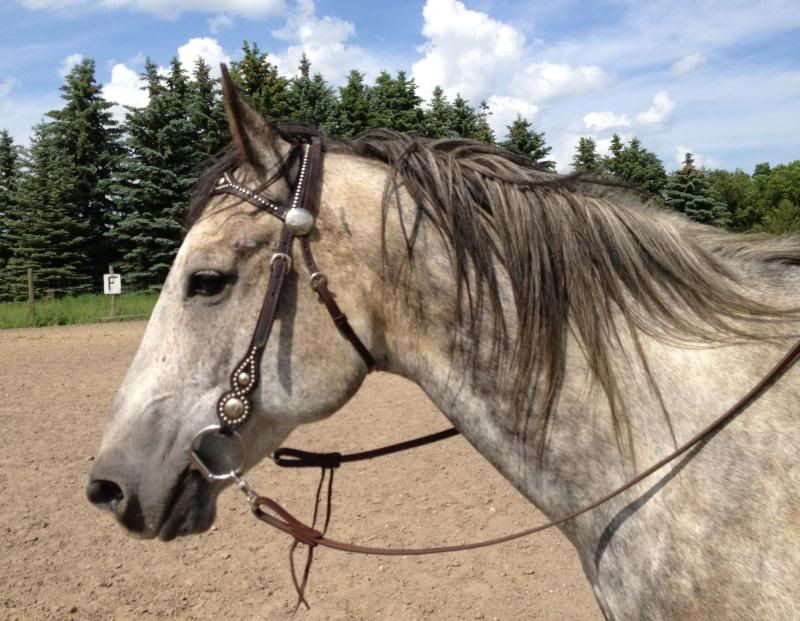 Halter rather than tack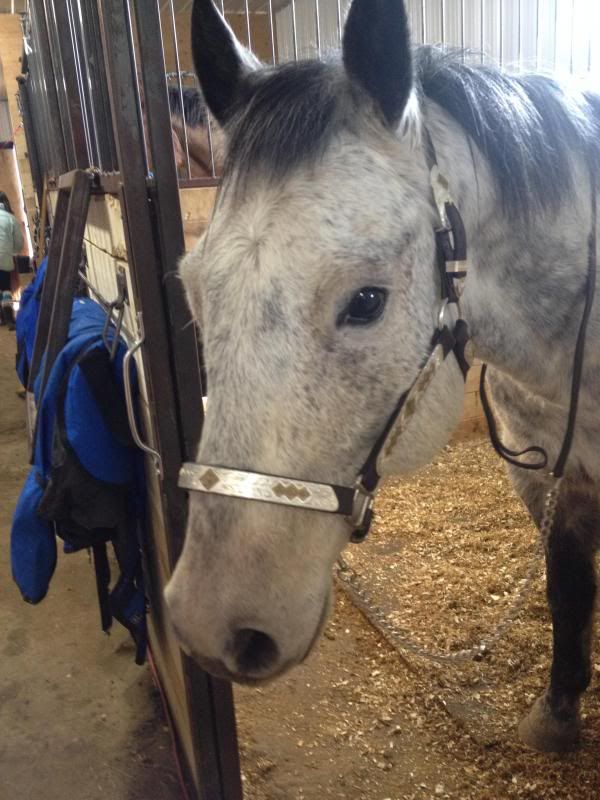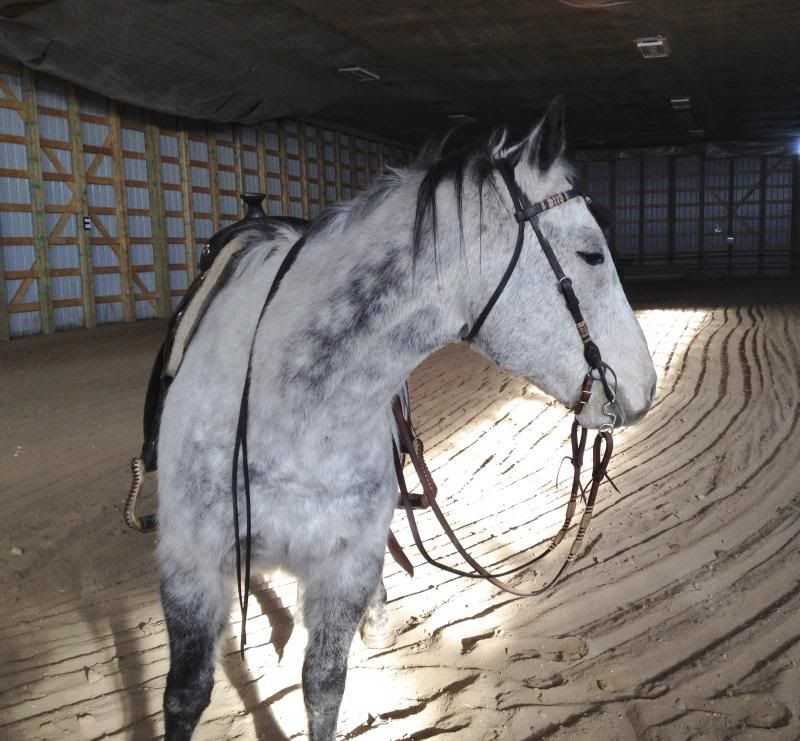 Quote:
Hi everyone :) I am back at it, drawing again and even making a little bit of money. I have mainly been doing pet portraits of dogs, but I need to do a few horses up as examples for people to see. I am hoping some of you would like to post your photos for me to use--mainly looking for clear and detailed photos of the head and neck, western tack desired. Here is and example I have "borrowed"off of the internet machine
Also are a few dogs I have done recently :)
Thanks in advance
Quote:
How about the Handsome Mr Gibbs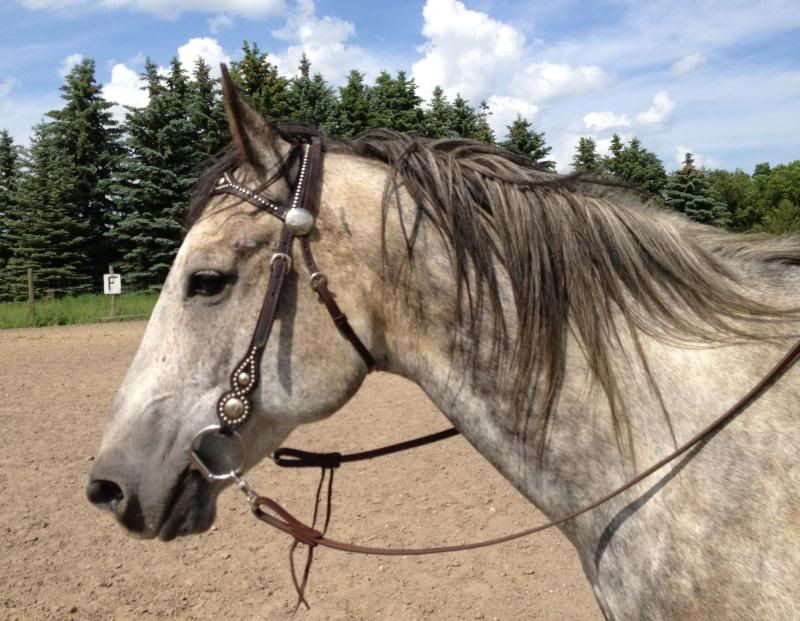 Halter rather than tack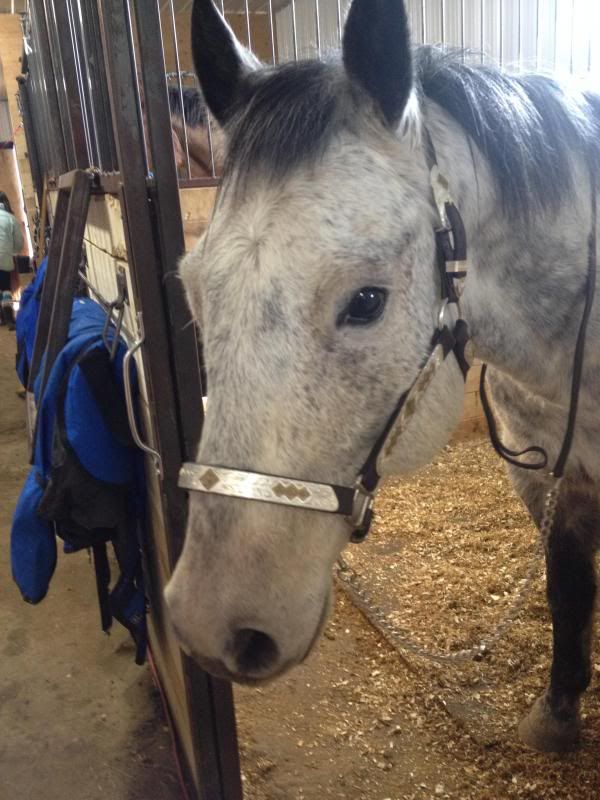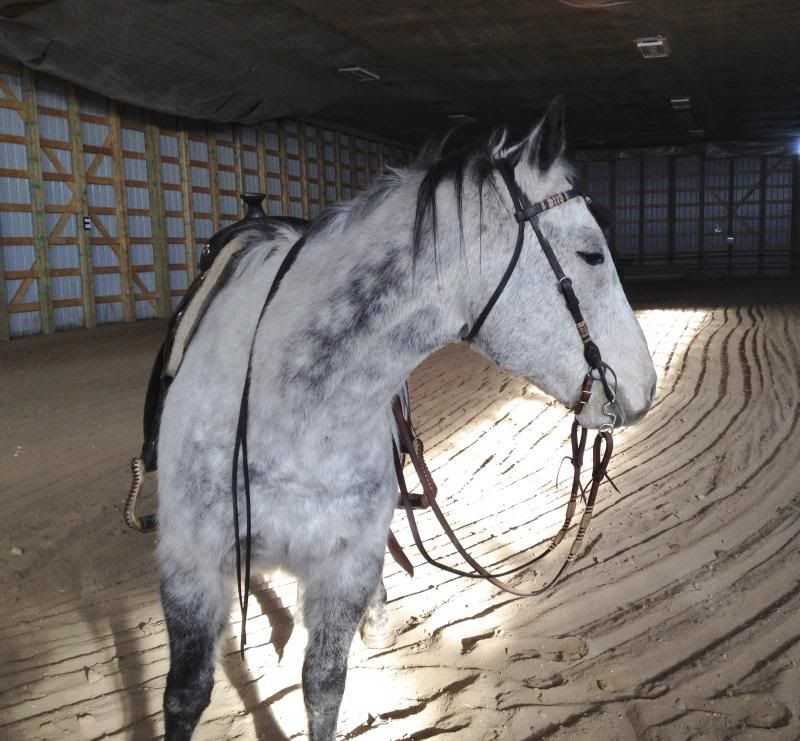 I quite like that first one :)
If you tell me how to post photos, you could do my dog, cat or if I have a pic, my horse?
Do you use photobucket? You can copy and paste the link from photobucket to any individual photo, or you can choose,attachment and upload them from your computer. I'm not very computer savvy, maybe someone else,could chime in with better instructions?
Looking for horsey models
---
I cross posted this from the art forum, hope that isn't an issue--I'm just trying to drum up more photos that people will allow me to use :)

Hi everyone :) I am back at it, drawing again and even making a little bit of money. I have mainly been doing pet portraits of dogs, but I need to do a few horses up as examples for people to see. I am hoping some of you would like to post your photos for me to use--mainly looking for clear and detailed photos of the head and neck, western tack desired. Here is and example I have "borrowed"off of the internet machine
Also are a few dogs I have done recently :)
Thanks in advance