Thank you AztecBaby, I will try that. I have started on your picture by the way.
I know you are truly busy with pictures but when you are finished and you do have time. Do you think you can do my gelding Scout and my filly Halo? Halo might be a little hard only because she is a Perlino but I would still LOVE to see your work.
Okay so this is Halo, I just tried to find a simple head shot.
And here is a picture of Scout my gelding.
Thanks in advance and I can't wait to see your work!!
---
"Horses Lend Us The Wings We Lack"
Can't wait to see the pics! Thanks so much, I'm sure they will all be great!!
---
There is something about riding down the street on a prancing horse that makes you feel like something, even when you ain't a thing. ~ Will Rogers
I'm going to finish all pictures and then post, everyone's should be up by Sunday! If there are any more requests PLEASE let me know! :P
Quote:
Originally Posted by
Angelhorsegirl
View Post
UPDATE!!!:

Jackieebitu - Misty is a gorgeous horse, but I do have a few more requests to finish before I get to her. I will definitely have yours done by the end of this week. Do you have a shot of just her face, I have an idea of what I would like to do with her, but she has to be facing to the right. It is REALLY difficult for me to draw people as well, so I apologize for that.
thankyou :)
okk thats cool :)
ermm....
ill give you a few head shots
HOPE THERE OKK:)
CHOOSE ANY I DONT MIND.
HOPE THATS WHAT YOU WANTED
---
i love misty moo :)
this is the horse i might be buying. if you need more picturse just ask. thank you in advance!
by the way, the white is the saddle pad, not a spot
ooh my turn! This is my colt Mylo :)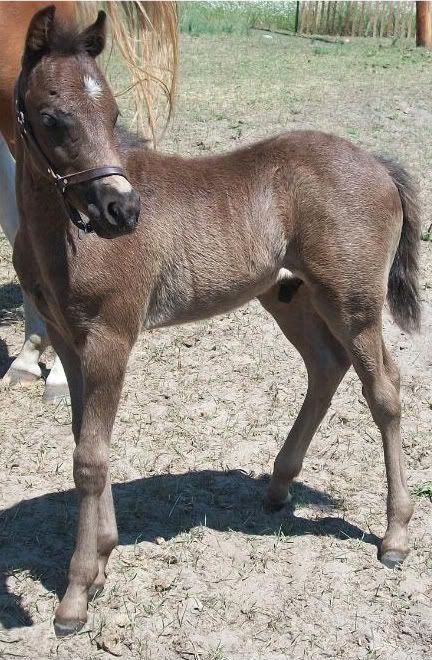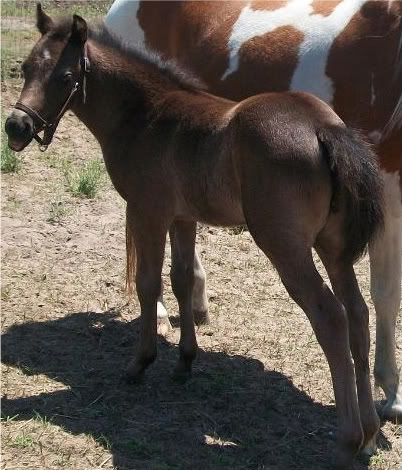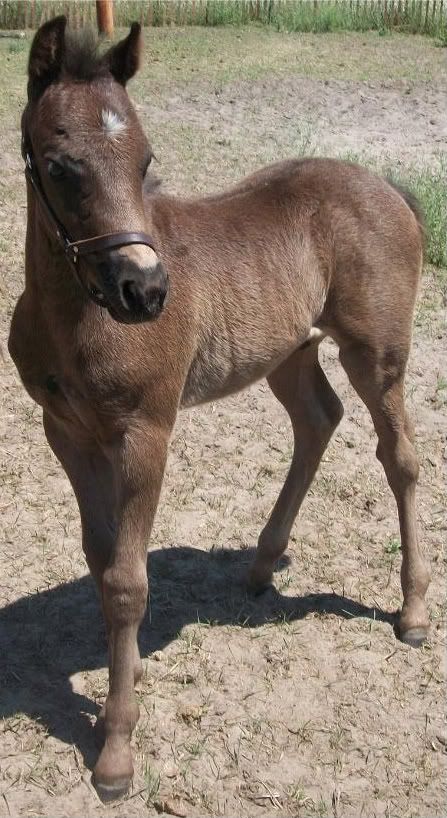 UPDATE!: I have not forgotten about any of you, I have just been REALLY busy. I was doing a few horse shows this weekend and spent most of my spare time at the barn with Cody. I will resume progress on your pictures and have them posted REALLY soon, sorry everyone! :)
Lauren
No problem :) Can't wait to see them!
---
There is something about riding down the street on a prancing horse that makes you feel like something, even when you ain't a thing. ~ Will Rogers