I would love to draw your horse
---
I would really love to draw your horse,
here are some examples of my work: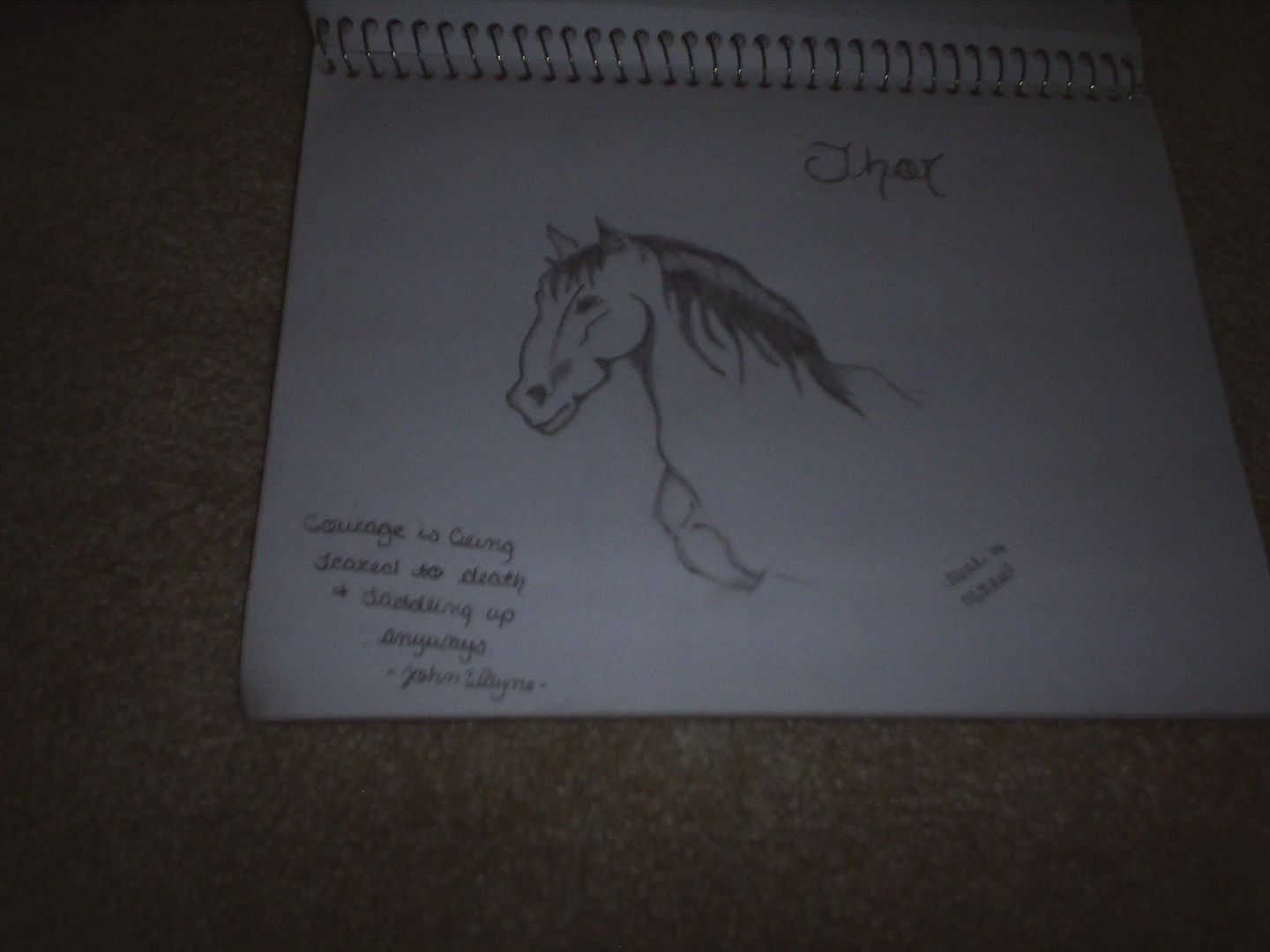 My friend's horse Thor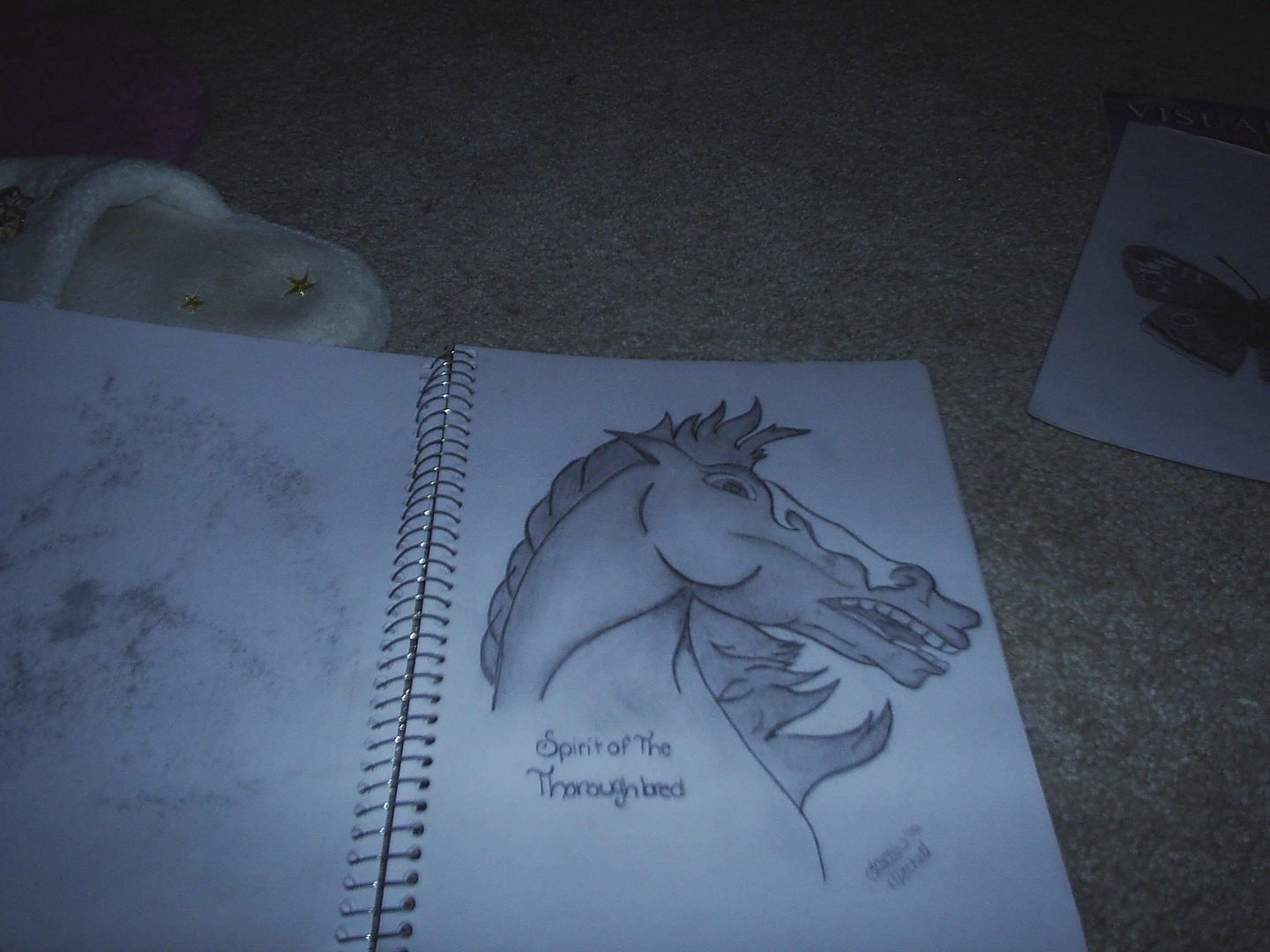 A more animated version of a t.b
Cockatoos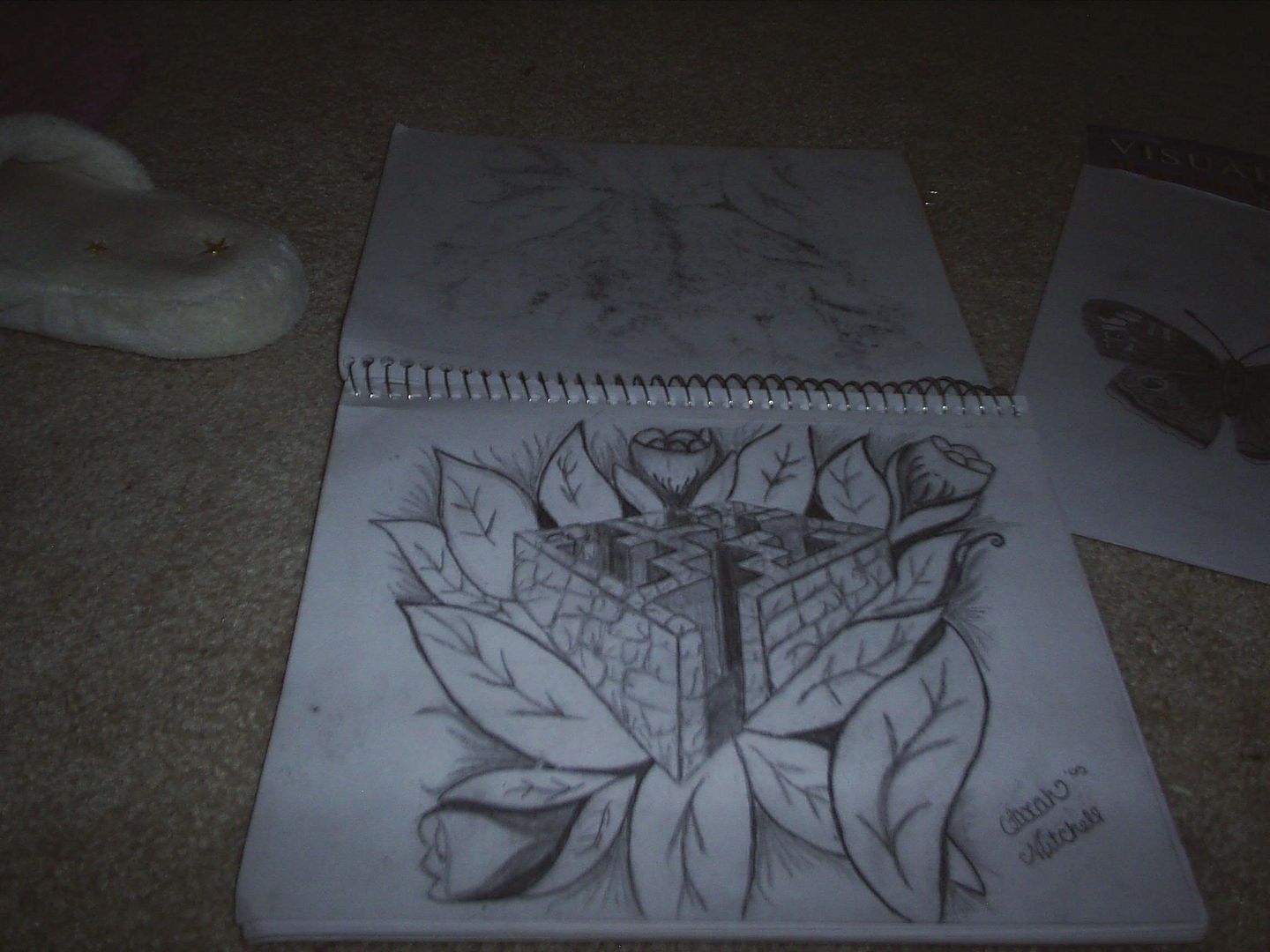 Cool 3-D maze
sorry about the quality i do not own a scanner. post a picture and i will see what i can do.
Sorry about the pic size...
---
~A truly Fancy Pirate-Pirate-By All Time Fancy-Bay overo yearling.
~Mia-6 year old Thoroughbred mare. Ex polo Pony
do you charge money for your pictures?
if not, i want a picture of my horse drawn!
here are some pics: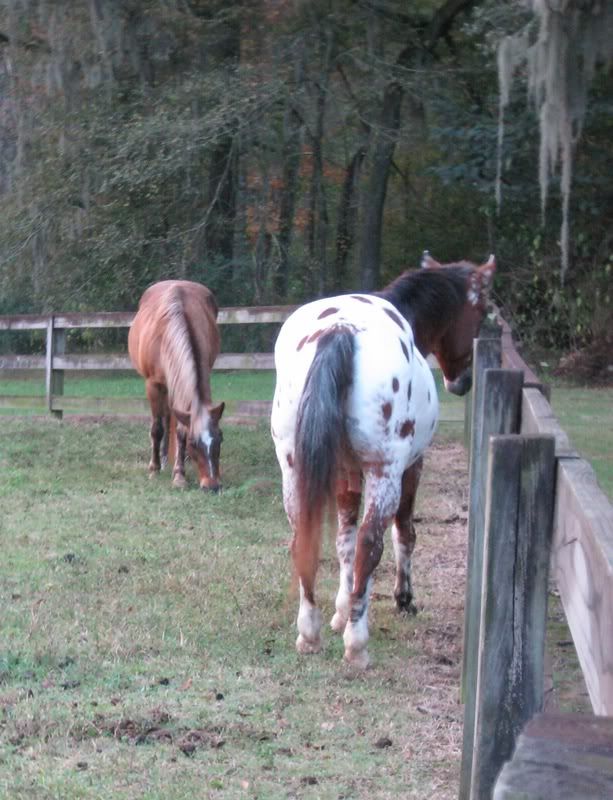 you can do which picture you want or a collage...it doesn't matter to me!