Sunny;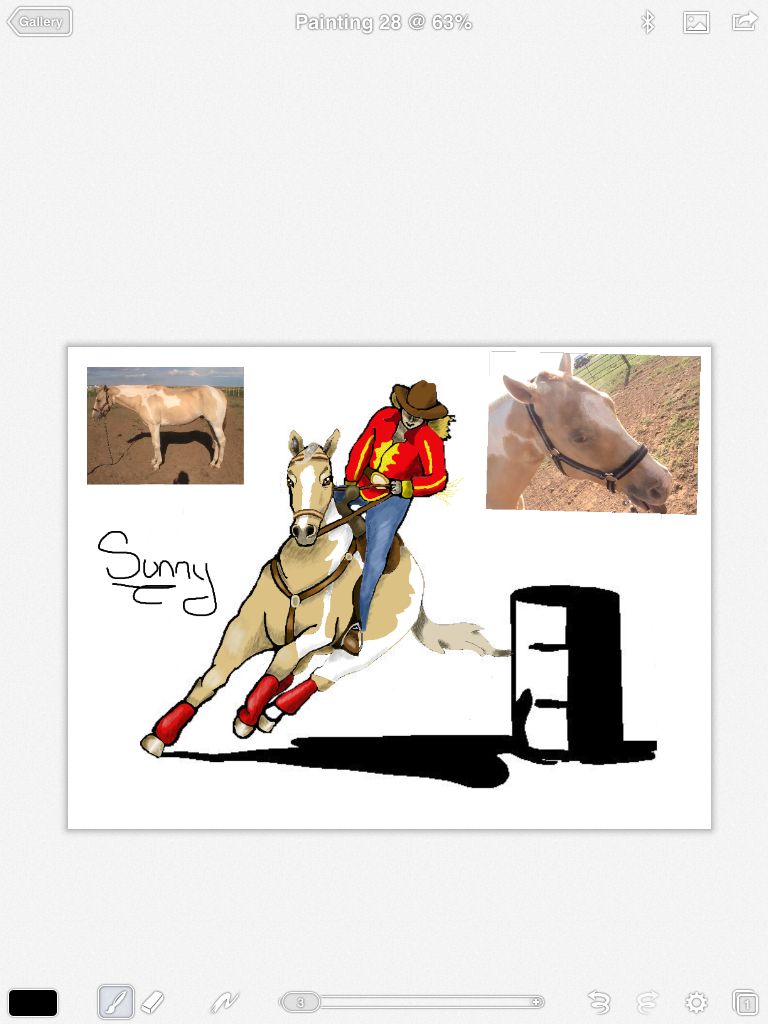 I love it! Thank you so much! That's exactly the cheesy kind of grin he has <3
Quote:
Sam;
Awwww that's totally his personality! Thank you
Posted via Mobile Device
Hey guys! Im going to be getting a stylus for my ipad today so i dont have to finger paint everything. Lol. Im still working on trying to get stuff for the computer so i can actually start doing good digital work. Thanks yall.
It'd be great if you could do my mare, Alahna! These are absolutely adorable!
Posted via Mobile Device
Quote:
Sunny;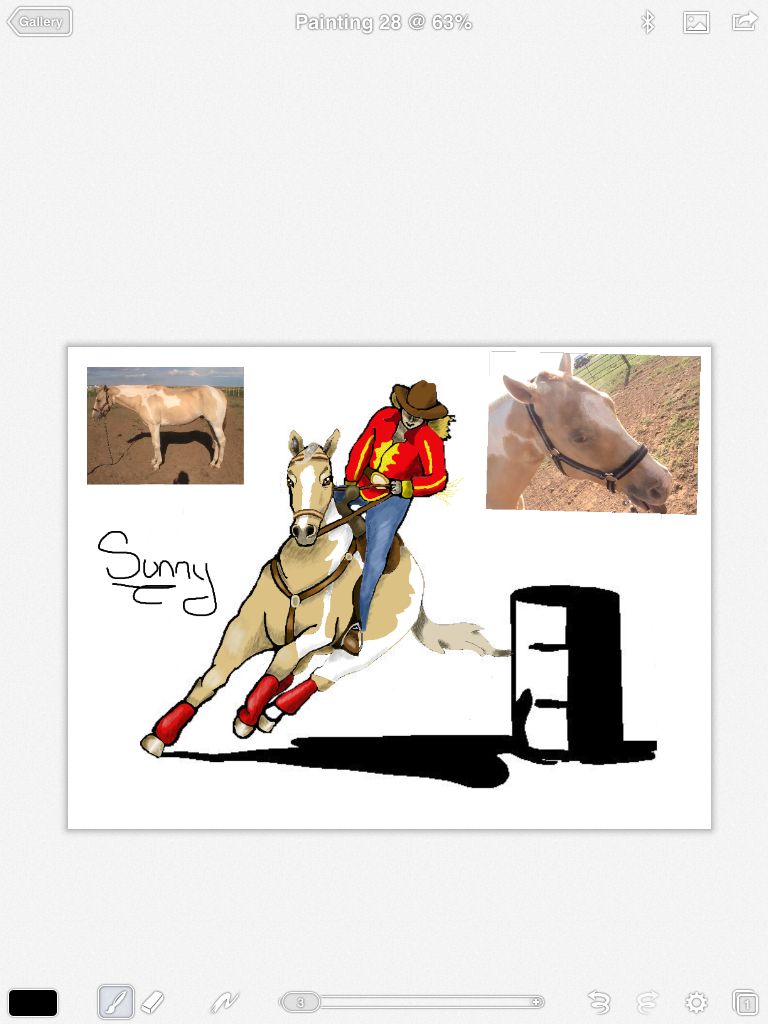 OMG.. WOW.. that is AMAZING!:) thank you!
---
http://www.horseforum.com/member-journals/sunnys-thread-160521/ << read about Sunny and I. Our journey
Well, you know if you're bored now ;) You can do my other horse Sammy.
3 year old appy stud colt. He thinks he's hot S**t. Struts around his pasture like he's the man. Or spends his time in the corner of his field staring at the mares like a creepy guy.
The last one is his typical "Stare at the mare" Stare.
---
EQUUS KEEPUS BROKUS