This is Emmy on Fire, my scaredy cat Arab mare. She's just being restarted Western, I'm sure she sees it as beneath her.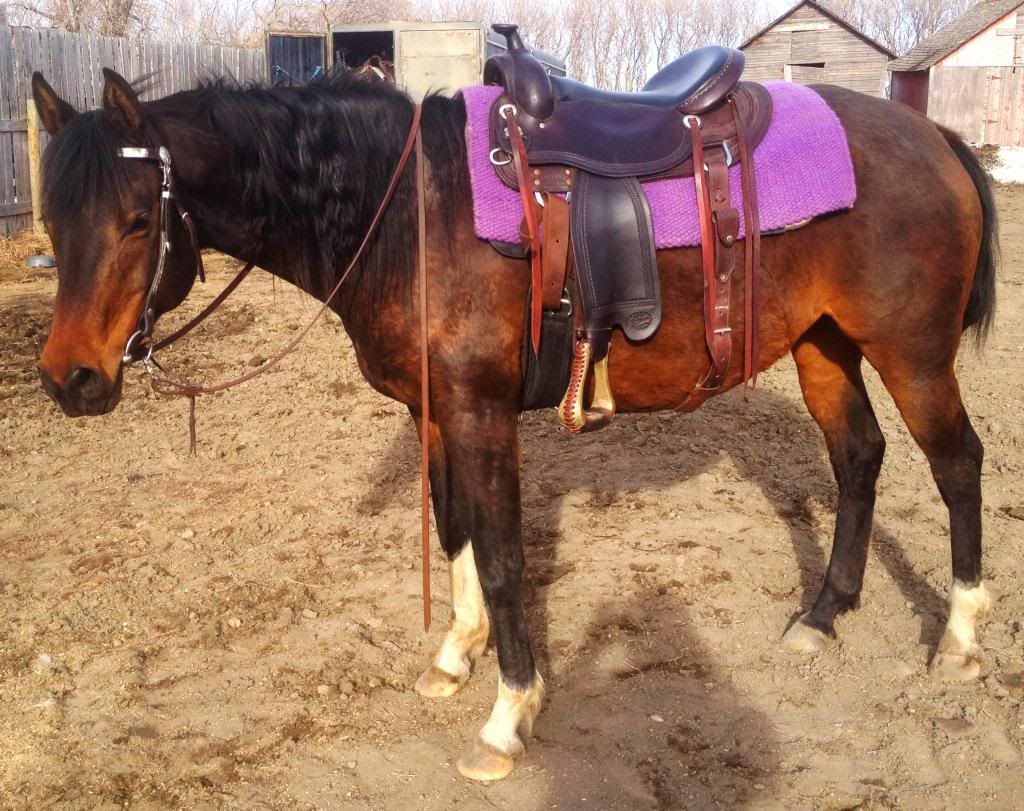 madams reaction to being asked to cross a drainage ditch in the yard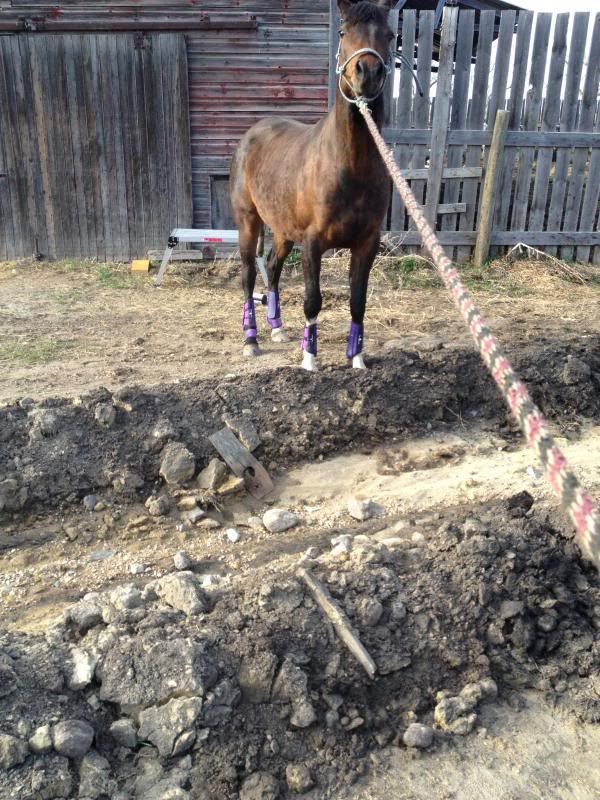 Salvador; i think i got a little too carried away with this one...
That is amazing! Once again you have blown my mind
love it, that is my drama queen
Quote:
Chief;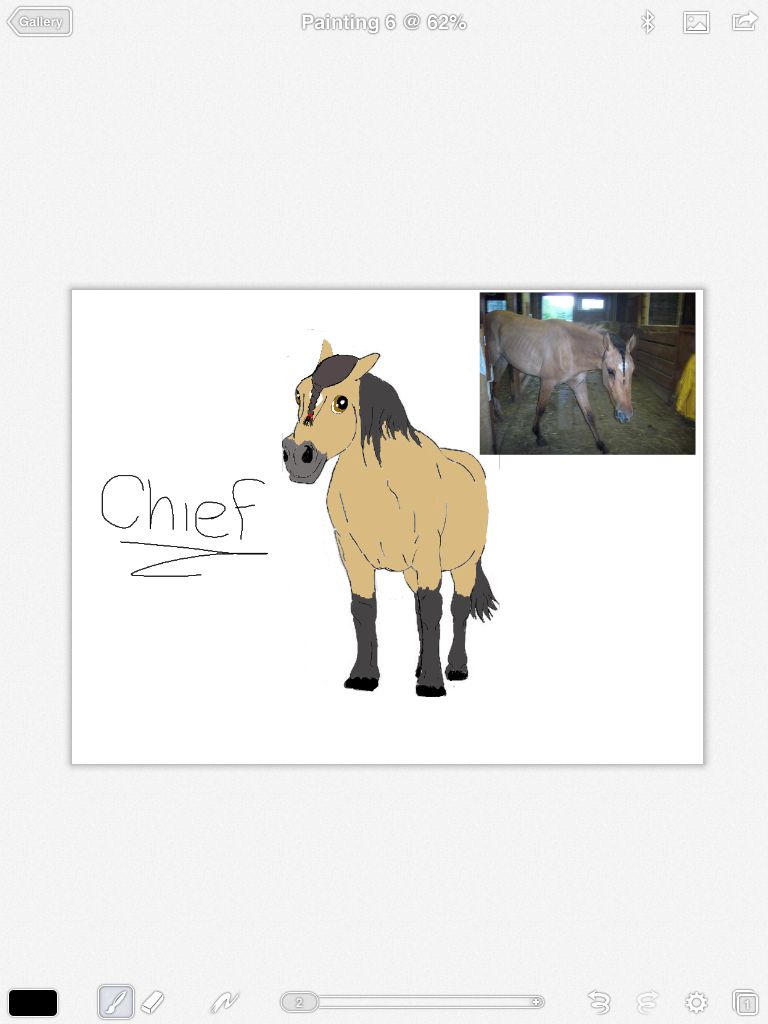 Thank you so much!!! I love it!
---
"It is the difficult horses that have the most to teach you" - Double Dan Horsemanship
Dozer; my Ipad died so i decided to just draw it.
Edit; yes, i did draw a knight next to him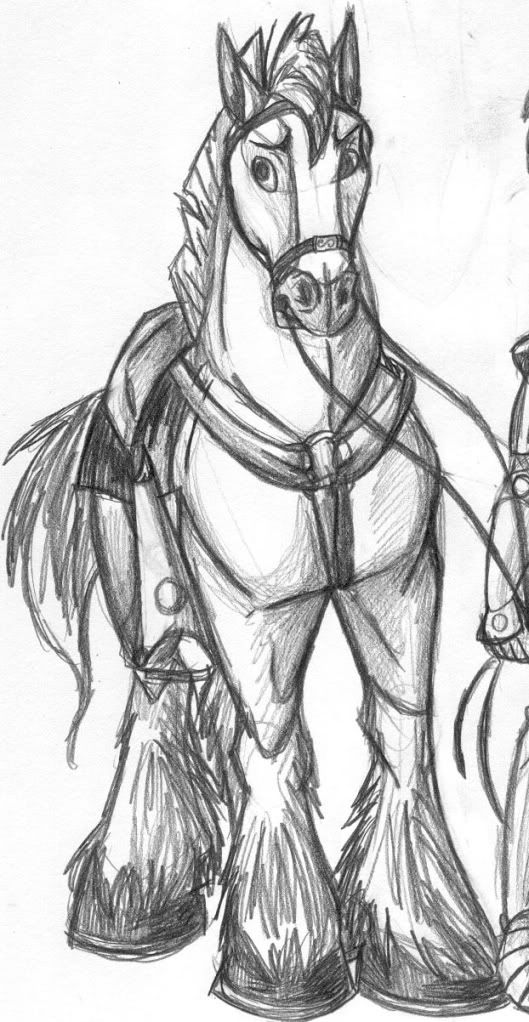 ---
Last edited by WesternTale; 07-28-2013 at

10:52 AM

.
I would love it if you would do my sister's horse, Lilly. She's Mona's baby, and a bit of a Princess. She desperately wants to be in charge, but always seems to get her butt kicked when she challenges our alpha mare. We joke that she has no ears because they are always flat to express her disdain at all things beneath her.
Talk to the hoof.jpg
Low man on totem.jpg
---
So in lies the madness, the pursuit of the impossible in the face of the complete assurance that you will fail, and yet still you chase.
---
Last edited by flytobecat; 07-28-2013 at

11:18 AM

.