Wow your good! Here's a few of my horses, if you want other pictures go into my barn I have plenty there! haha.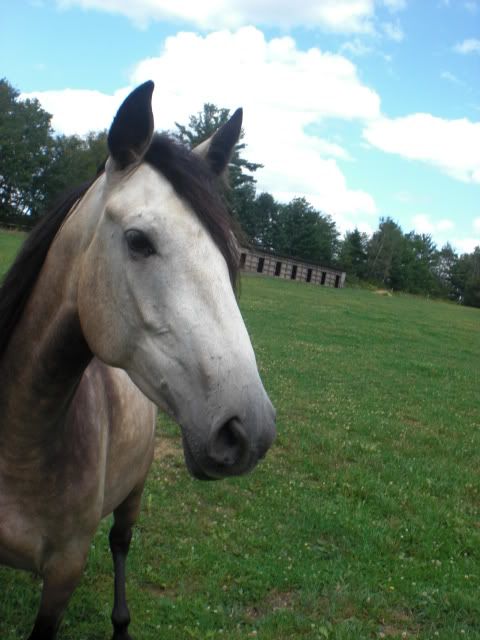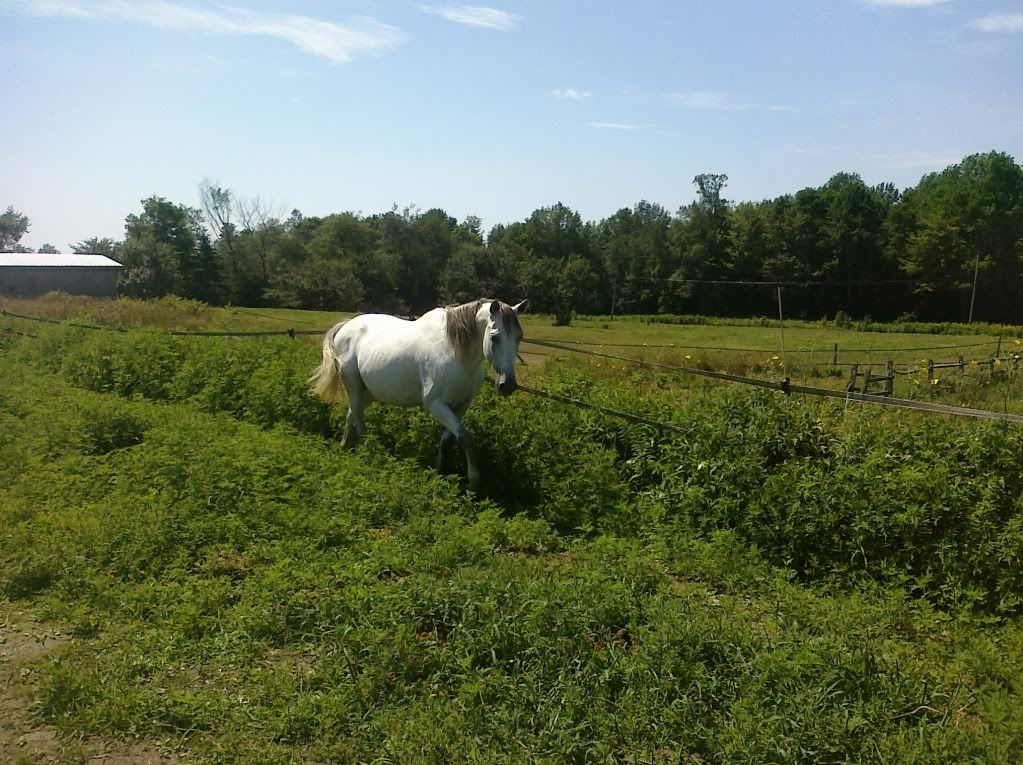 ---
"The hand should be a filter, not a plug or an open faucet."
N.Oliveira
I would die if you drew this for me lol
OHMG PLEASE PLEASE PLEASE do mine without mud and without backround then write Jess on it?!!! PLEASE :O!
The last pic is so you have a reference pic for her statr as it is hard to do.
I would love one of my horse! You are wonderful.
---
RIP Minnie, 1981-January 15, 2010
RIP Maggie Mae I miss you
Your work is stunning!
---
RandomRider
randomrider92 this ones for you
new p.jpg
sommsama09 this for you
scan0014.jpg
the others ill get to you too
ohmg thankyou so much! I would love it if you ever did a coloured one of her or side head pic showing just her eye and star
Oh my freaking gosh! That's amazing! I love it!
---
RandomRider
thanks for liking them ill try doing some in color pencil afyer im done drawing the others.