Wow you're really good!! Could you maybe do one of these?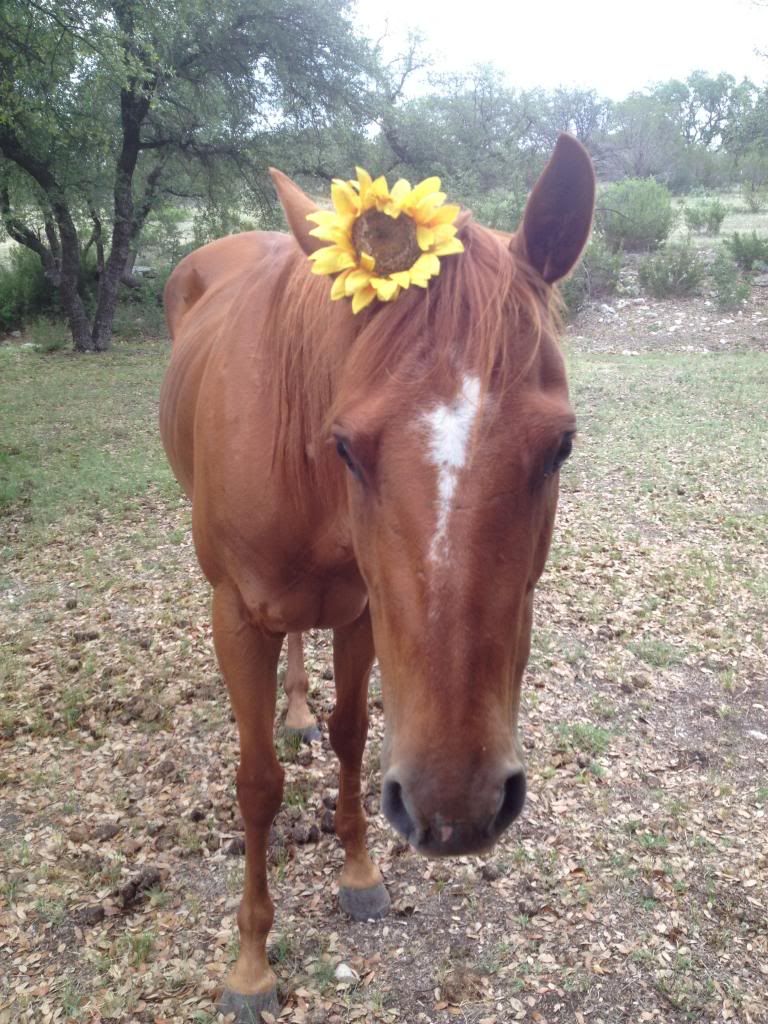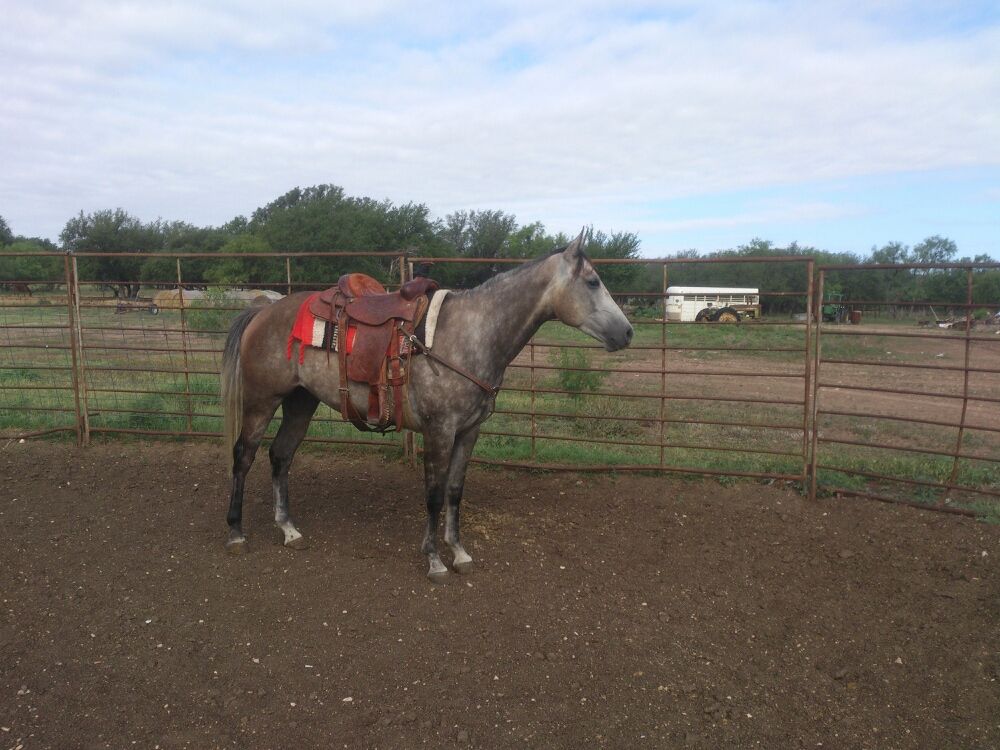 Thanks in advance (if you get around to it)!
---
Cowgirls don't cry... ride baby ride<3

I can do all things through Christ who strengthens me
Can you do people with the horses? If not then ignore the pictures that have people in them and please draw the other two.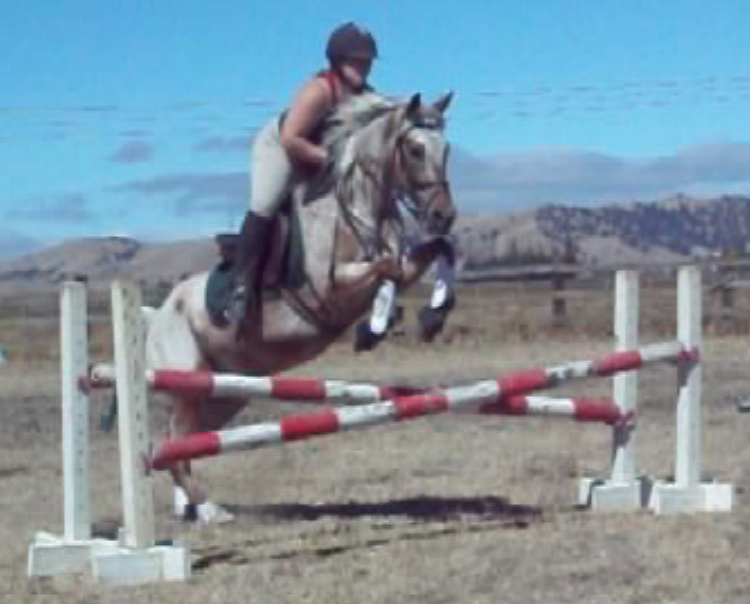 And here are the other two, without riders.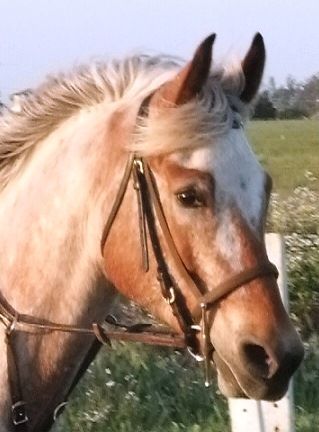 And if you do this one, can you take the halter out of the picture?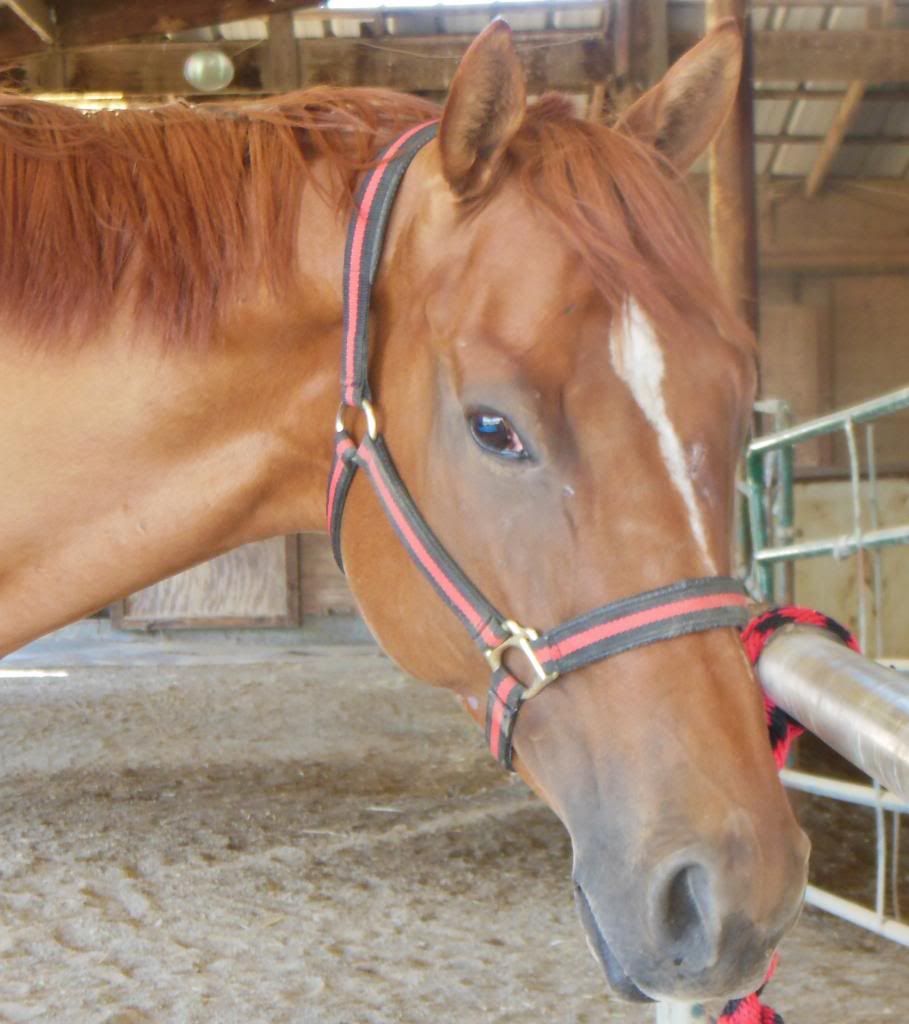 Thanks,
Horses4Healing
---
"Horses are the best medicine for the soul"
!~*~Horses4Healing~*~!
I would love a drawing of Buddy :)