Lulu..
---
My 2 year old Anglo, Lulu :)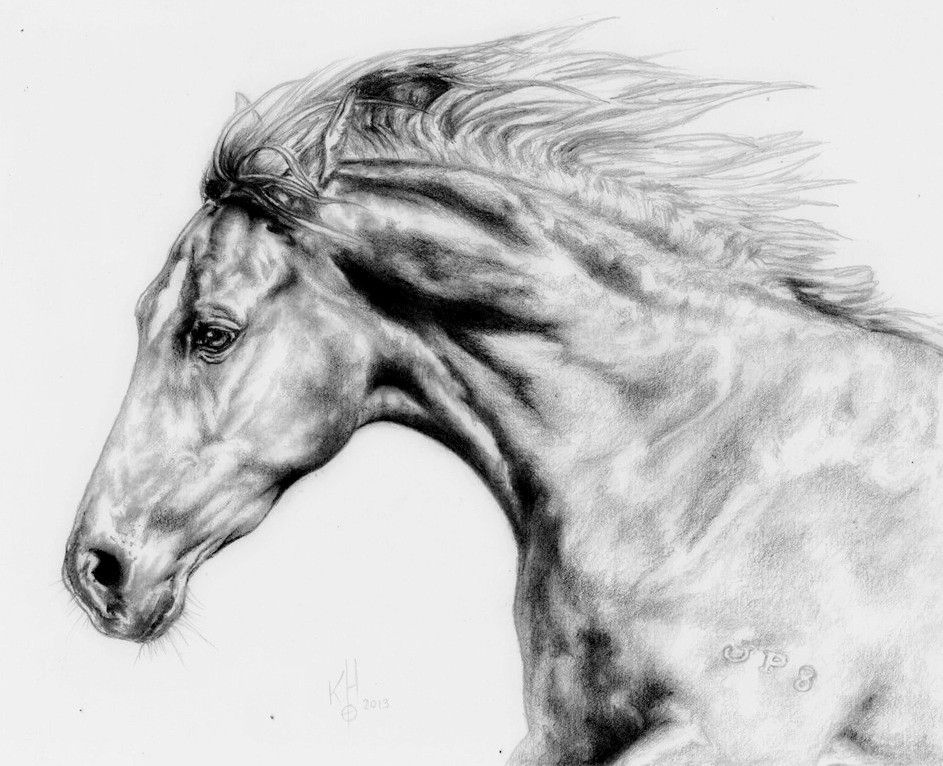 That is beautiful!! You are very talented!
---
MUSTANGS...AMERICAS REAL HORSE
RUGGED...EARTHY...AUTHENTIC...LEGENDARY
I WILL FOREVER BE A STUDENT OF THE HORSE.
superb! is that charcoal?
I'm sitting here, thinking of what to type besides WOW! That is a beautiful piece!
---
**I must not forget to thank the difficult horses, who made my life miserable, but who were better teachers than the well-behaved school horses who raised no problems.**

Great work!
---
"Have fun - Stay on top."
"There's nothing like sixteen hands between your legs"
I just got out my pencils this afternoon for the first time in a while and was very proud of my work, but, well, this is just WOW.

You've given me inspiration!

That is a truly amazing artwork.
---
This space has been left intentionally blank.
That is unreal!! I love his eye!
Posted via Mobile Device
This is absolutely unreal. o.o amazing work!
Similar Threads
Thread
Thread Starter
Forum
Replies
Last Post
Lulu :)

darkangel

Horse Artwork

8

02-25-2013

09:26 AM

Mini Star Lulu!

equiniphile

Jumping

13

05-26-2011

04:34 PM

Joey, Percy, and Lulu

Joshie

General Off Topic Discussion

3

03-20-2009

09:47 PM

Crazy Lulu

blossom856

Horse Talk

1

12-08-2007

04:43 PM