Manips
---
I can do Manips with permission to add them to my deviant account.
Here are some examples: (Some of these were for RPG that I played years ago)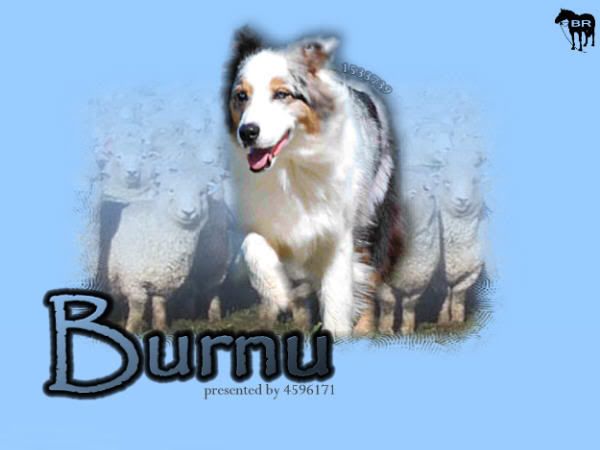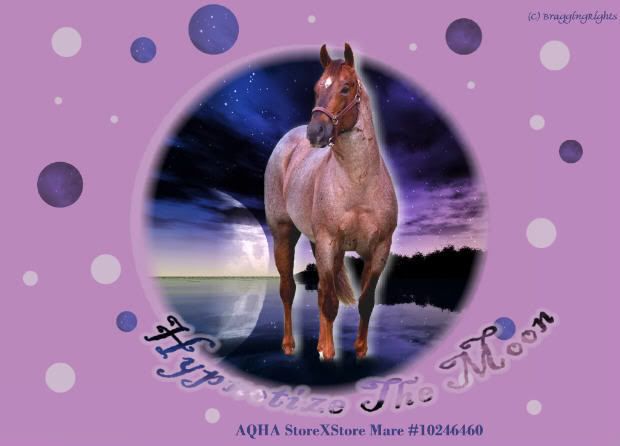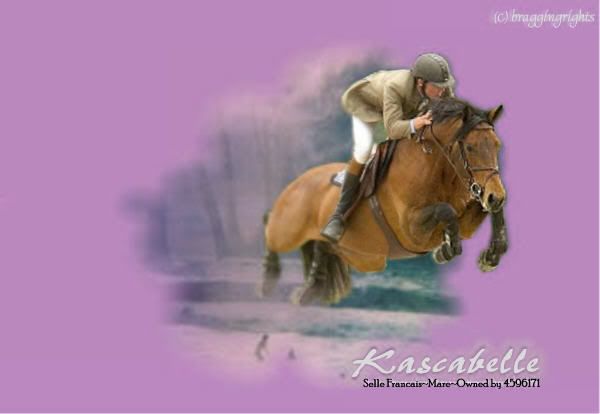 All I ask for is quality pictures.
wow :)
can i have one ?
what themes in the background do youu do ?
---
i love misty moo :)
It depends on the picture. I usually try to match the picture as best I can to the background so it looks natural.
Wow, I absolutely LOVE those, could you do one of each of my 2 horses?
Could you do something like the
4th picture down
for my filly Halo? Her registered name is "
RT Skootin Poco Dox
" For the background, just anything that makes her stand out! :)
Choose whichever picture:
Oh and for my gelding Scout, I like the
5th picture down
. His registered name is "
A Colorless Coosa
" since he is a boy instead of the purple is there any baby blue or soft green or just anything like that? Also do whichever background you like. :)
I really would like this picture like that but if you can't do this one I put another one just in case. :)
Thank you so so much!
---
"Horses Lend Us The Wings We Lack"
I'll work on them tonight when the kids go to bed. : )
OOH, Could I have one when ever you have time please?? I love the fifth picutre down, so if you could do something like that, it would be AMAZING! But if you can't that is great too!
This is Romeo
he is a 13 year old QH gelding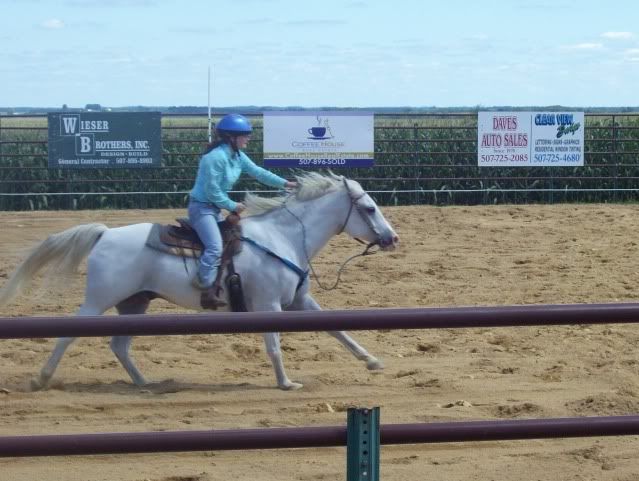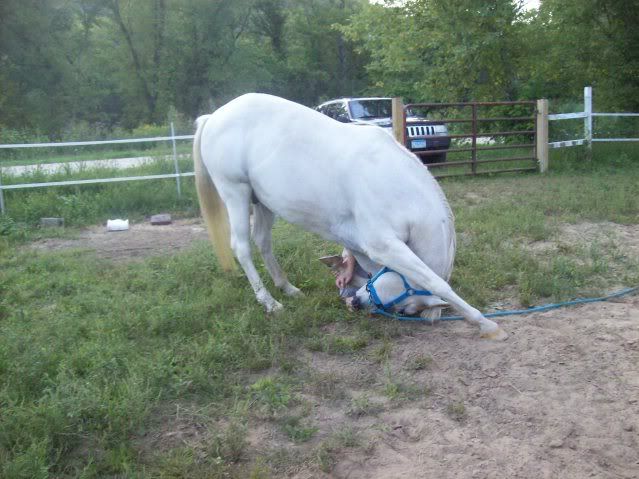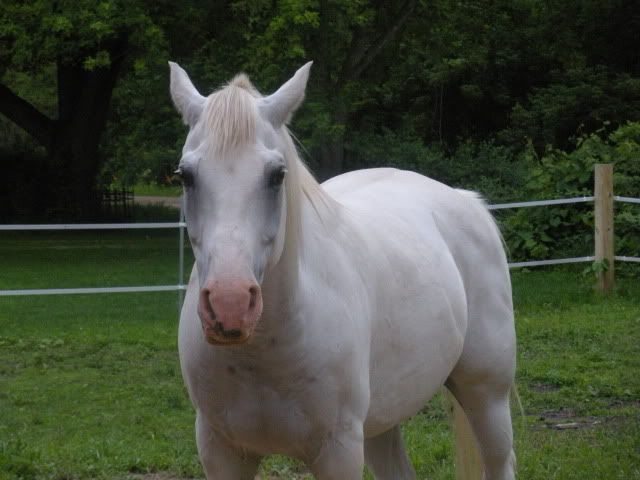 THank you so much!
---
RIP Minnie, 1981-January 15, 2010
RIP Maggie Mae I miss you
ok here are some picss..
choose which ever you like :)
hope there enoughhh ??
---
i love misty moo :)
I'd love one!!
(i don't like this background much xP)
---
There is something about riding down the street on a prancing horse that makes you feel like something, even when you ain't a thing. ~ Will Rogers
Ooooh I LOVE it!!! Thanks so so much!!
---
"Horses Lend Us The Wings We Lack"