In The Mood For Requests
---
Hey.

Well I'm in the mood for requests, you can check out my artwork in my other threads!

Text:
Text Size: (Large Big Small)
Text Colours:
Genearl Colours:
Clip Arts: (Flowers, Hearts, Silly Faces, Swirls, Ect)
Item: Random, Wallpaper, Avatar, Signature.

I promise that they will be worth it and that they will be done by tomorow, if posted soon! Post away.

Maddie,
---
Sir Success. Eventer.
2000 - 2013,

oww yess plzzzzzz sending noww yessss im firsttt
ricky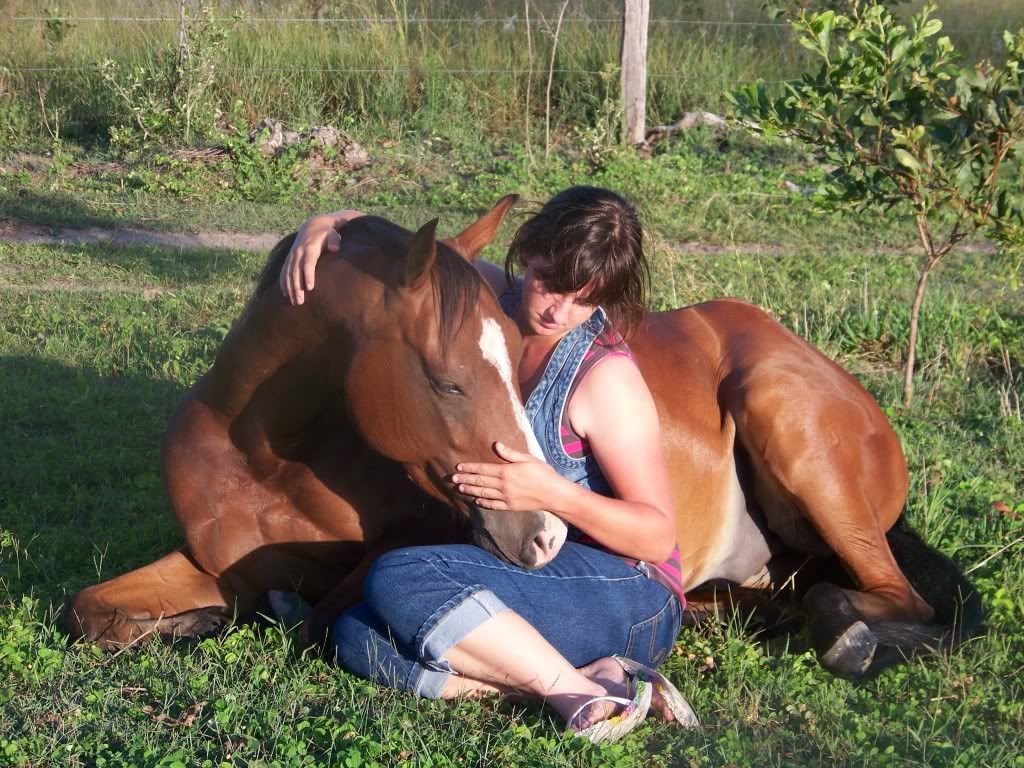 this one could have in it some were the boys, nothin but trouble somthin like that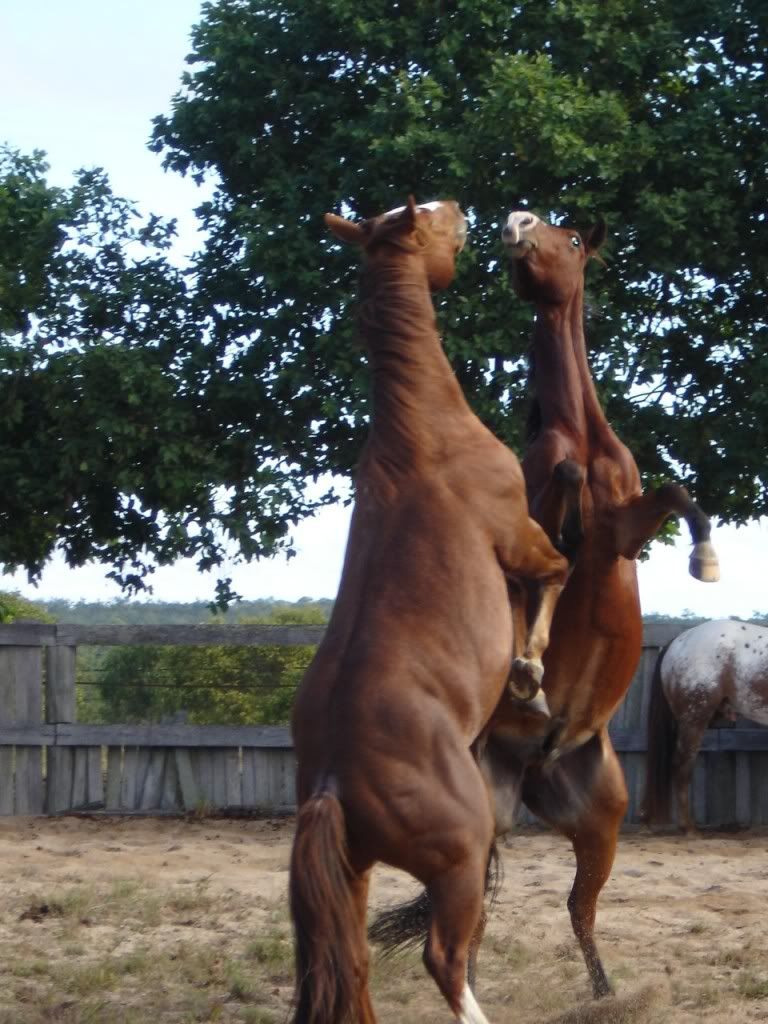 plz im veryyyy easy umm i have no idea what for item, um wallpaper? be creativee as much as u want i would like both done if posible
Yes please do one of Caddo.
You make the decisions I am very easy to please. I just want to see one done of him. He is my baby. My pride and joy.
---
Last edited by equus717; 11-16-2009 at

12:13 PM

. Reason: Needed to add some more info.
here is one of jasper. you can be creative. wall paper sized please.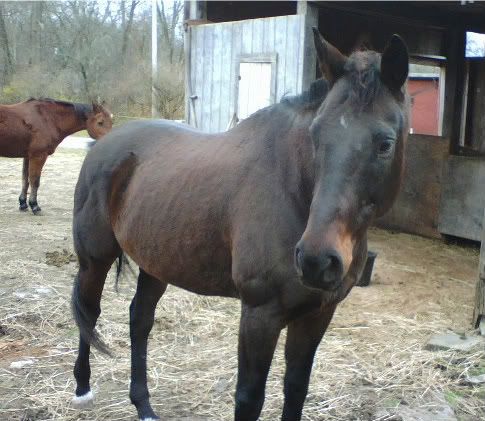 ---
~Erin~
~I'm an angel in Justin boots. I'm a devil in blue jeans. I'm every cowgirls nightmare. I'm every cowboys dream~
I would love one!!
Text: Penny Lane
Text Size:Big?
Text Colours: maybe light blue or white against the blue sky?
Genearl Colours: " "
Clip Arts: idk?
Item: be creative :)
If you could take out the ugly fence in the bottom left corner and the date? Thanks
---
There is something about riding down the street on a prancing horse that makes you feel like something, even when you ain't a thing. ~ Will Rogers
thank you!!!
---
~Erin~
~I'm an angel in Justin boots. I'm a devil in blue jeans. I'm every cowgirls nightmare. I'm every cowboys dream~