My 3D and computer art
---
Well, they really aren't all horse related... I hope that doesn't matter. Most of this was made within the last 2 years. I've been taking ceramics for 4 years (all of high school), 2 of which were AP 3D art. I hope to take atleast 1 ceramic class at college this year. Any critiques are welcome...
A wobbly foal, made from clay and painted with Acrylics. The ears broke off right after these pictures :(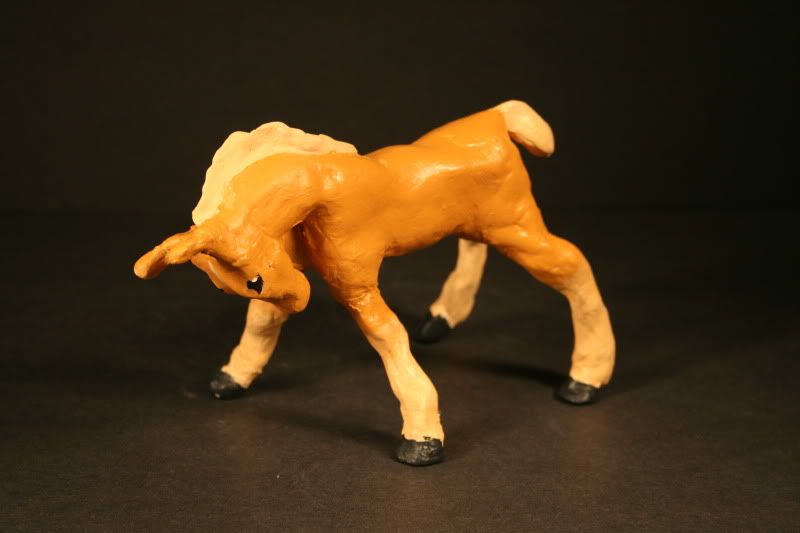 Breyer western Saddle, Made from a kit out of leather.
Horse head, made from clay, glazed and added hair from my horses. Also added a halter. Not sure what I was thinking when I drew the eye though haha.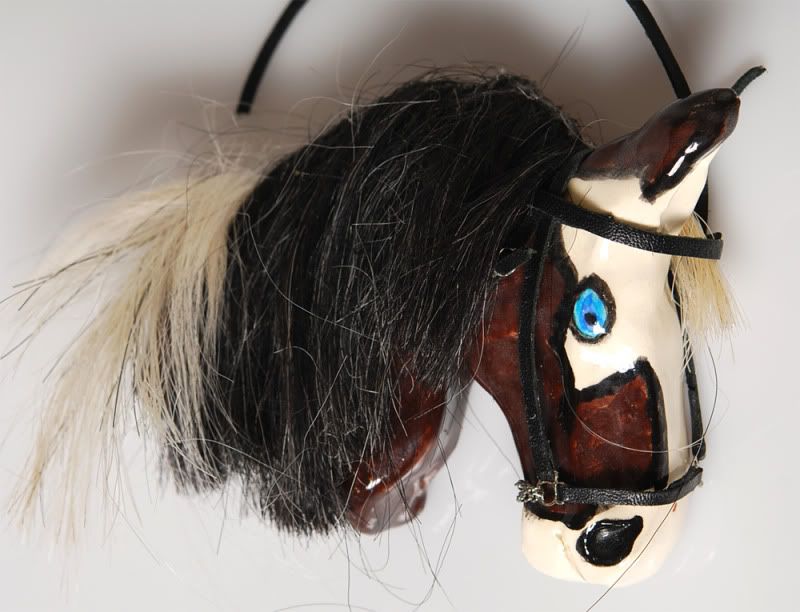 My sister's cat, Harley, who died young from FIP. I made this for her. Ceramic and glazes.
Breyer halters/bridles. Made from leather or ribbon.
Pie anybody? Made from ceramic and glazes.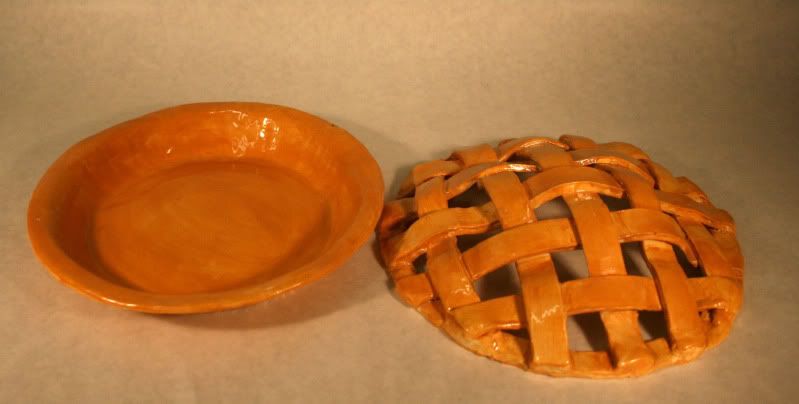 And now some computer art. I can't seem to find my best ones... oh well...
A cartoony draft horse of some sort?
And another one
My friend's Azteca.
And my most recent WIP, my mare Gypsy looking over a fence. I dont know how to do her coloring though, so I just made her a simple bay haha.
Wow. those are really nice. I love the bridles and the pie!! You are very good!
---
There is one principle that should never be abandoned, namely, that the rider must first learn to control himself before he can control his horse. This is the basic, most important principle to be preserved in equitation - Alois Podhajsky
Thanks. The pie was definently one of the most fun to work on :). People kept thinking I had a real pie when I was carrying it home.
Here are a few more things I made...
A wheel thrown ceramic plate (about 12" across), with fused glass. Its an abstract sun of sorts.
A wheel thrown ceramic container with lid (about 12" high total and 10" across), covered in fabric with black suede/leather wrapped around the top.
I finished the drawing of my mare. In my opinion its OK, especially for being the first one I've done in a long time.
I'm getting tired of working with only pictures of my own horses. Anybody have pictures of your own horses I could use?
the last picture is great, you've done a great job.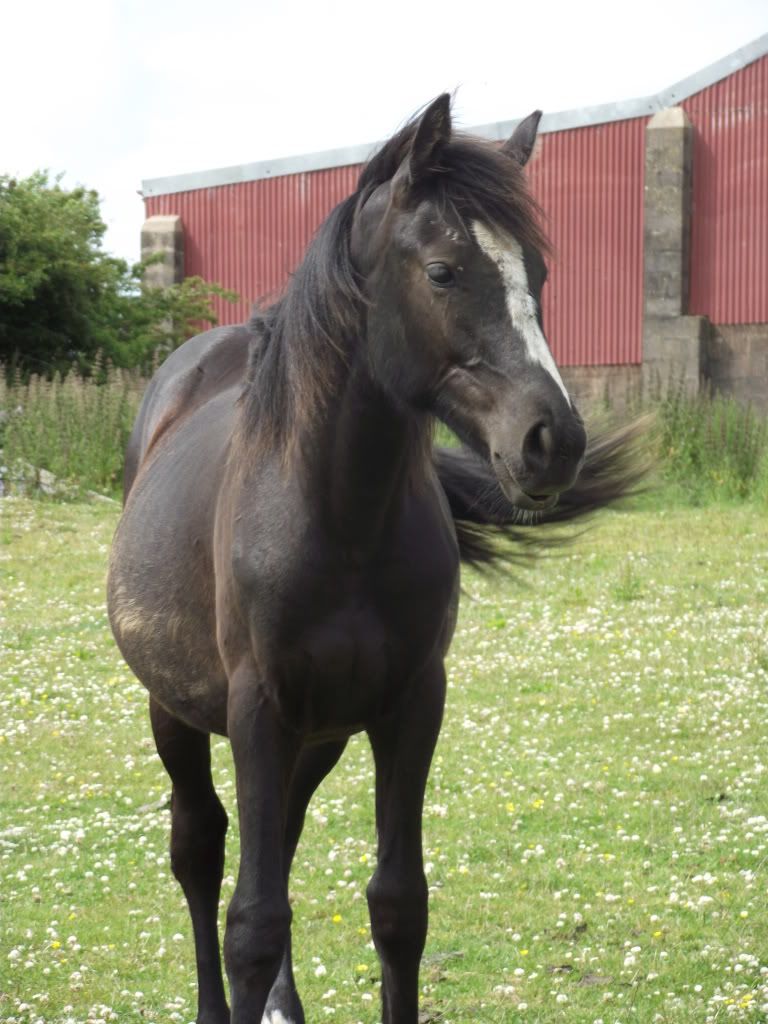 heres a picture of kat if you wanna practice :)
Those are amazing!
Here are some pics of my horses if you want to use them.
This is my mare Demi
This is my gelding Romeo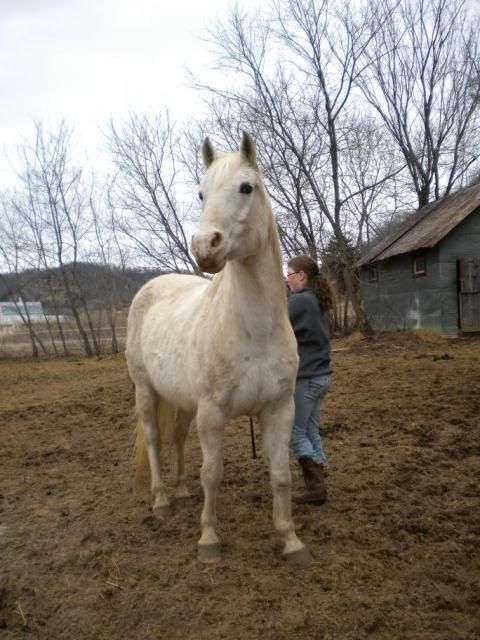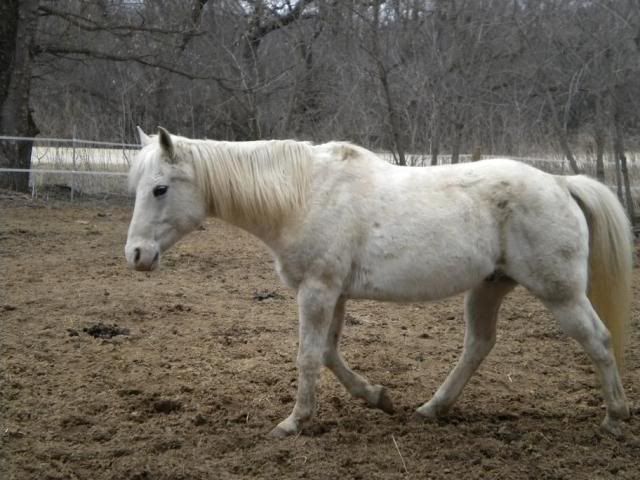 ---
RIP Minnie, 1981-January 15, 2010
RIP Maggie Mae I miss you