My art
---
Heh, it's rare to find a horse forum with people who draw equines :o
I used to draw horses alot, but I started doing humans and Equine photography.
I am getting back into drawing horses though, hehe.
I have an account on Deviant Art too -
http://chasefordcharisma.deviantart.com/
None of this is in order, some are old, some are new.
Not horse related - Lara Croft drawing - Drawn by me in Photoshop.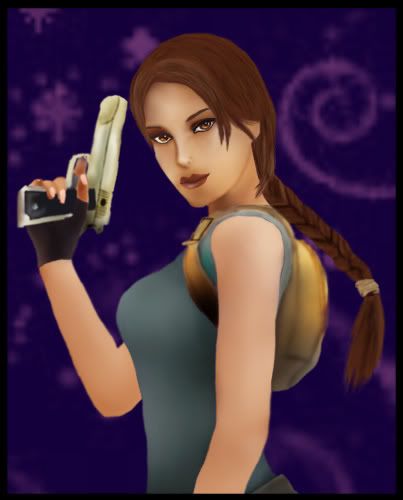 Just an random thing I did for a topic on another forum, just drawn quickly in paint.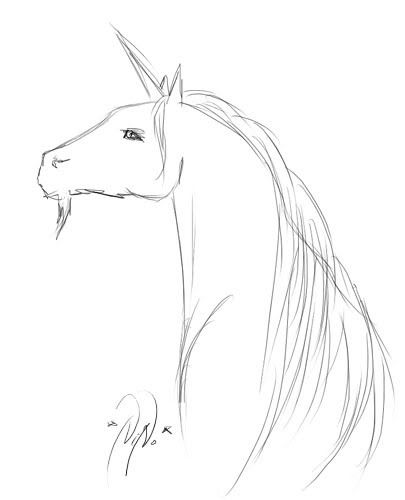 Hand Drawn (I usually draw on computer though, so this is not my best)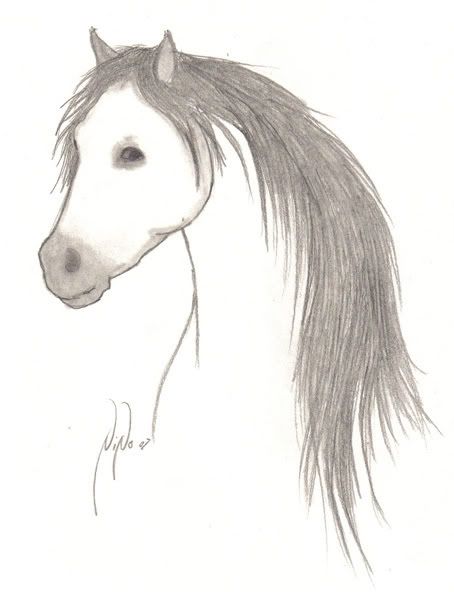 Rain from Spirit - Stallion of the cimarron.
Drawings of my mare Chase.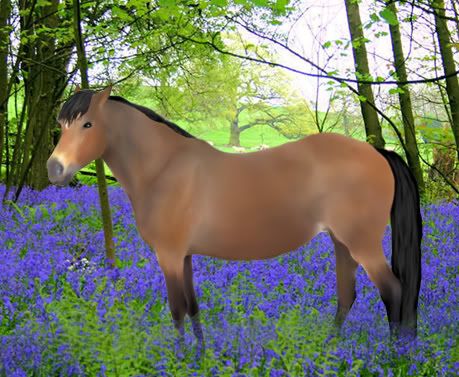 A bay Andalusian.
On another forum, I drew some members horses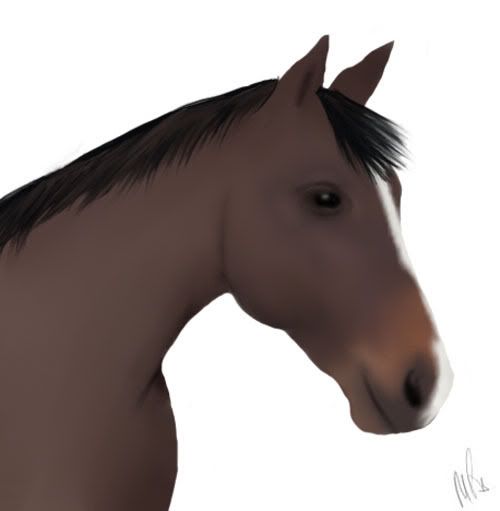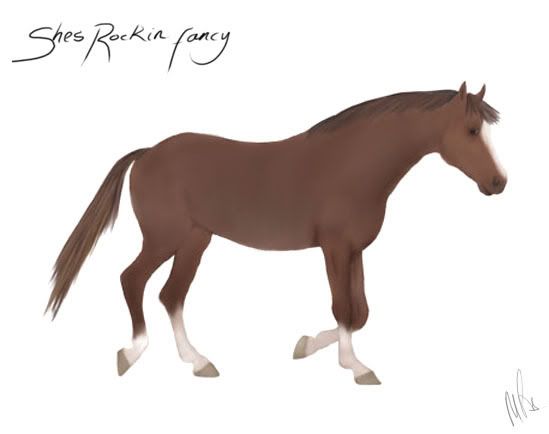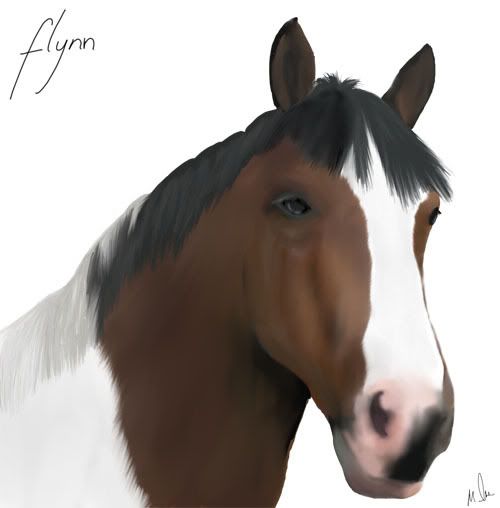 A horse that lived next door called Bilbo.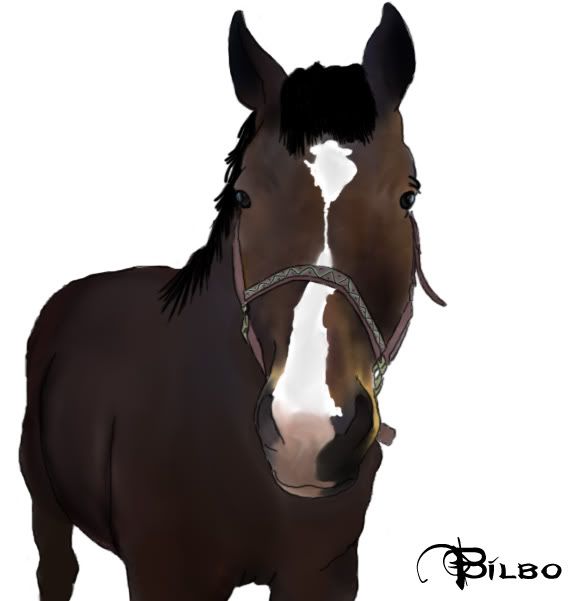 Non-horse - Yuna from Final Fantasy - Hand drawn - Scanned in and Outlined.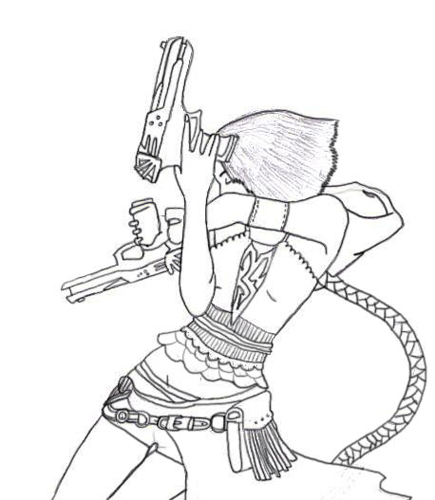 Scanned in - Original with colour - I can't colour with pencils to save my life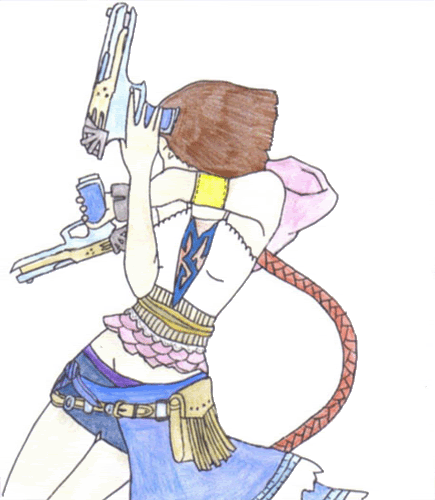 Coloured in Photoshop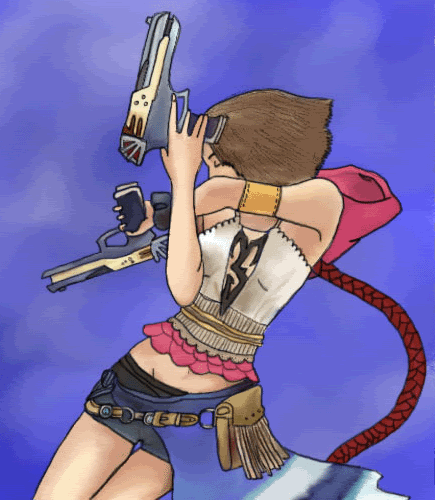 Mortiis
Matt Heafy
Marilyn Manson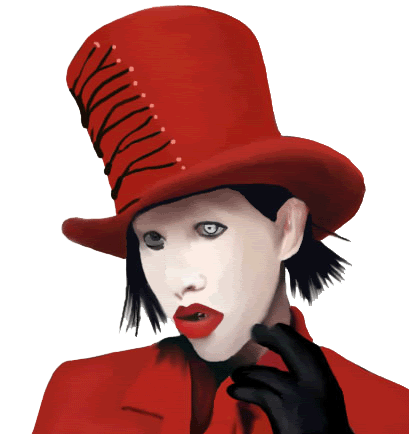 Johnny Depp - Edward Scissorhands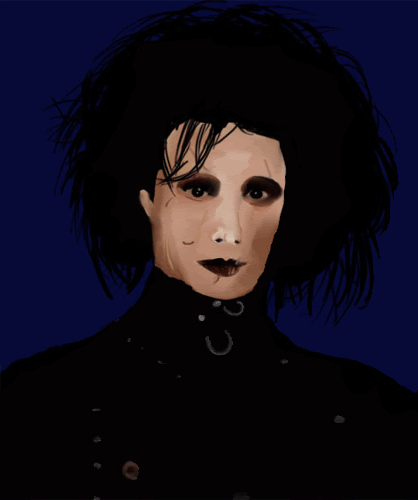 Kelly Clarkson
Link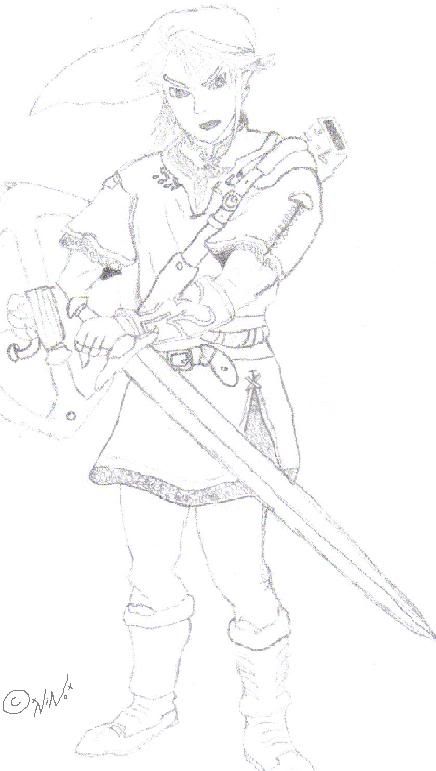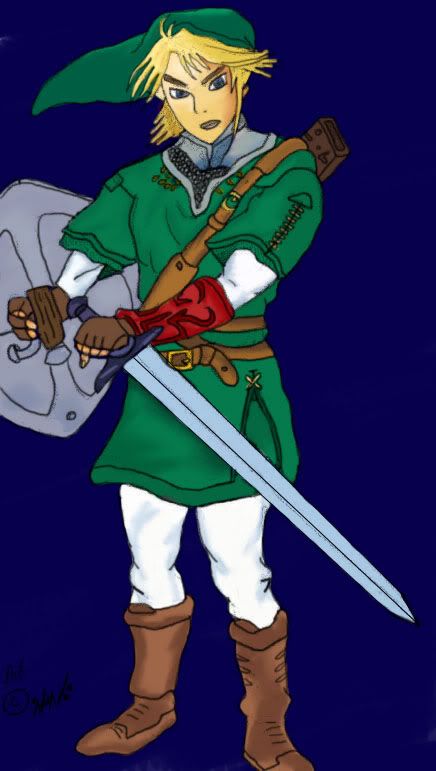 An RP Character of mine
Amy Lee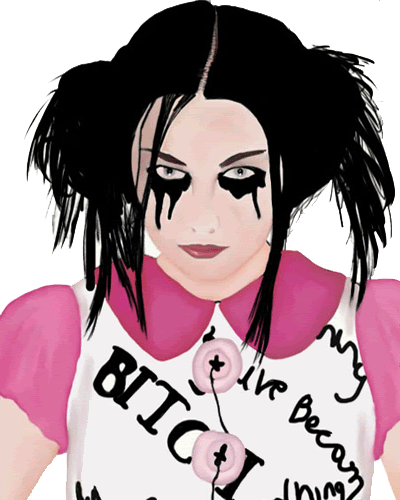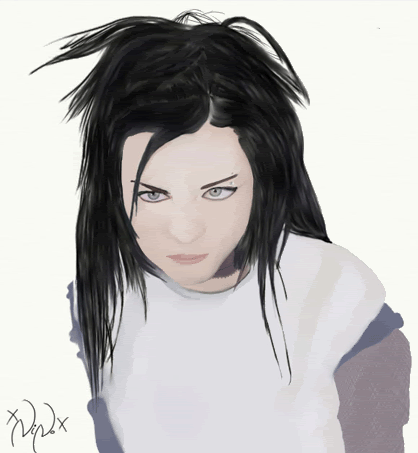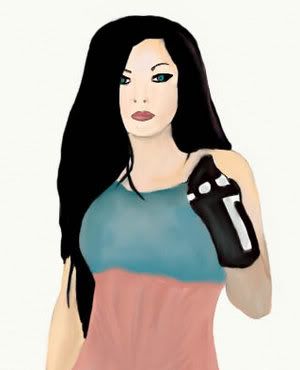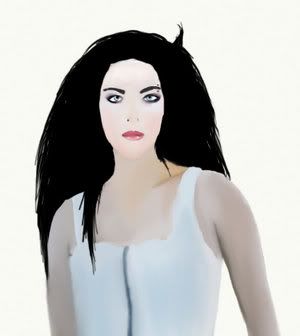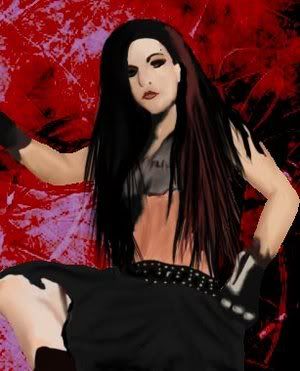 Zorro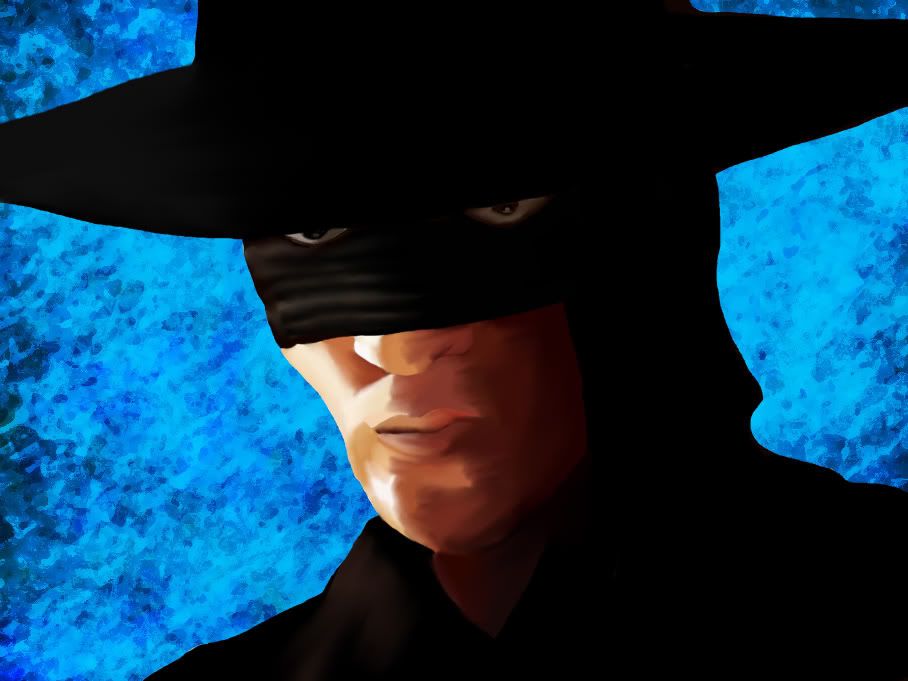 WOW!! those are AMAZING!!! omg i want to be that talented! hehe
so did u just use a paint brush and smudge tool in photoshop? u would be there for hours that way! hehe good job!
i would love to have one done of me and my horse, but im guessing that you would be very busy? hehe
-Chessy
xxx
Wow! You're very talented.
Very nice i really like the one of Bilbo!! He looks so real!
---
AUSTRALIAN STOCK HORSE SOCITY
I agree with sweetypie....plus the design on the halter is gorgeous!
Just curious. Are those horses are computer simulated or real drawings? In any case they look great!
I drew them in Adobe CS2 for people. They gave me a picture of their horse and I drew them in different poses for them.

Thanks for the comments everyone!
Finally got CS3 from my brother...
Anyway, I have had a background of a galloping horse saved to my computer for ages, I love the pose so much, that I wanted to draw it. So here's how it came out, and I think it's ok, I am pretty pleased with my colouring, it seems to be getting better. Background is off google, and I just give it an artistic look to try and make it blend. It may look really light or really dark on other people screens, I have a flat screen huge monitor, and I have to have to brighness and contrast down, cause I get huge headaches from it all.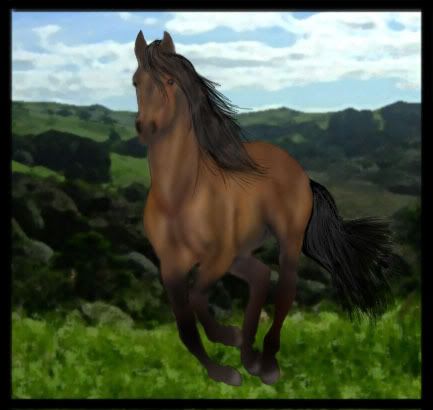 More art of what I have done for people on another horse forum.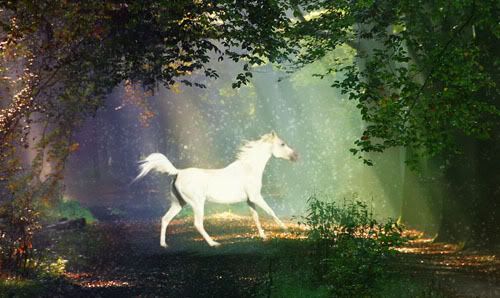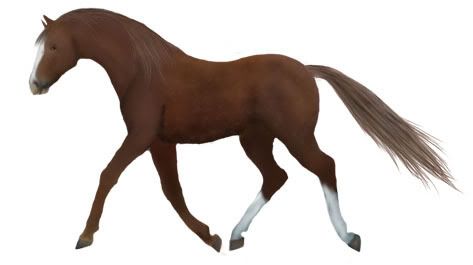 WOW! Just wow.
Those are gorgeous! They are so realistic! You are very talented and I am very jealous
!