Eep :S
Ok so for the foal I thought I'd experiment and use the reverse side of the paper which is more textured than what I usually work on. Bad move doing it on my weak point, bay foals!!
I'm reasonably happy with it, but struggled terribly trying to get the detail into it. The owner is really happy though so that makes me feel better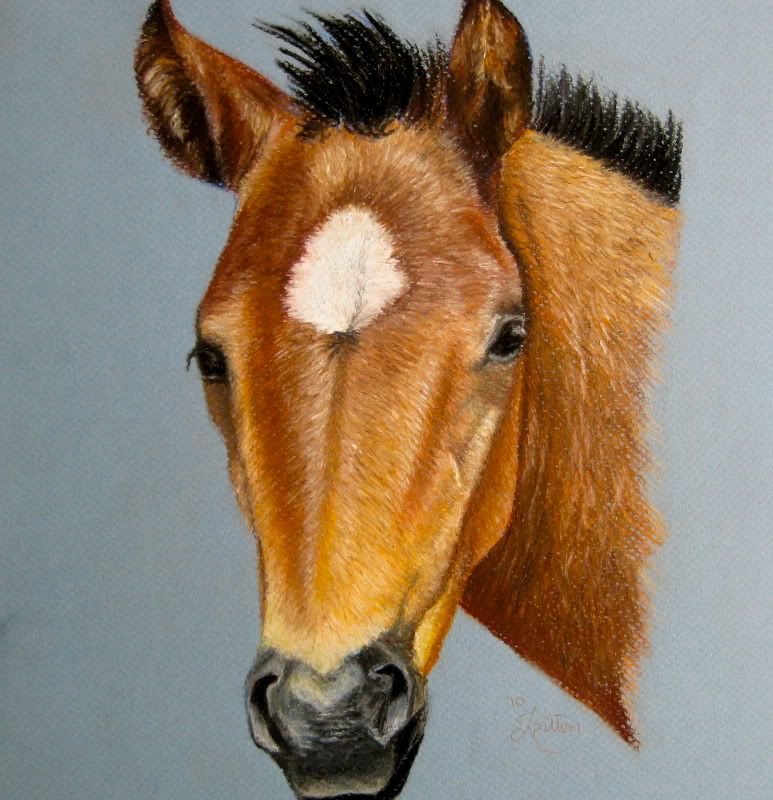 That looks great Kayty!!!
I think it looks just like Stella!
Thanks Jordan :) Liz seemed really happy with it, so if she's happy I'm happy
I guess you're your own biggest critic and most of my drawings I'm never totally happy with but the owner is thrilled, so maybe I should just stop looking at my work haha!
Next set of drawings. These are only half of the pets this lady has asked me to do and she would not accept a discount!! Going to keep me very busy for a while but the money is very good !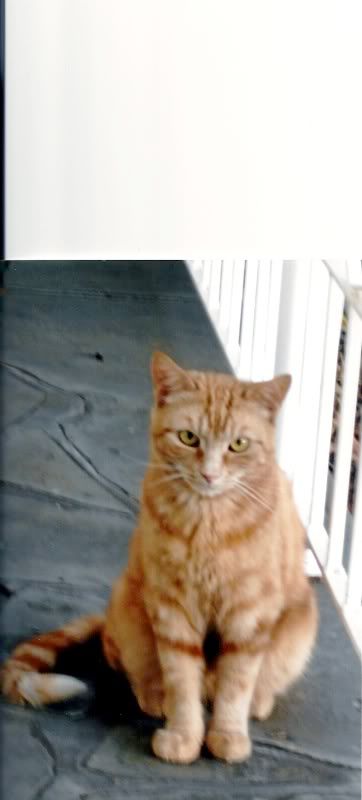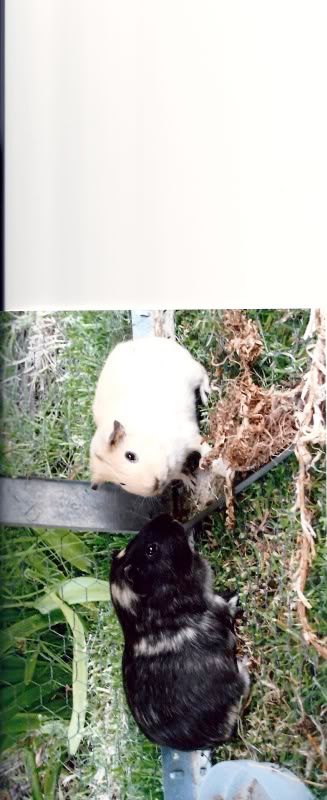 Tricky photos!!
Ooh, I REALLY love the foal drawing!!! Bravo!!!
I hear ya on the self critique thing. I am often way more hard on myself than I perhaps need to be. I know that when I e-mail the finished drawing to the client and I see they have responded, I literally hold my breath as I open the e-mail, as if I am expecting to see some comment to the effect that it wasn't what they wanted and that they don't want to buy it and then I see that they "love it". I just think we as artists have a more critical eye and all the client is seeing is the soul of their animal captured. I am always looking to improve my technique, but honestly, technique comes second to emotional value and I think the client would agree.
That foal is amazing!

Keep up the good work!! I went from page one to now.. And wow im so impressed by your drawings I might have you draw my girl for me!
Uni is driving me crazy!!! I haven't been able to move forward onto the ginger cat yet because I'm trying to get back into the swing of studying. I've had 3 essays in 2 weeks, 2 tests and have to start on a major biology assignment this week. No time for drawing at the moment, which isn't good as the client has paid me already. She understands but I feel terrible!
My 18 x 24 drawing is going at a snail's pace too and I have already been paid for it too (more than what I actually charged too). Luckily it's for a friend and she is in no rush at all, but I still can't help but feel a little bad as well. I feel your pain.
Wow! You are an AMAZING artist! I am just starting to get into drawing, and today I attempted to draw a pony which was step by step and it was horrible!!!!! I was so disappointed in myself. I know it was only my first attempt but still..... and advice?

Hopeful to do better,
ponycrazy,
Britt
Quote:
Wow! You are an AMAZING artist! I am just starting to get into drawing, and today I attempted to draw a pony which was step by step and it was horrible!!!!! I was so disappointed in myself. I know it was only my first attempt but still..... and advice?

Hopeful to do better,
ponycrazy,
Britt
Any advice*** haha sorry meant to say any advice near the end. That typo made me seem very snobby
, haha. sorry about that
ponycrazy