My Photography-Nova Scotia 4H Provincials
---
So, I qualified for NS 4H Provincials with one of my drawings, and of course I took the camera 'cause the horses ther are just so darn purdy! Here are a few of the best ones, some have been cropped/adjusted.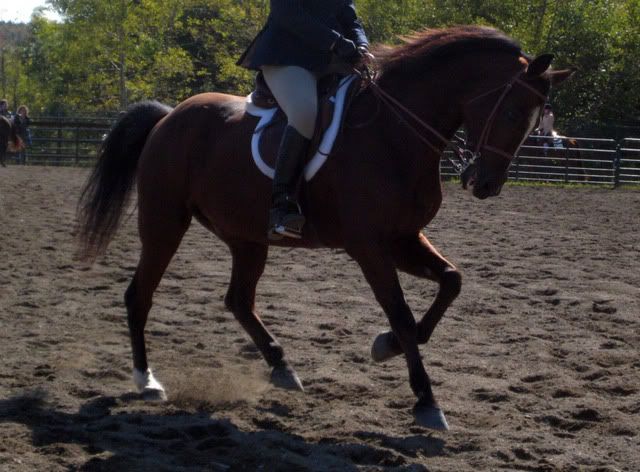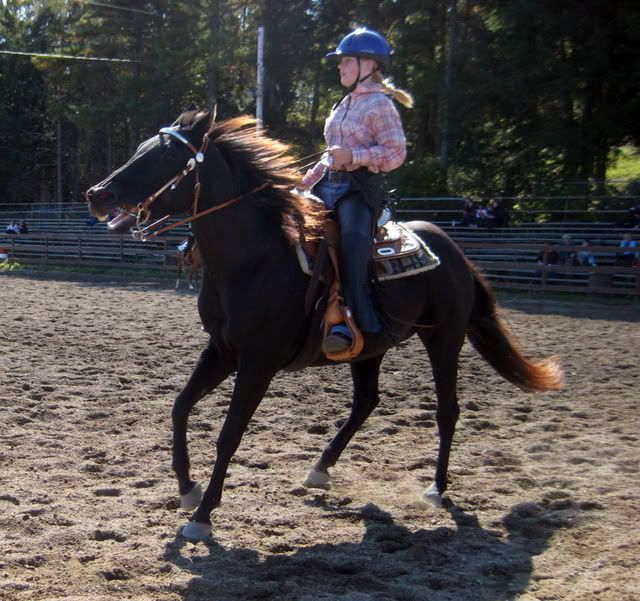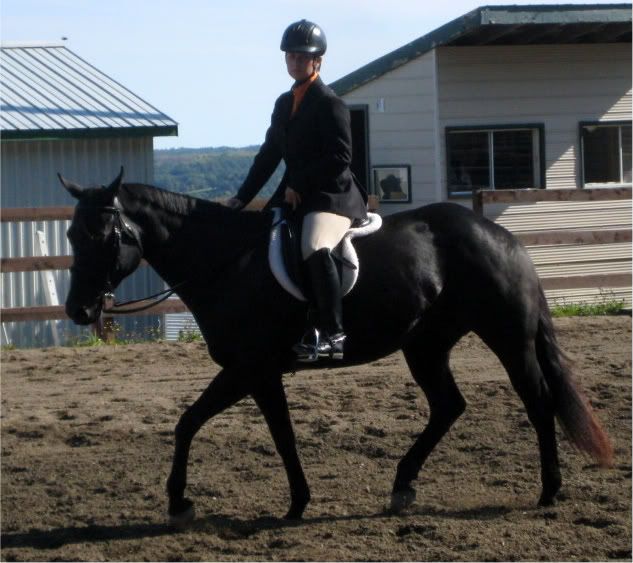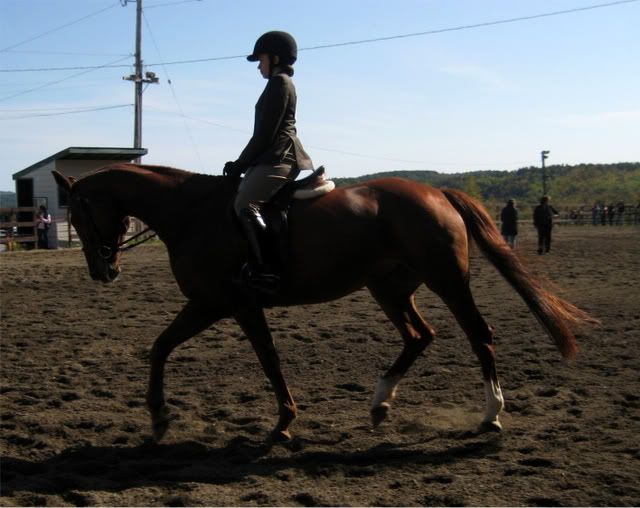 Hope you like em and that I didn't kill anyone's computer lol
And a few more I couldn't post because of the pic limit: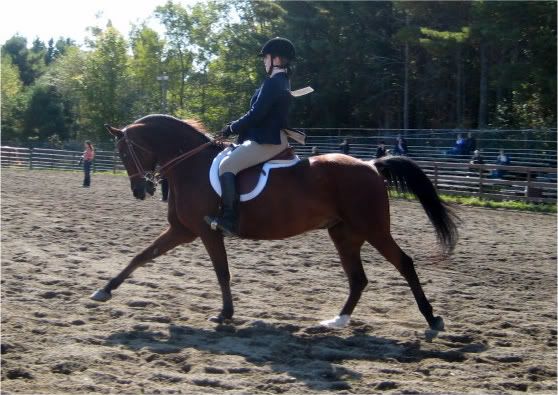 Weanling
Join Date: Jul 2009
Location: The great, white expanse of Maine...ugh!
Posts: 400
• Horses:
3
Cool pics! That girl riding her horse in the pelham needs to lay off a little though...haha.
---
And now, the men of the Second Armored Division with their famous close-order swanning about.