New Jewelry + Contest
---
Hello, I just wanted to share the new pieces that I have finished over the last couple of days.
*****
I also am going to be running a contest with the winner receiving a Horsehair Bracelet from me either using their horses tail hair, or mine....lol
Please check out the contest area for more information.
********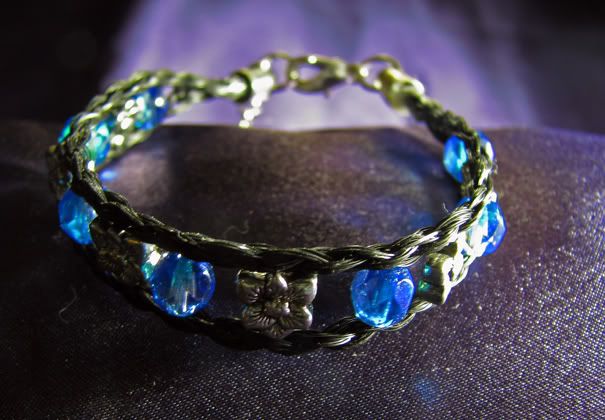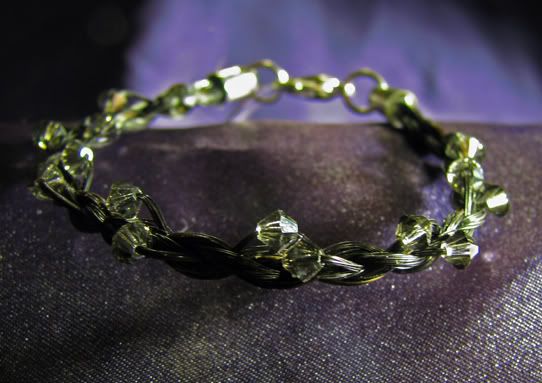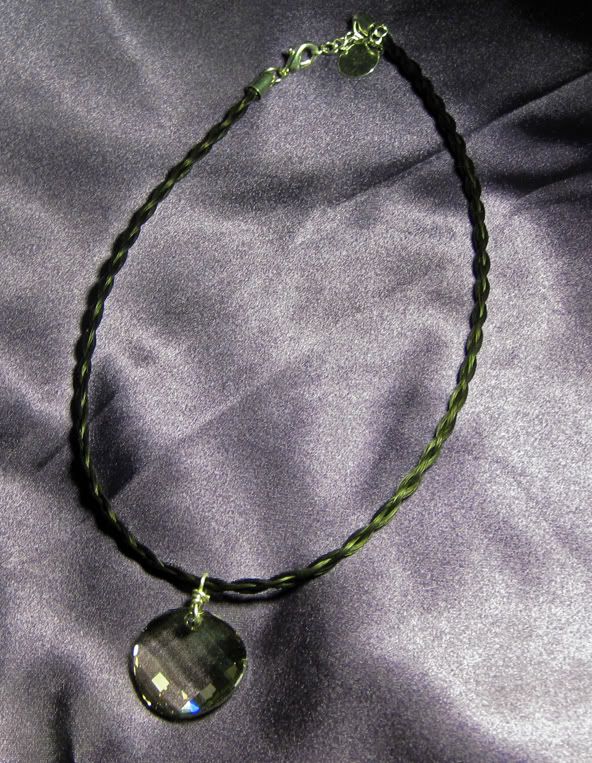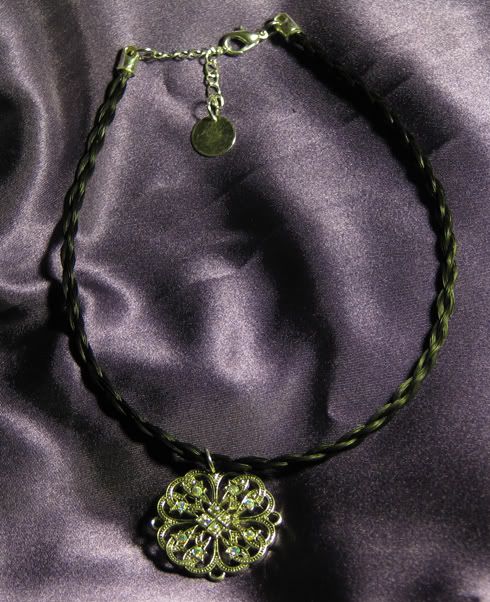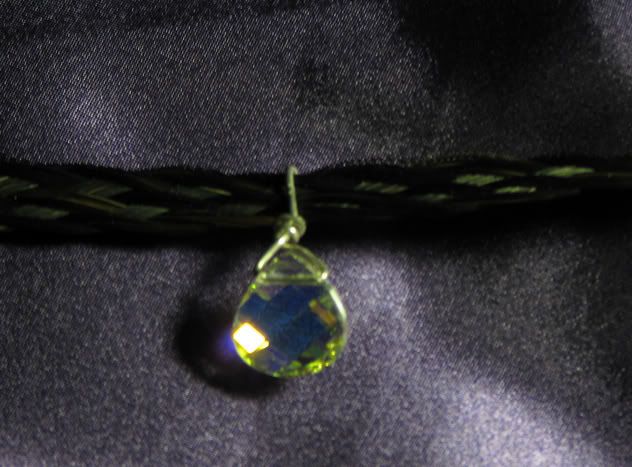 These are really unique and pretty! :]
Wow, those are brilliant, you must be so patient!