Newest Painting :)
---
I just wanted to share my newest digital painting that I finished.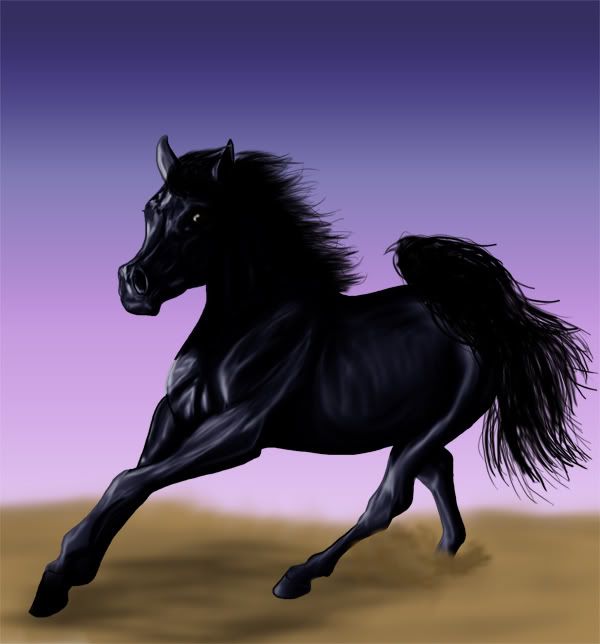 wow
---
wow! how on earth do you do that! that is amazing!
Thank You
I use a wacom tablet and photoshop.;)
Awesome job!!
I wish it were a little lighter though so I could see the detail better!! But all in all an awesome job, I wish I could do that!!
---
"Can't teach something to love, but you can show them how."
Wow that's amazing.
Very nice work.
---
Ride more, worry less.