MAKE SURE TO VOTE FOR ROUND 2!
Round 2 is no longer accepting submissions. I'm going to announce the winners February 01, so everyone has a chance to get some "likes" on their photos!
Did some work with HorseCrazyTeen's facial structure. (Message me if there are any more corrections, dear.)
Also started StellaIW's portrait.
Also got the first commission of 2013; a colored pencil drawing of a buckskin, near Leopard Appaloosa filly.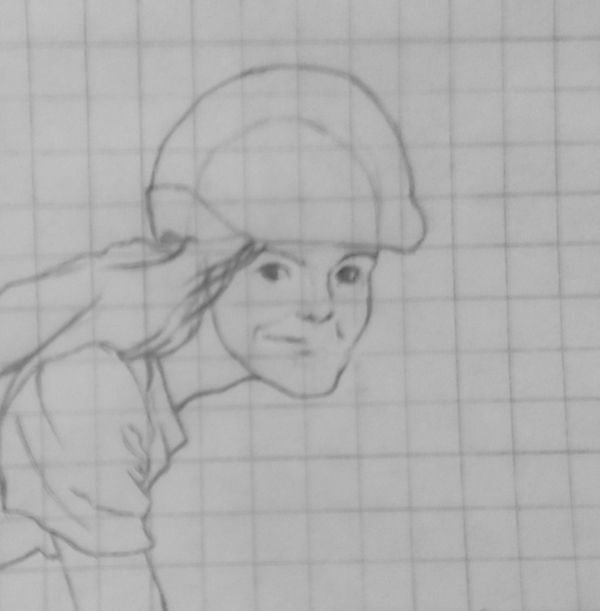 ---
"Adapt or perish, now as ever, is nature's inexorable imperative." (H.G. Wells)
| Missile Sweet Studio |