not a horse, but hope you like anyway
---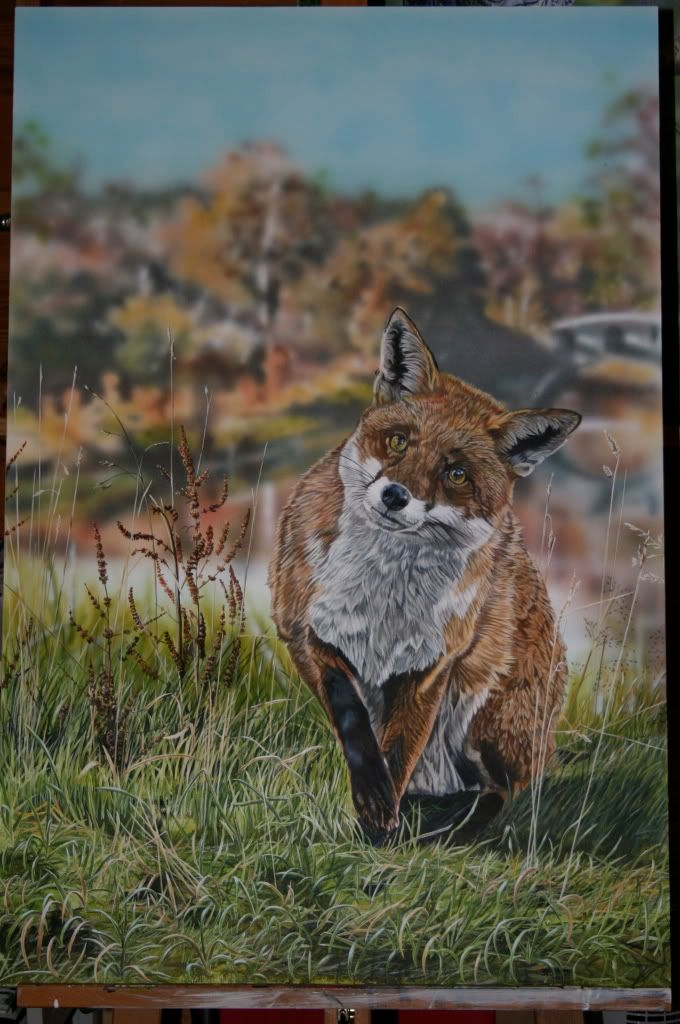 this is not a horse but I thought I would post anyway... I see all country stuff as going hand in hand, so I hope you like this... FOX... Paul
Oh he's gorgeous! Beautiful work Paul.
It looks real! Nice job! Love it.
---
If you want a stable friendship, get a horse.
That 's real good
---
A good cowboy always has a better horse at the end of the ride, a poor cowboy will be afoot reguardless of the horse.

Mis Raices Estan Aqui (my roots are buried here)
Wow! That's so good! And I like foxes to :P
added a little extra... hope it works for you... thanks for all the kind words..Paul
beautiful!!! i wanted to pick one of those weeds right off of my monitor! very realistic
---
kickshaw
Justin (qh/tb)
Boo (asb)
Wow, that's amazing! Beautiful work.
---
TM Tardy's Chick "Hunter" - 13 yo Paint
Remmy - 18 yo Morgan/QH cross
Gunner 3/31/11, Heidi 7/2009 Miniature Sicilian donkey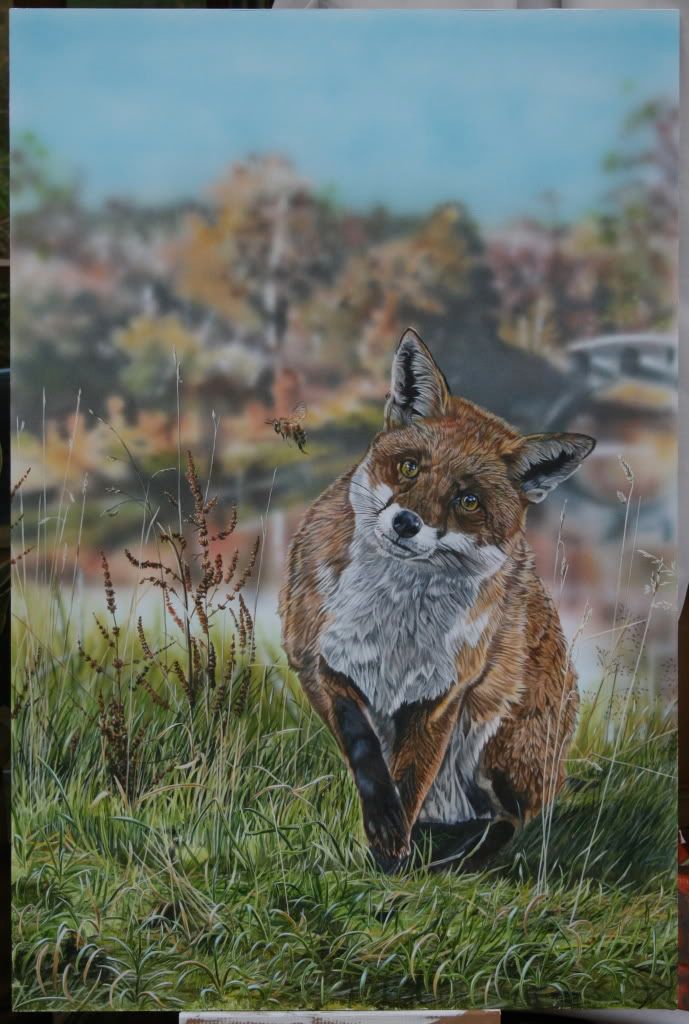 the whole ensemble, finished... thanks for dropping by... Paul