Paintings and doodles in my free time
---
I'm just going to post 2 pictures for now I have more but they are on a different computer. These are pastel and water color. The horse is a monochrome of my mare joy and the dog is my pug paris.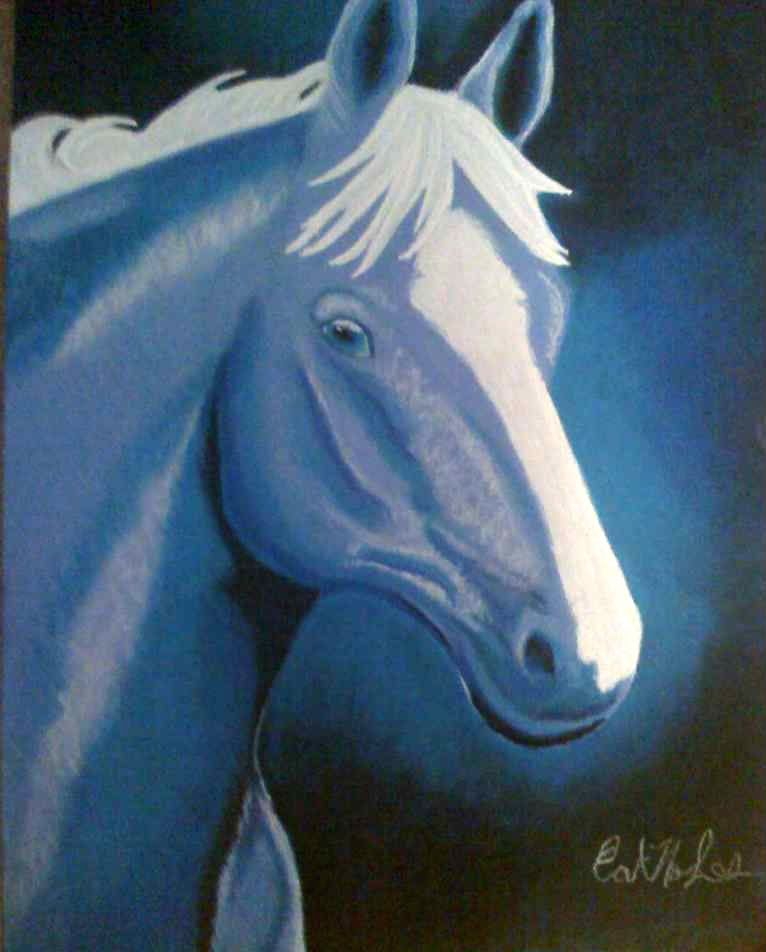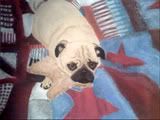 ---
Noey's Herd
cute!!
---
the hardest part of riding is the ground... yup sounds about right
Thanks I'm going to try to get some more up soon!
---
Noey's Herd
A sketch i did on a snowy day at work.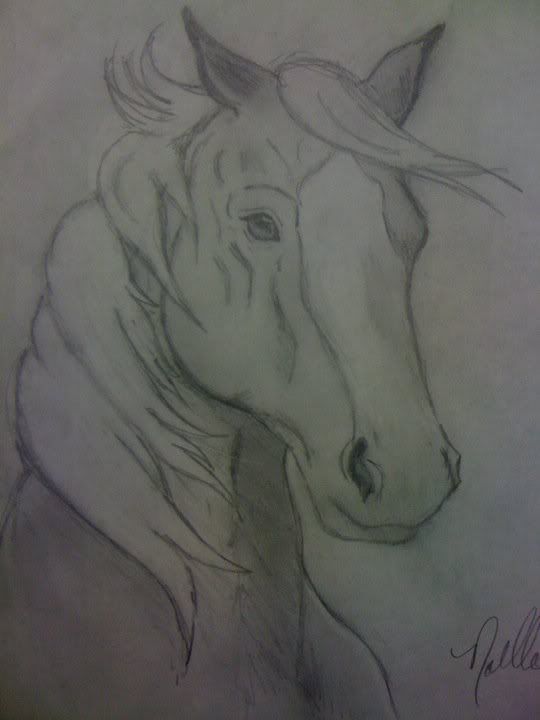 Artwork of my pug picasso when he was a puppy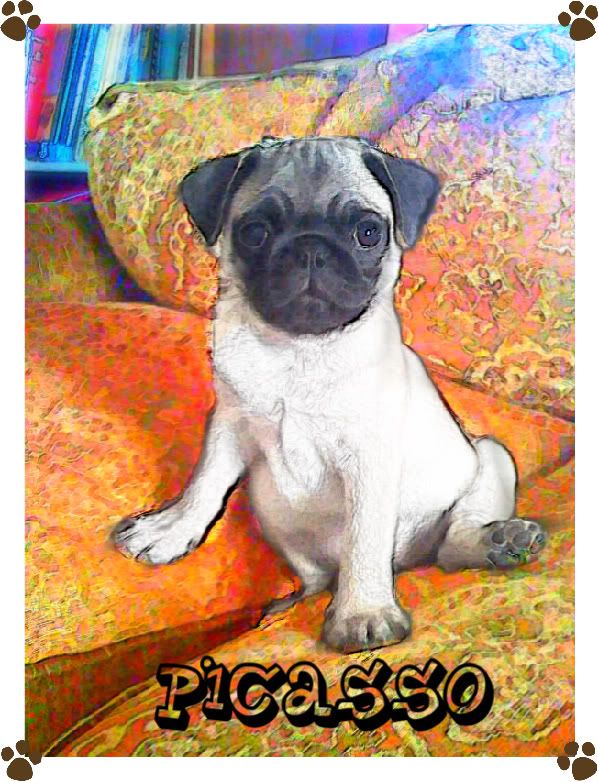 ---
Noey's Herd
Computer edit.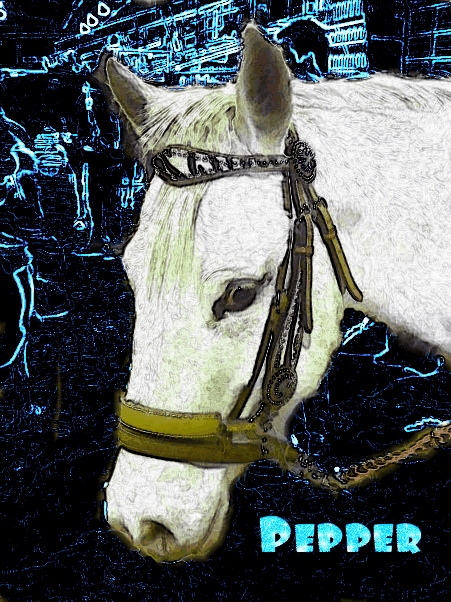 ---
Noey's Herd
Flashy
computer artwork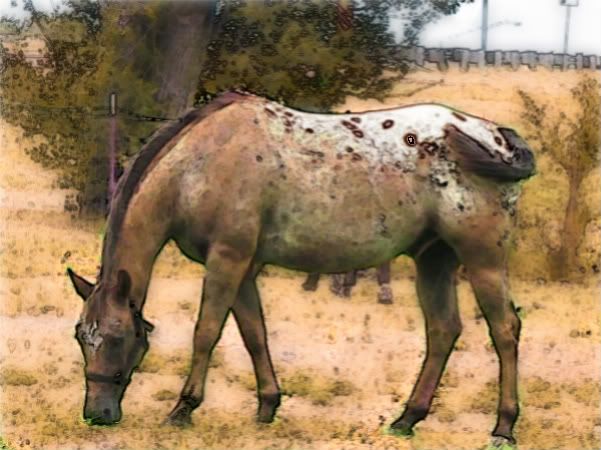 ---
Noey's Herd