Thanks drafteventer! : )
---
You can tell a gelding. You can ask a stallion. But you must
discuss
it with a mare. -Unknown
omg guys I'm so sorry, I'm soooo behind :( I'll work on them this weekend!
---
You can tell a gelding. You can ask a stallion. But you must
discuss
it with a mare. -Unknown
If you don't mind, can you do something with either of these? Thanks! And the horse is Arthur if you wanted to use his name or something:) :
I would love one of Onyx if you don't mind.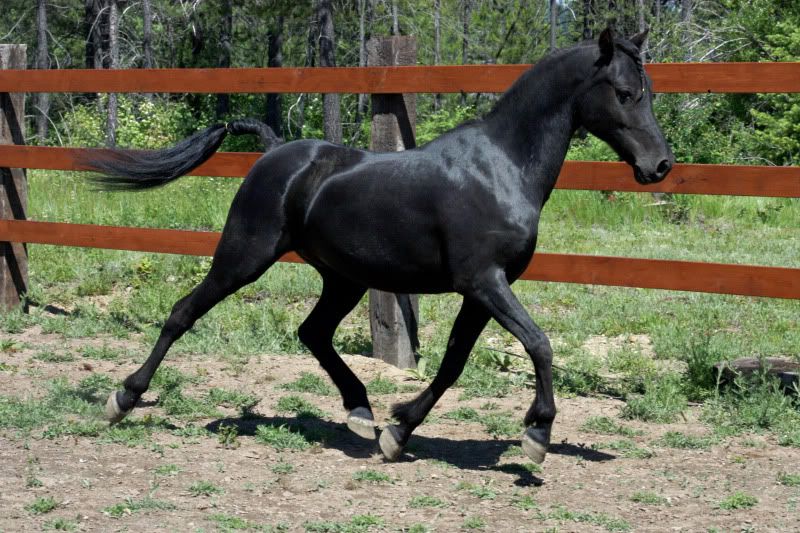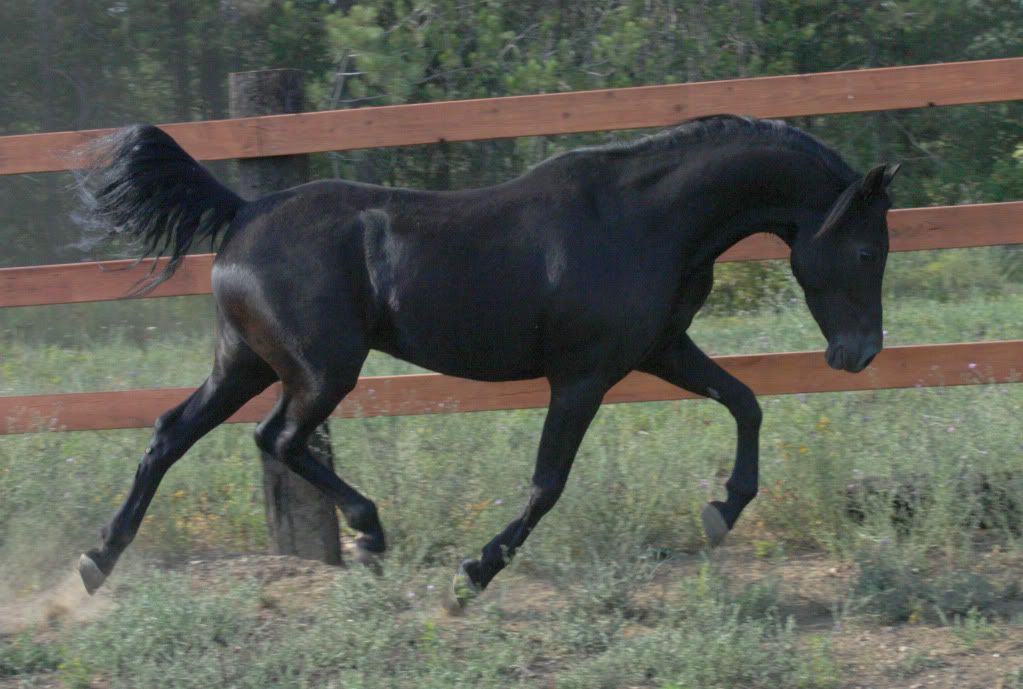 nice pics...I see u do pics for HL? nice job though