Here are a few of mine...
Are you from Oklahoma too? That is where these pics here taken, near my home
all of your pioctures are gorgeous :]
---
You like to play with light and darkness. That's good! Just, don't try it too much. Sometimes it give the wrong impression of your photo.
Here some of my artwork: (the last one is Anky doing Western. Believe it or not!)
spargosteigeren.jpg
billyereronde.jpg
ankyspinnen.jpg
Here are a couple of mine. Any that are edited were done through photobucket. My fiance just got photoshop though so I'll try to do up a few on there =D.
Some from my back yard: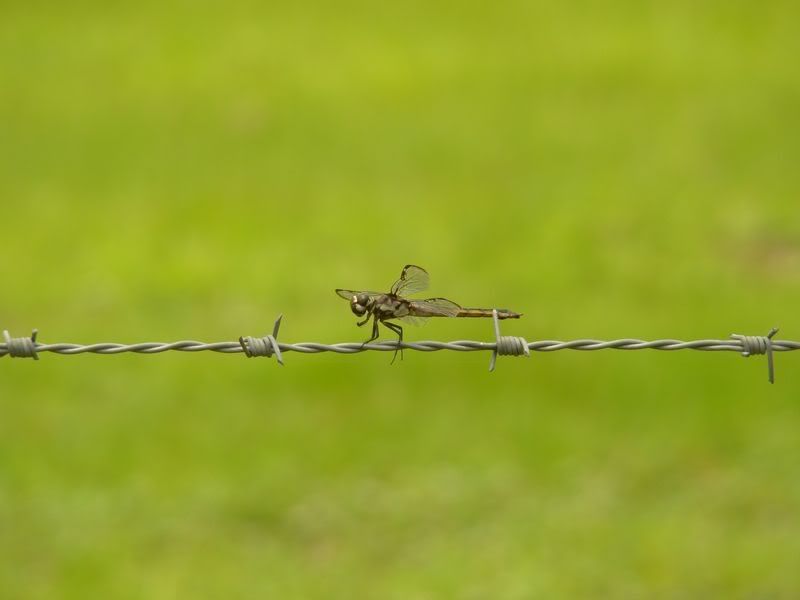 Lake Louisa State Park:
I'll post my other "scary" pics in a different thread lol.
Some raw talent and great pics here!
We're 45 min south of Lake Louisa! Been there! It's nice!
It sure is an art. You might want to re-think your "depression" photo tho
it didn't make me think of that at all, more so that that dog was absolutely adorable. I had to share the photo with co-workers. You are really good!
BILLY TWOMEY!!
he is awesome!
and awesome pics everyone!
---
A good horse can never be a bad colour...
Banned
Join Date: Jul 2008
Location: Oklahoma where the wind comes sweeping down the plains...
Posts: 752
• Horses:
9
Thanks! Yeah, basset hounds are amazing. And yes, I'm in Oklahoma, where thay were taken.