Photoshop Collage
---
Project I had to do for Graphic Design class. :}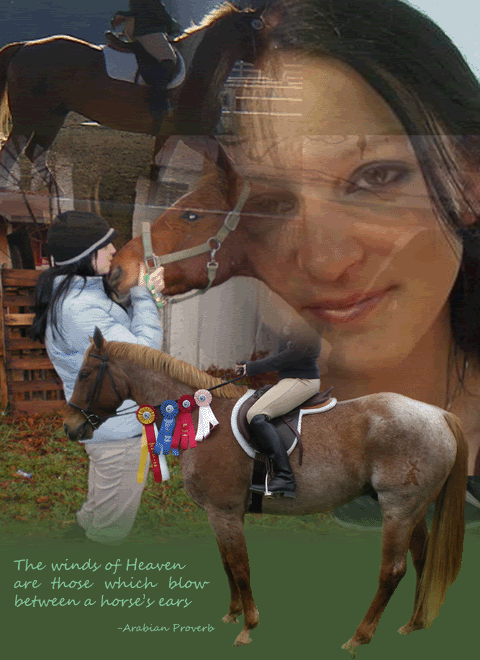 ---
Fly Without Wings
Banned
Join Date: Dec 2008
Location: At my house, or stable, duh!(Michigan)
Posts: 2,479
• Horses:
3
Good job! It looks very good,.
That looks great! I like it. :)
---
To keep up with myself and my horses, the ups, downs, training, and shows, click the picture of me and Atty!
BLOG
My teacher decided to be an ass and was like I DONT LIKE THE DECAPITATED PEOPLE
I'm like well go die. I like them.
---
Fly Without Wings