Photoshop cs5 edits
---
After enjoying GIMP so much, I downloaded the free trial of Photoshop cs5 extended and LOVE it. Here's some edits I've done in my first week of the trial, tell my what you think. Tips, advice, critique appreciated
.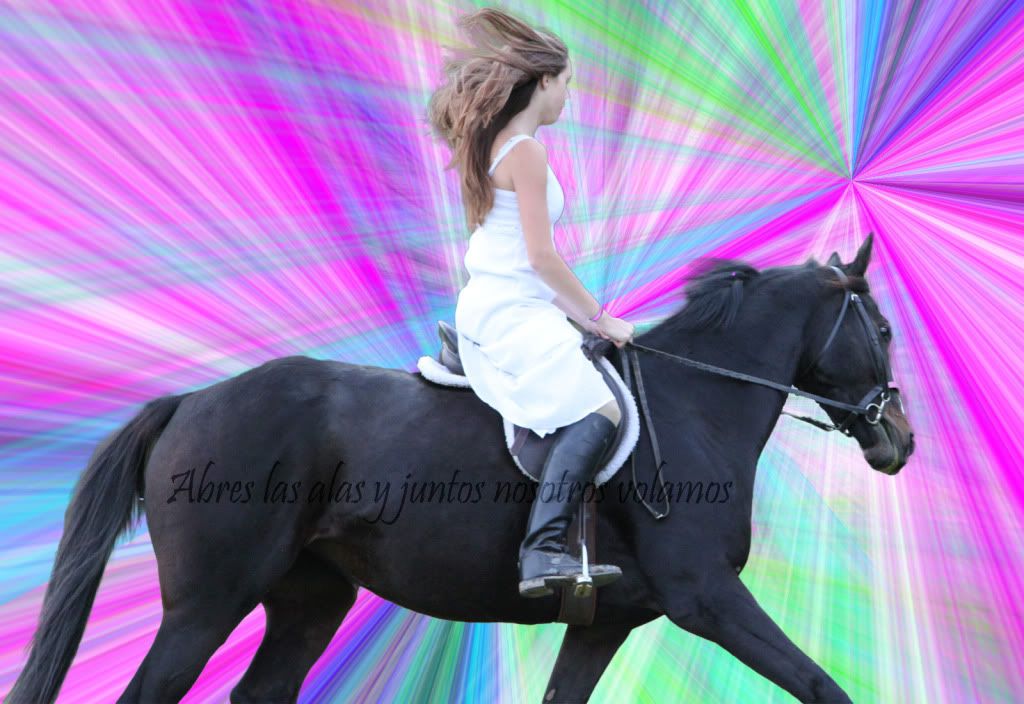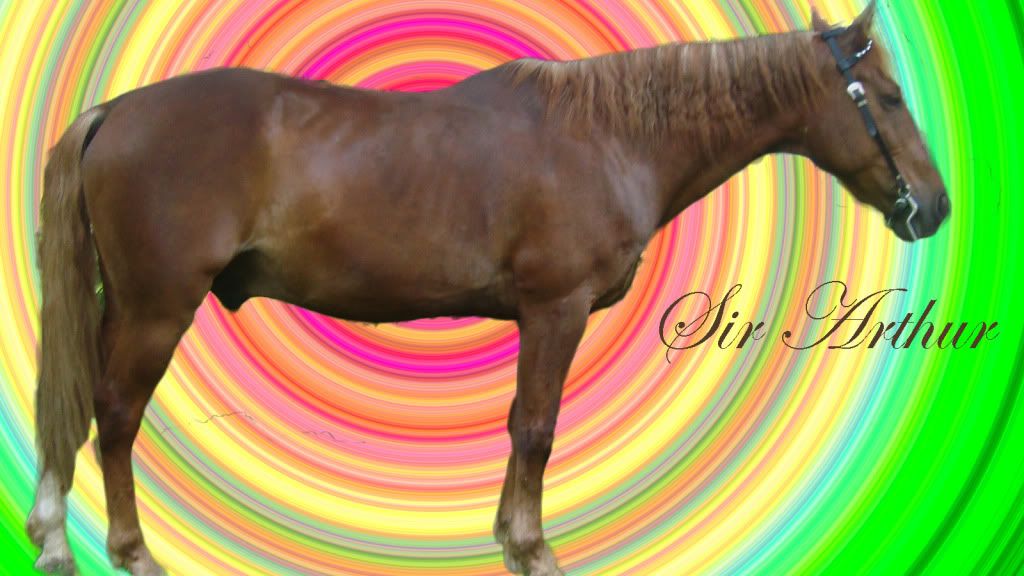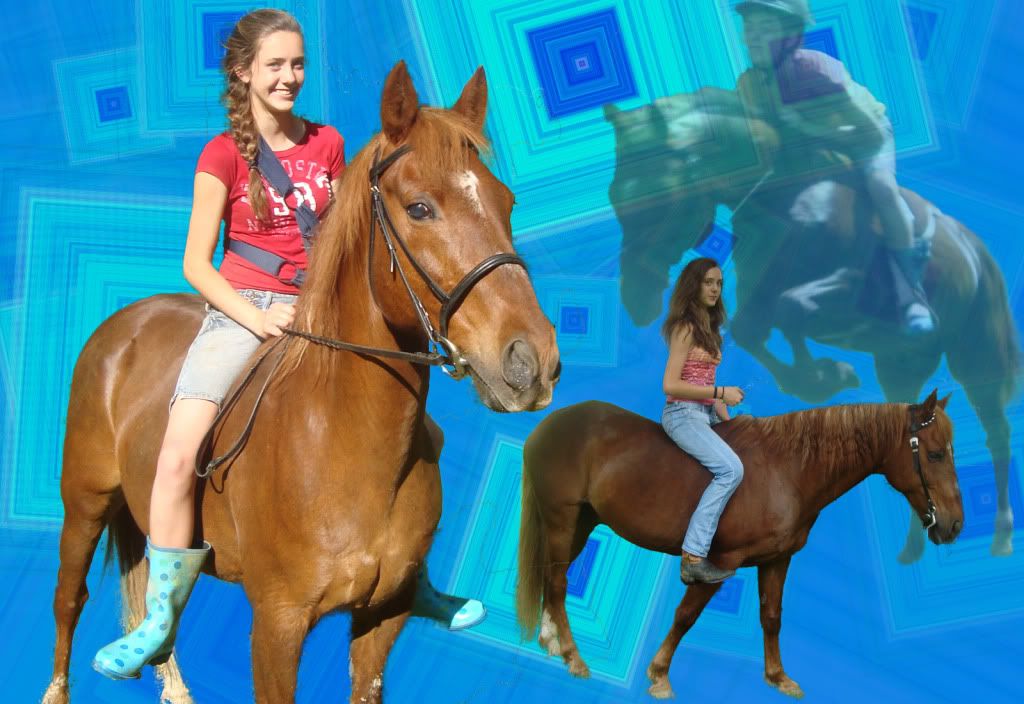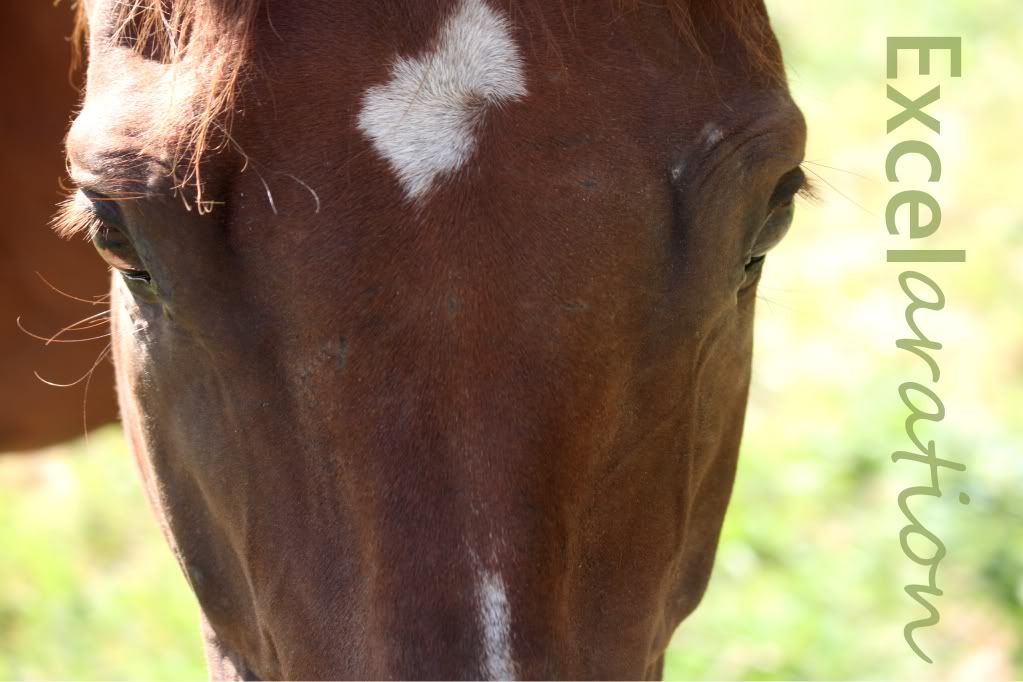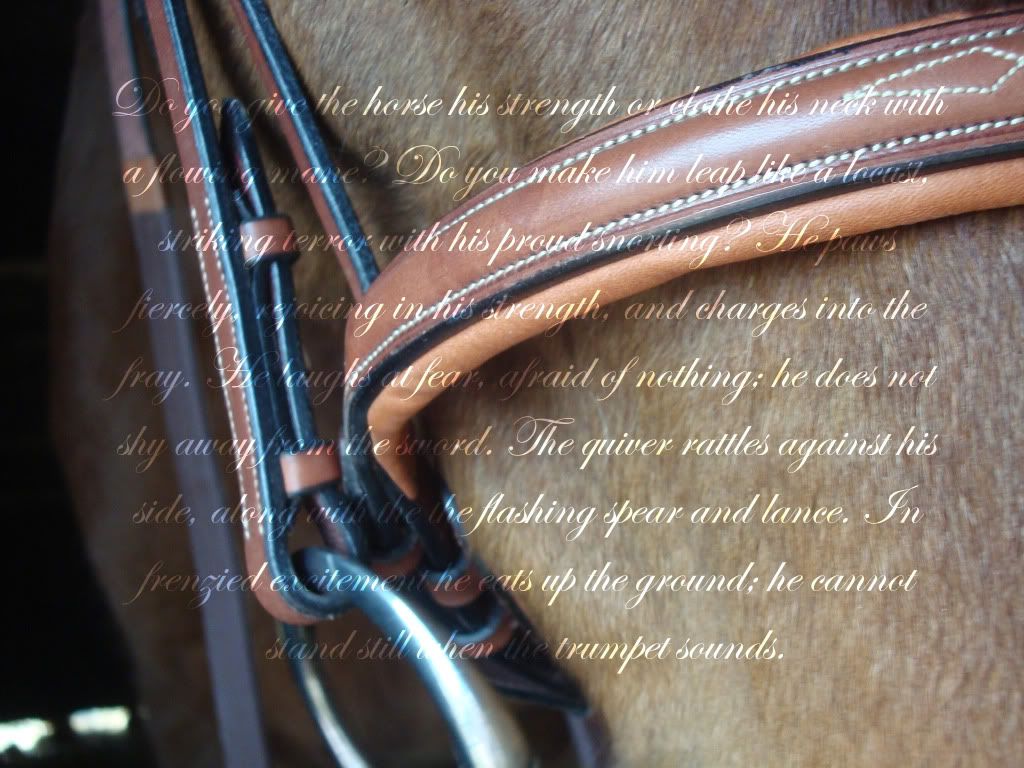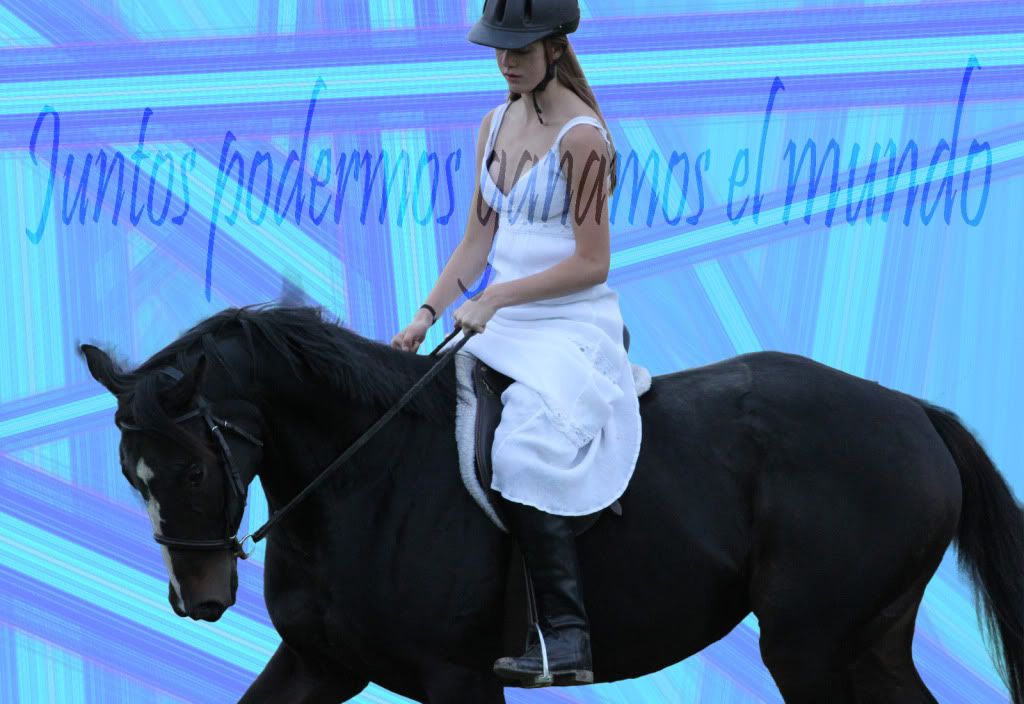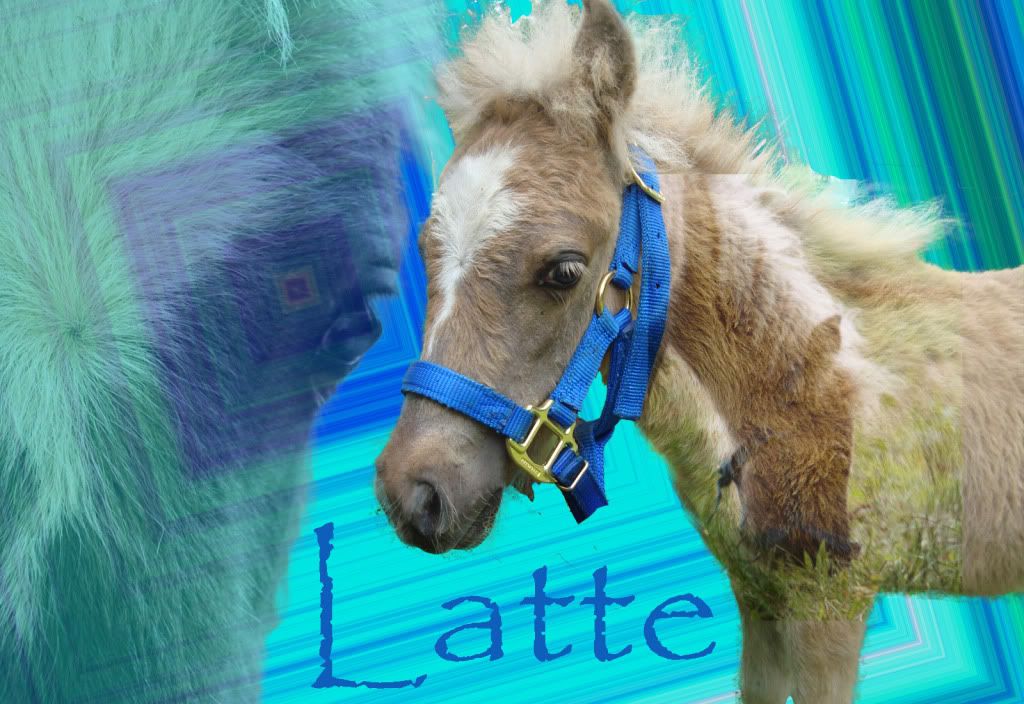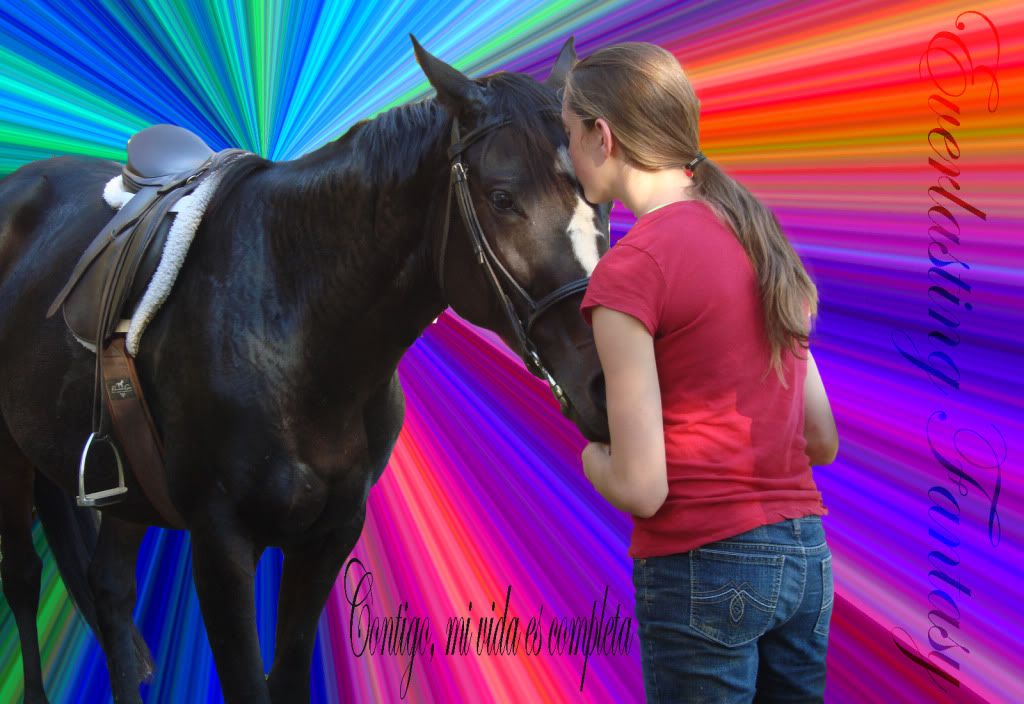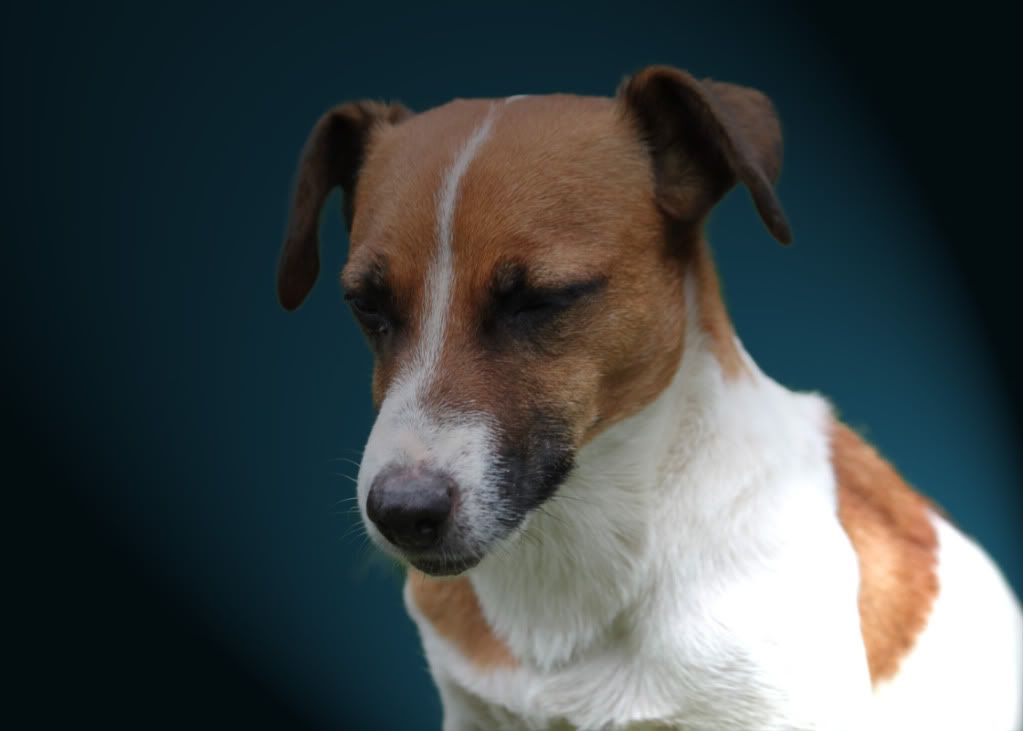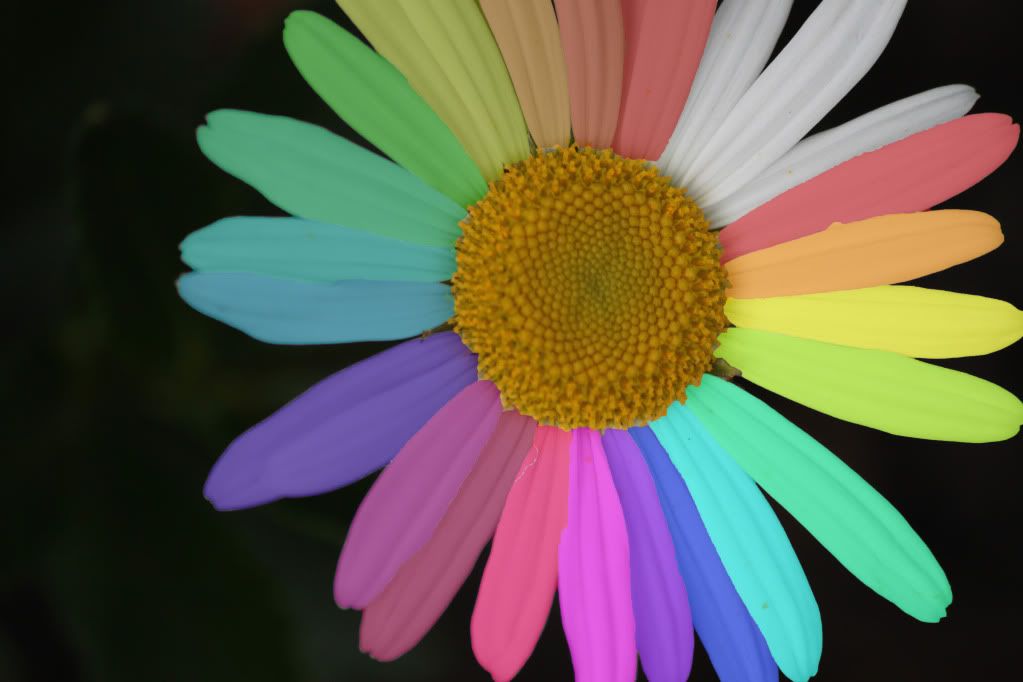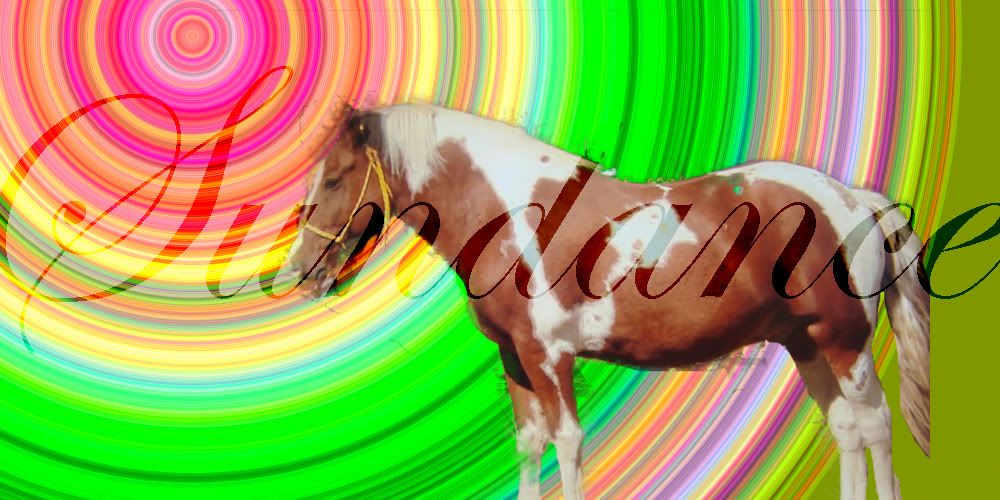 I LOVE YouTube, they have the best tutorials, LOL: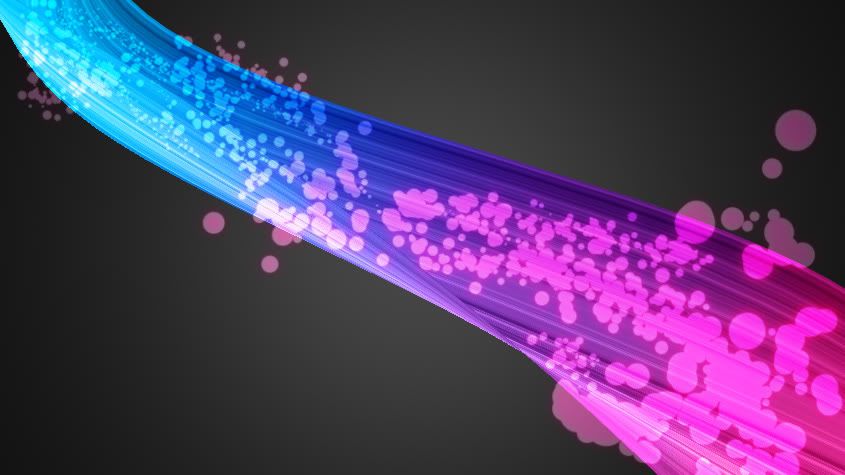 Hmm, I'm thinking I'll just keep a running journal here of what I do so I can keep everything in one place.
---
Last edited by equiniphile; 03-13-2011 at

02:49 PM

.
One I just did, I'm pleased with how the flower I took turned out, but does anyone know how to adjust the contrast and brightness of Frappe?
They're awesome! Sorry no critique because I don't know much about editing but they look fantastic! If you need other photos feel free to use any from my barn!
---
Clam a llama down, calm a llama deep down in the ocean blue like a barnacle. Sitting in the tight place!
Gotta love the Mighty Boosh!
You took my advice!! Told you CS5 was awesome(:

Your cutting is really nice!
Posted via Mobile Device
Love that third collage type of pic!!! I think they are all fantastic!! Great job on all of them!!
Thanks guys! It's really entertaining, I love it
Gosh! I wish I could get/make photo's like that of my aminals! :/ There great!
---
No hour of life is wasted that is spent in the saddle. ~Winston Churchill