omg i wish i could do that!!!
Great pics, I've just got gimp and can't even manage the simplist things! I don't think my fustration is helping things
This is just something I did when I was bored:
I would call my style more fantasy than realistic this first one is just a TON of layers edited and placed onto one another along with different brush tools and colorizations/texturizations.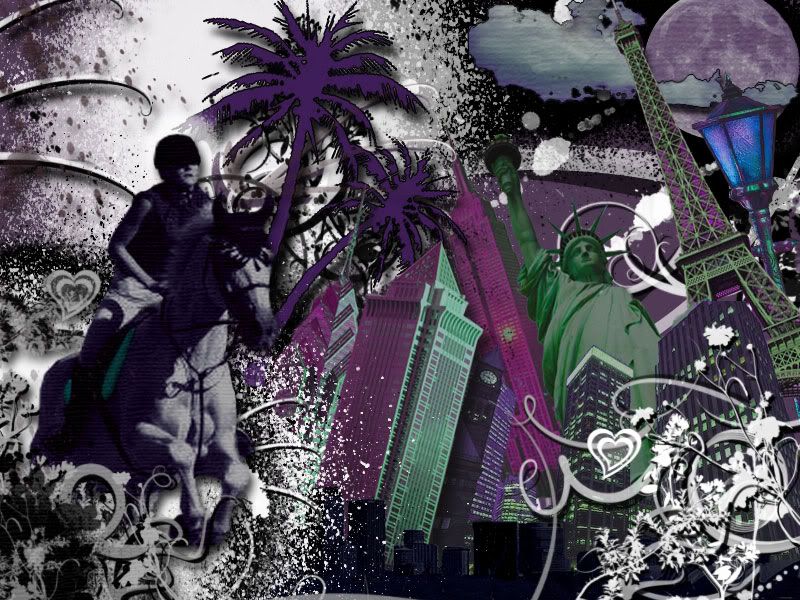 This one was for an assignment in my photo shop class at school a long time ago, I don't remember where I got the picture of the horse from.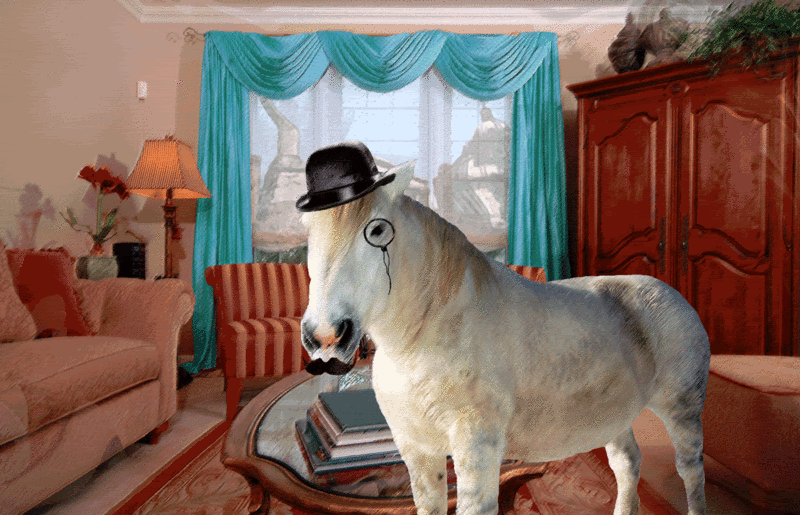 ---
Here's some of my edits...they're picniked though.
---
To see the wind's power, the rain's cleansing, and the sun's radiant life, one need only to look at the horse.