A picture I did of me and my horse.
---
I was just playing around with photoshop and I came up with this: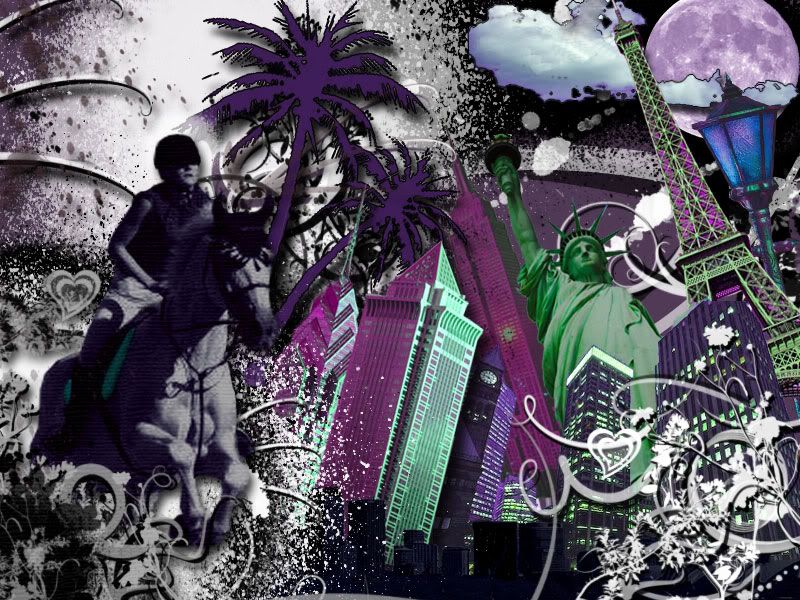 What do you guys think?
Thanks! The moon was bothering my a bit, so I edited it one last time to take down the vibrance of it and this is how the final edit came out: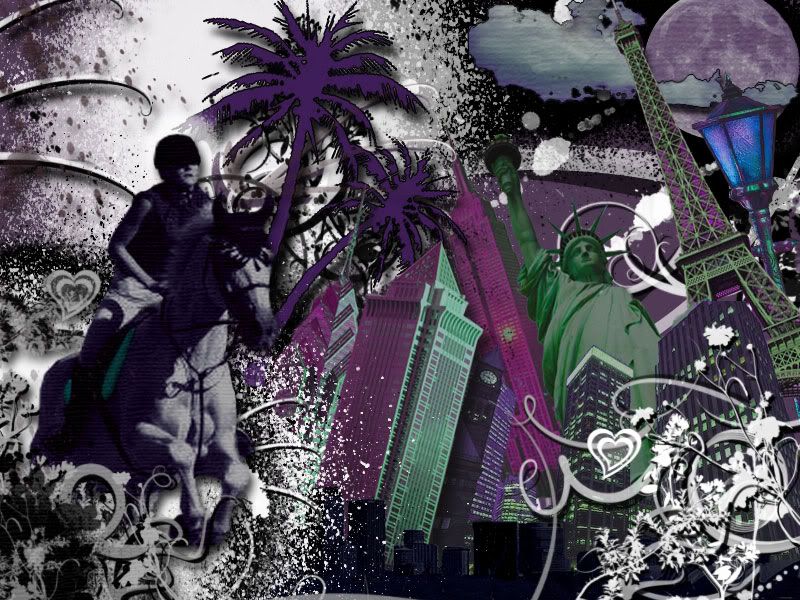 oh wow! How fun!! It looks great!
---
♥ Gypsy gold does not chink and glitter. It gleams in the sun and neighs in the dark ♥
That looks really cool! I wish I knew how to do that stuff! Looks awesome!
WOW!!!
that is sooo good!!
are you going to do any for anyone or not? -
---
i love misty moo :)
wow, thats really good. so alive. lol
---
Ferdi - iloveyou RIP♥
Apache - You are my world. I dont ever want to loose you♥
looks amazing love the purple
---
Catherin McMillan
Animal Art House Animal Portraits
It reminds me of a music video! lol. Great job!