picture please ?
---
Hi all, I was wondering if someone on here would be able to sketch me a picture as you all have such amazing talent and I have none lol!
and/or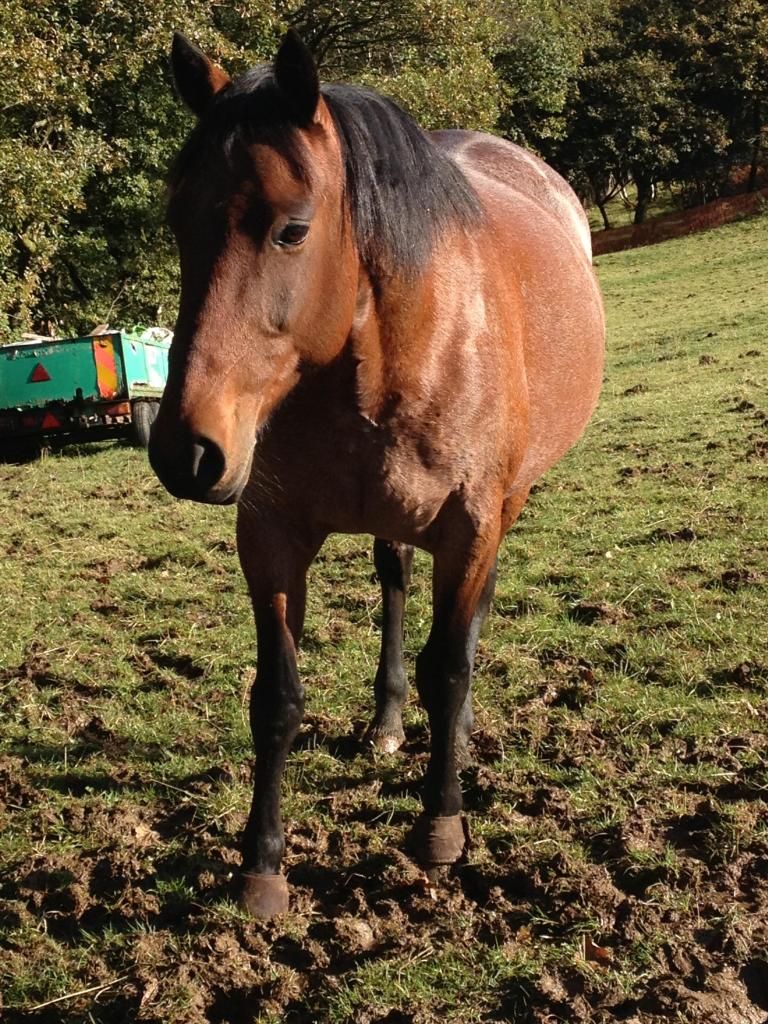 or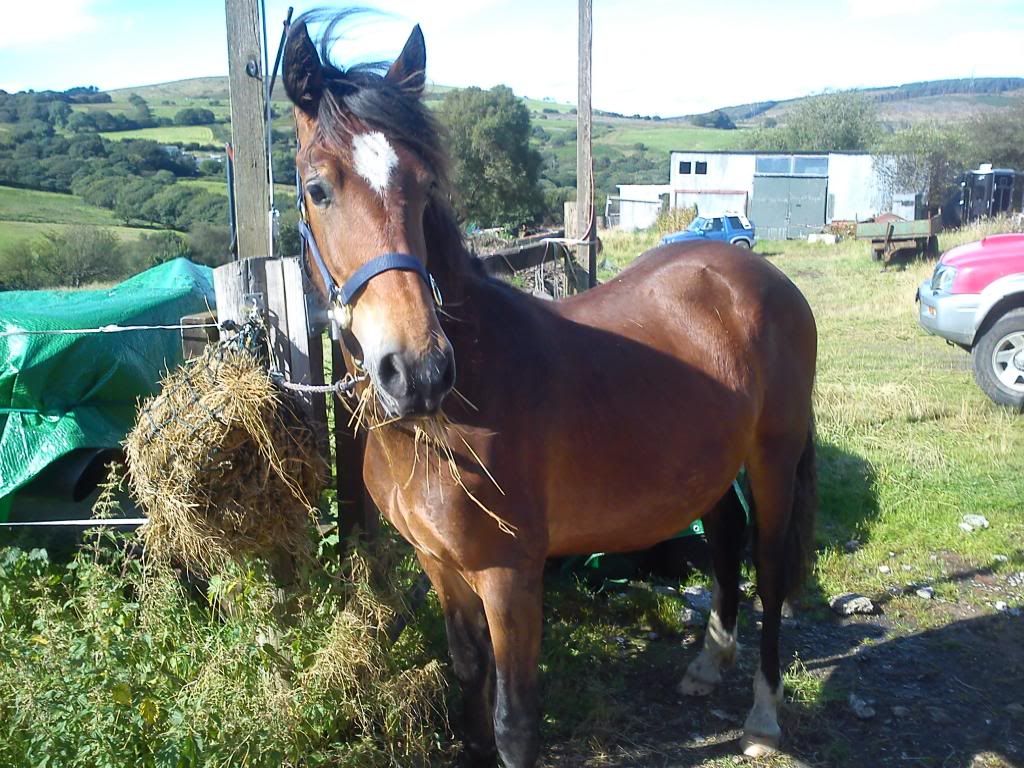 Thanks :)
---
The essential joy of beeing with horses is that it brings us in contact with the rare elements of Grace, Beauty, Spirit and Fire!
It's very quick and sloppy, but here's something!
sloppy thats great
---
live love lasso
That's not sloppy at all it's amazing!! Thank you!!!
Posted via Mobile Device
Quote:
That's not sloppy at all it's amazing!! Thank you!!!
Posted via Mobile Device
Thank YOU- I enjoyed doing this, I was in a bit of an art slump and this came along at just the right time